Jonathan Littlewood
In this Employee Spotlight, we would like to introduce you to Vice President and newly appointed Chief Lending Officer, Jonathan Littlewood. Now in his thirteenth year with First Keystone Community Bank, Jon is a dedicated employee who goes above and beyond for his coworkers and customers. Let's jump in and learn a little more about him!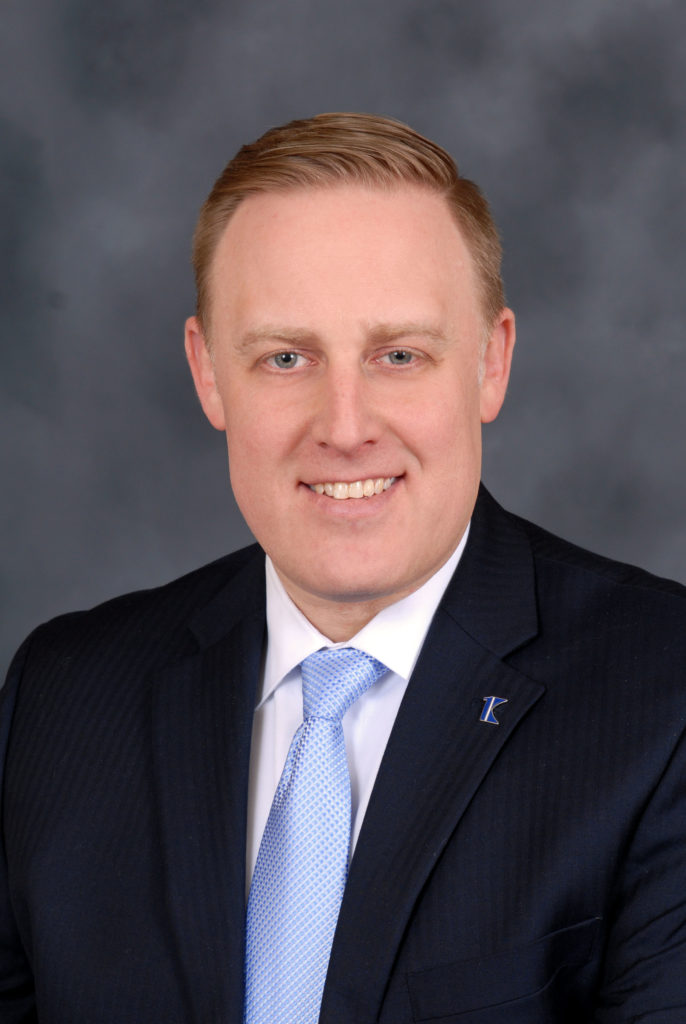 Jon was born, raised and is a current resident of Bloomsburg, PA. Growing up, he had a passion for sports and high hopes of playing professionally after high school. Unfortunately, the NBA draft was not in his future, so after graduating from Bloomsburg High School, Jon earned a Bachelor's degree in Business Management from Gettysburg College. From there, he began taking master classes at Bloomsburg University and went on to complete his Masters of Project Management through Villanova University.
It was at a local career fair where Jon was introduced to the world of banking. He began his career as a teller and customer service representative at a local regional bank, but after a few months, he knew a career in commercial lending was in his future. To achieve this new goal, he accepted a position as a Business Deposit Specialist at First Keystone Community Bank and soon worked his way into a Commercial Loan Officer position. In 2020, Jon was selected to be the Bank's next Chief Lending Officer.
Jon is an advocate for continued learning within his field. He completed the Pennsylvania Bankers Association's School of Banking, Advanced School of Banking, and School of Commercial Lending, as well as the Risk Management Association's School of Commercial Lending. He is currently enrolled in the Stonier Graduate School of Banking.
Supporting the local community is very important to Jon. He is actively involved in the community as a board member of the Rural Business Innovation (RBI, Inc.), a member of the Low Interest Loan Committee for the Columbia Montour Chamber of Commerce, Vice President of the Board for the Bloomsburg YMCA, as well as a member of the Bloomsburg Elks Lodge No.436. Jonathan is also a member of Phi Kappa Psi Fraternity.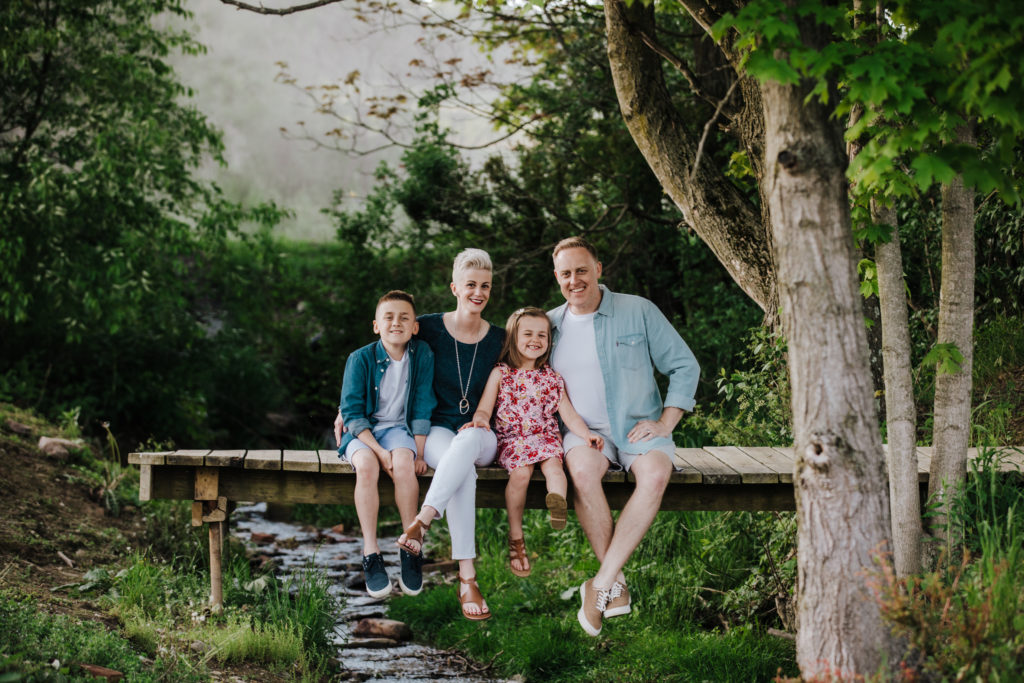 Outside of the bank, Jon likes to spend time with his wife, Carrie, and two children, Colin and Arden. They enjoy outdoor activities such as family bike rides and nature walks. They also like to travel together, taking annual trips to the beach and visiting family members who live outside of PA. If not riding his bike or traveling, you can find Jon, a true sports fan, cheering on Penn State, the Philadelphia Eagles or the Philadelphia Phillies. Jon is also a dedicated fan of the band Pearl Jam.
Jonathan is a driving force for First Keystone Community Bank's future success and is a role model for other employees. His advice to everyone is simple: "Work hard and put in the time and effort. Never be afraid to ask questions or ask for help." We wish him all the best in his new position. Good luck Jon!
If you are interested in a career in banking or would like to learn about the employment opportunities currently available at First Keystone Community Bank, please check out our website or Facebook page. You may be a perfect fit for First Keystone Community Bank and we'd love to have you join the team!