Our Keystone Savings Account is a High APY Account
Who knew that a Keystone Savings account could be so rewarding?
Open Now
Up to 0.50% APY1
Link this lofty account with your Keystone Cash or Keystone Cashback checking account to earn rewarding rates. Keystone Savings accounts earn up to 0.50% APY1!
No Monthly Service Charge
We won't charge you a monthly service charge for having a Keystone Savings account.
No Minimum Balance
There's no minimum balance required to earn interest. Minimum deposit to open a Keystone Savings account is $10.
Rewarding Rates
Balance
Interest Rate
APY1
Balances up to $25,000
0.50%
0.50%
Balances over $25,000
0.25%
0.50% to 0.25%
All balances if qualifications are not met
0.05%
0.05%

1 APY = Annual Percentage Yield as of 10/6/2022. Compounded monthly. Rates are subject to change at any time. No minimum balance, $10.00 minimum to open. To qualify, simply do the following activities and transactions in your linked Keystone Cash or Keystone Cashback checking account each monthly qualification cycle: have at least 12 debit card purchases post and settle, be enrolled and receive eStatements, and be enrolled and log into online banking. Keystone Savings accounts must be linked with a Keystone Cash or Keystone Cashback checking account.
Features That Save You Time
eStatements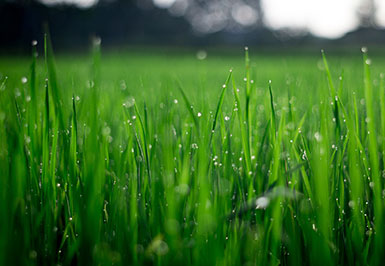 Enroll in eStatements and access your statements online.
Online Banking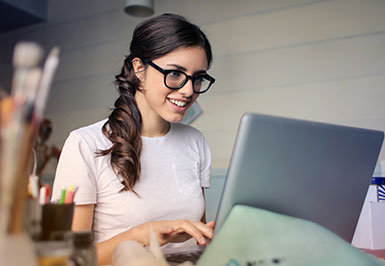 Securely manage your accounts at home or on the go - anytime, anywhere.
Direct Deposit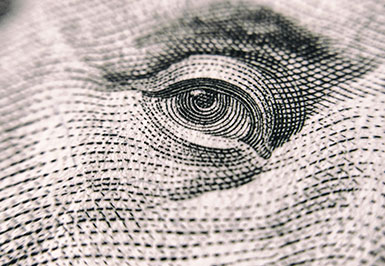 Automatically deposit your checks into your account each payday.
Mobile Banking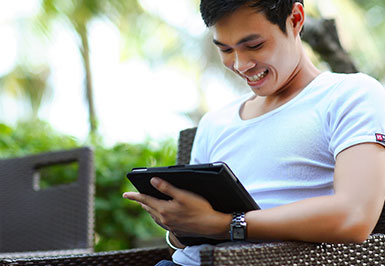 Manage your accounts around the clock from your smartphone or tablet.
Telephone Banking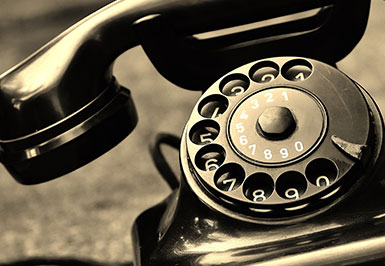 Access your accounts 24/7 with a quick phone call.
Earning a Higher Rate Is Easy
You must meet the qualifications of your linked Keystone Cash or Keystone Cashback checking account each monthly qualification cycle in order to receive the higher rate. These are the qualifications:
12 Debit Card Purchases
Use your debit card to make at least 12 purchases during each monthly qualification cycle.
Enroll in eStatements
Make sure that you're enrolled in eStatements instead of paper statements.
Use Online Banking
Enroll in online banking and log in at least one time per monthly qualification cycle. You can even use our mobile app!
If you do not meet the monthly qualification – no penalty, no worries – just try again next month!
Find Your Perfect Way to Save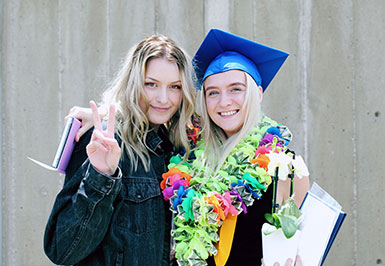 LOCATE A BRANCH
Visit a Community Office near you!

CONTACT US
Have some questions or suggestions?
Keystone Savings. A rewarding savings account built just for you.