Keystone First Checking Account
An account to teach youths smart financial habits and give them access to their first debit card.
Brochure
In an increasingly cashless world, help your child learn how to manage a checking account and utilize a debit card.
Establish Smart Habits
Set your children up for success by teaching them smart financial decisions at a younger age.
First Debit Card
This checking account allows youths aged 13-17 to have access to their first debit card.
Putting control in your hand
Monitor your account using the convenient features of the mobile banking app from anywhere.
Features That Save You Time
eStatements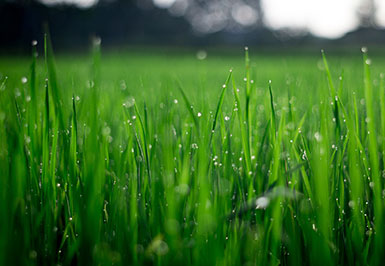 Enroll in eStatements and access your statements online.
Online Banking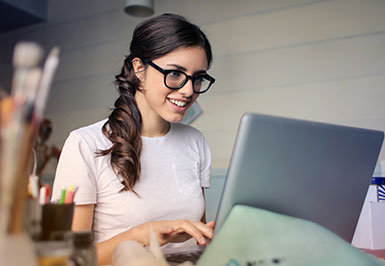 Securely manage your accounts at home or on the go - anytime, anywhere.
Direct Deposit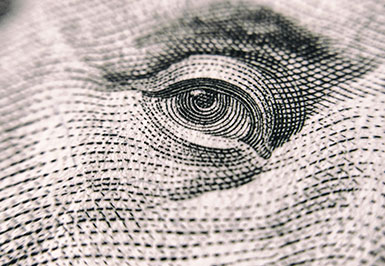 Automatically deposit your checks into your account each payday.
Mobile Banking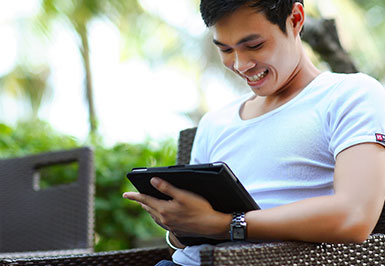 Manage your accounts around the clock from your smartphone or tablet.
Electronic Bill Pay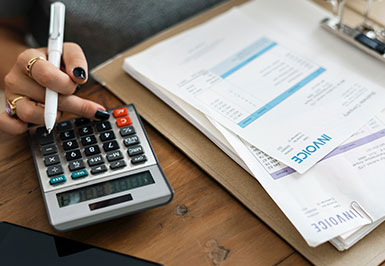 Save time and make payments securely from your online account.
Telephone Banking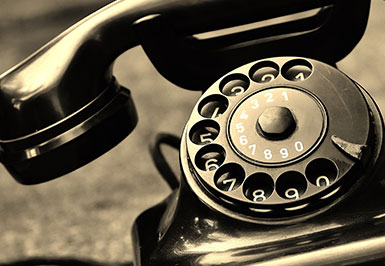 Access your accounts 24/7 with a quick phone call.
ControlYourCard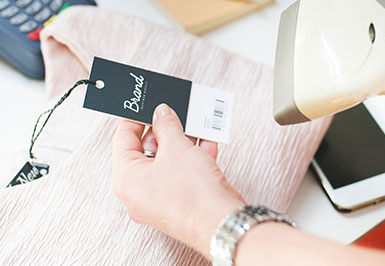 Block/unblock your card or set card limits - right in our mobile app.
Find Your Perfect Checking Account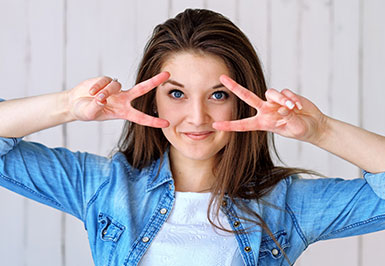 Keystone First: A youth checking account built just for you.