Trust & Estate Planning
Allow us to take on broader responsibilities that can benefit you now and continue to help your family in the future.
Request Information
We work hard to build relationships and offer solutions to help you reach your goals.
Trust Products
We offer many personalized trust products such as Personal Trusts – Revocable and Irrevocable, Trust Under Will, Grantor Trusts, Charitable Trusts and Special Needs Trusts. 
Estate Services
Help alleviate some of the emotional stress by naming us as the Executor of your Will. We can handle your affairs and follow the instructions in your Last Will and Testament.
Long Range Planning For You and Your Family
From asset distribution, to more complex estate plans and trusts, our estate-planning experts will help tailor a plan that meets your needs.
Individual Retirement Plans (IRA)
Savings designed to help you save for retirement while offering many tax advantages. We accept rollovers from 401(k) or other Qualified Retirement Plans (QRP).
Investment Advisory
A managed account where we complete purchases, sales or exchanges of securities. We generate investment recommendations according to your investment objectives. 
Custodial Accounts
A non-managed account where you are able to make your own investment decisions. We simply carry out sales and purchases according to our customers' direction.
Power of Attorney
Appoint us as your financial Power of Attorney (POA). POA documents can be prepared by your attorney and if needed we can manage your financial affairs.
Give us a call at (570) 802-8200 to get in touch with one of our Trust Officers.
Rebecca Hooper, CFIRS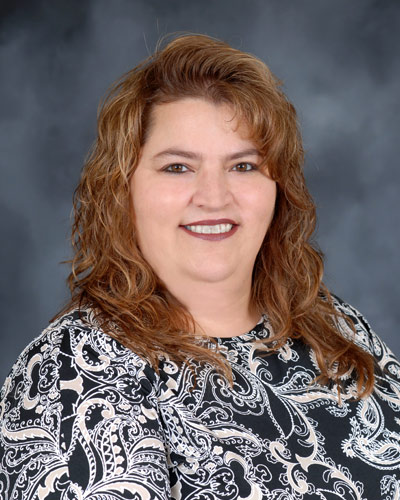 VP, Senior Trust Officer
570.802.8200
Cindy Thorne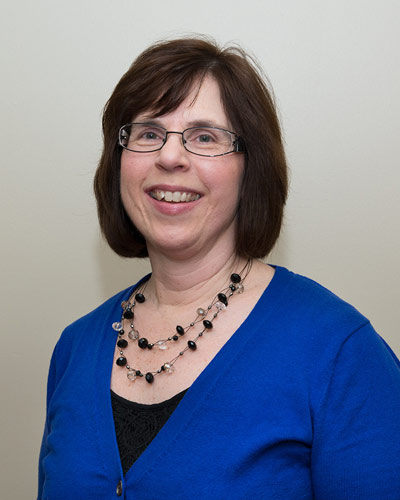 AVP, Trust Officer
570.802.8200