Business Loans
Lending to help your business succeed.
Find the Loan Your Business Needs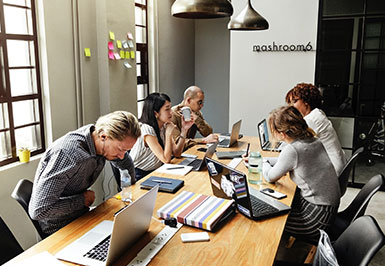 Whether you need new equipment, better training, or more inventory, a business loan can help.

LOCATE A BRANCH
Visit a Community Office near you!

CONTACT US
Have some questions or suggestions?
© 2019 First Keystone Community Bank. All Rights Reserved.