Personal Loans
Whether it's a dream vacation or unplanned medical bills, our personal loans have your back.
Request Information
Low Rate Personal Loans
Avoid draining your savings or emergency fund with competitive fixed rates and affordable monthly payment plans.
Personal Loans for All Your Needs
Home Improvements
Build the walk-in closet of your dreams, light up your yard, or freshen up your kitchen.
Dream Vacation
Set sail on a Caribbean cruise, go wild on an African safari, or hula in Hawaii.
Consolidate Debt
Wrap up pesky credit card debt, outstanding medical bills, or higher rate loans.
Competitive Rates on Personal Loans
Loan Product
Loan Amount
APR1
Monthly Payment2
Term
Personal Unsecured
$1,000 to $10,000
9.75%
$21.21
12 - 60 Months

1 APR = Annual Percentage Rate is accurate as of 11/26/2022 with auto payment from a FKCB checking account. Subject to change without notice.

2 Payment is per $1,000 based on maximum terms shown.

Subject to credit approval.
Additional Lending Options That Have You Covered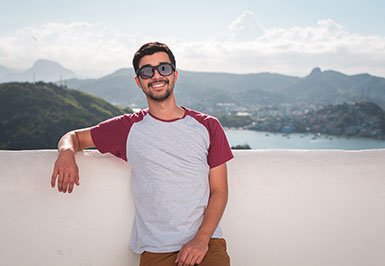 LOCATE A BRANCH
Visit a Community Office near you!

CONTACT US
Have some questions or suggestions?
Personal Loans. Low-rate loans built just for you.