Mortgage Center
Looking to buy a home? We are here to help you through the entire home financing process.
Request Information
Find the Best Mortgage Loan Options to Suit Your Needs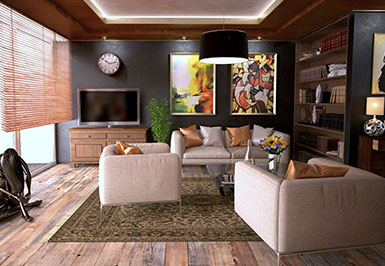 Whether you're looking to purchase, construct, or refinance, we have solutions to make your dream house a reality.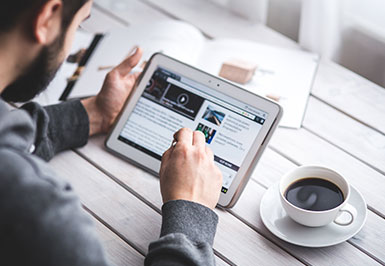 Learn more about the ins and outs of getting a mortgage from several resources on the web.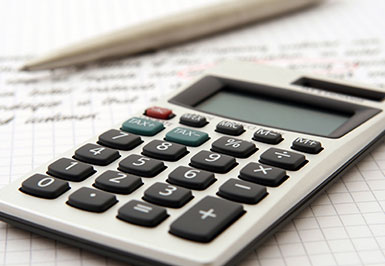 Use our mortgage calculator to get an estimated monthly payment or find out how much you can afford.
Leighton Walsh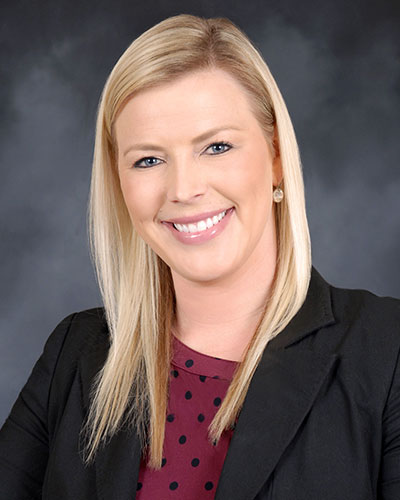 Mortgage Services Manager
NMLS #520203
570.752.3671 x1333

Servicing Columbia and Montour Counties
Ashley Milloway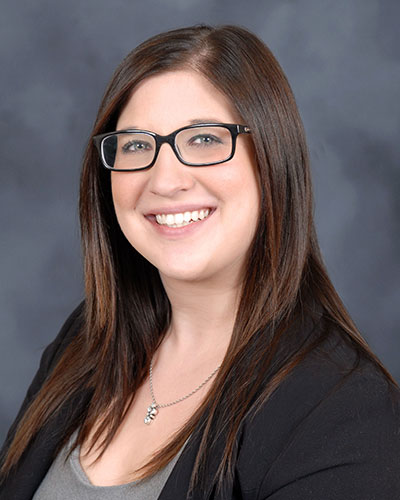 Mortgage Loan Consultant
NMLS #1045440
570.752.3671 x1020

Servicing Columbia and Montour Counties
Nicholas Melchiorre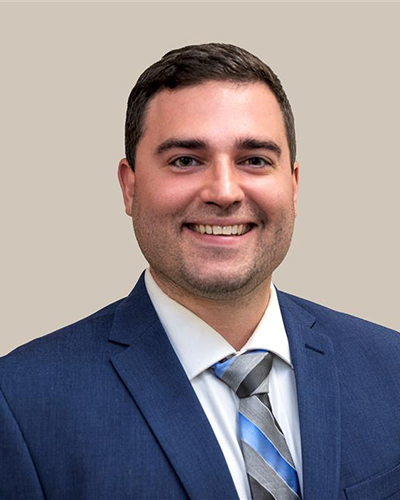 Mortgage Loan Consultant
NMLS #2282066
570.784.0354x1531

Servicing Columbia and Montour Counties
Kyle Miller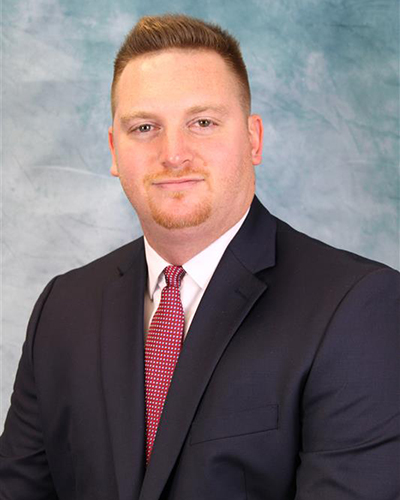 Mortgage Loan Consultant
NMLS #2279854
570.718.1110 x2223

Servicing Wyoming Valley