Continuous Credit
Sometimes you need a lifeline. Be prepared for life's unexpected ups and downs with a revolving Homeline. 
Enjoy Greater Flexibility
Adaptable to Your Needs
Monthly payments that fit your budget and draw what you need, as you need it.
Possible Tax Benefits
Interest payments may be tax-deductible; consult your tax advisor for more information.
Easy Payments
Make payments easily with auto deduction from one of our checking accounts.
Loan Product
Details
Homeline
Home Equity Line of Credit
Current APR1 is 5% is variable based on Wall Street Journal Prime Rate minus .25% and assumes payments are automatically deducted from your FKCB checking account. Maximum Rate 18%. Interest payments vary monthly as billed. Rate may change daily. $15 Annual Fee. Minimum Line: $10,000, Maximum Line: $150,000. Revolving 10-year draw period, then 10-year amortized repayment period.

1 APR = Annual Percentage Rate is accurate as of 8/20/2019, and is subject to change without notice. Please contact any community office for additional information.

Rate shown is with auto payment from an FKCB account. Without automatic payment, add .25% to rate.

Loan to value ratio must not exceed 80%. Minimum loan is $10,000 to maximum loan amount of $150,000. Appraisal and Homeowner's Insurance are required on all Homelines.
Additional Lending Options That Have You Covered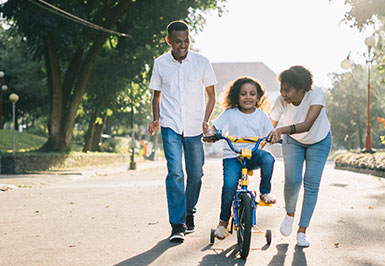 CONTACT US
Have some questions or suggestions?
Homeline. Flexible revolving credit built just for you.
© 2019 First Keystone Community Bank. All Rights Reserved.