Line of Credit
Whether you're looking for overdraft protection, need money for an emergency or a home improvement, or just need some dough for a nice vacation, Cashline has you covered.
Flexible Limits
Cashline limits range between $500 to $5,000. They're revolving lines of credit with no set term.
Convenient Advances
Advances available in increments of $100 through your checking account linked with Cashline.
Easy Payments
Make payments easily with auto deduction from your linked checking account.
Loan Product
Line Amount
APR1
Fee
Cashline
Unsecured Line of Credit
$500 to $5,000
Variable rate:
WSJ Prime Rate + 6%
Currently = 14.50%
$15 Annual Fee

1 APR = Annual Percentage Rate is accurate as of 12/2/2023 and only available with a linked FKCB checking account. Subject to change without notice.

Subject to credit approval.
Additional Lending Options That Have You Covered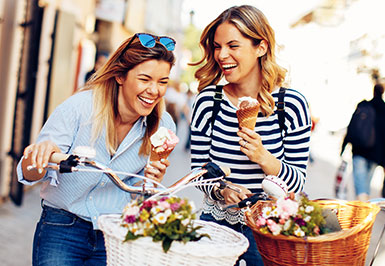 Cashline. Credit when you need it, built just for you.