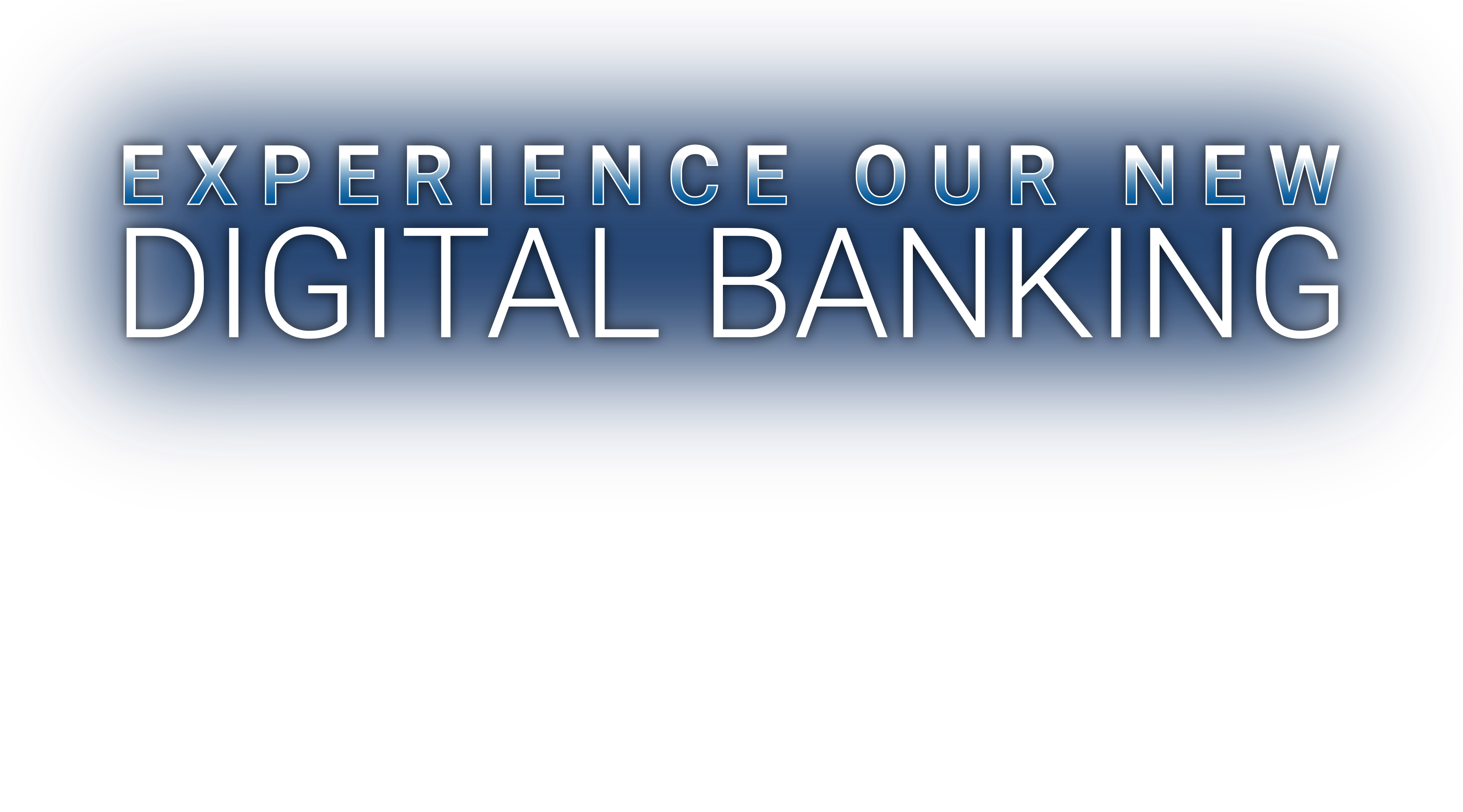 DIGITAL BANKING IS LIVE!
Scroll Down For More Information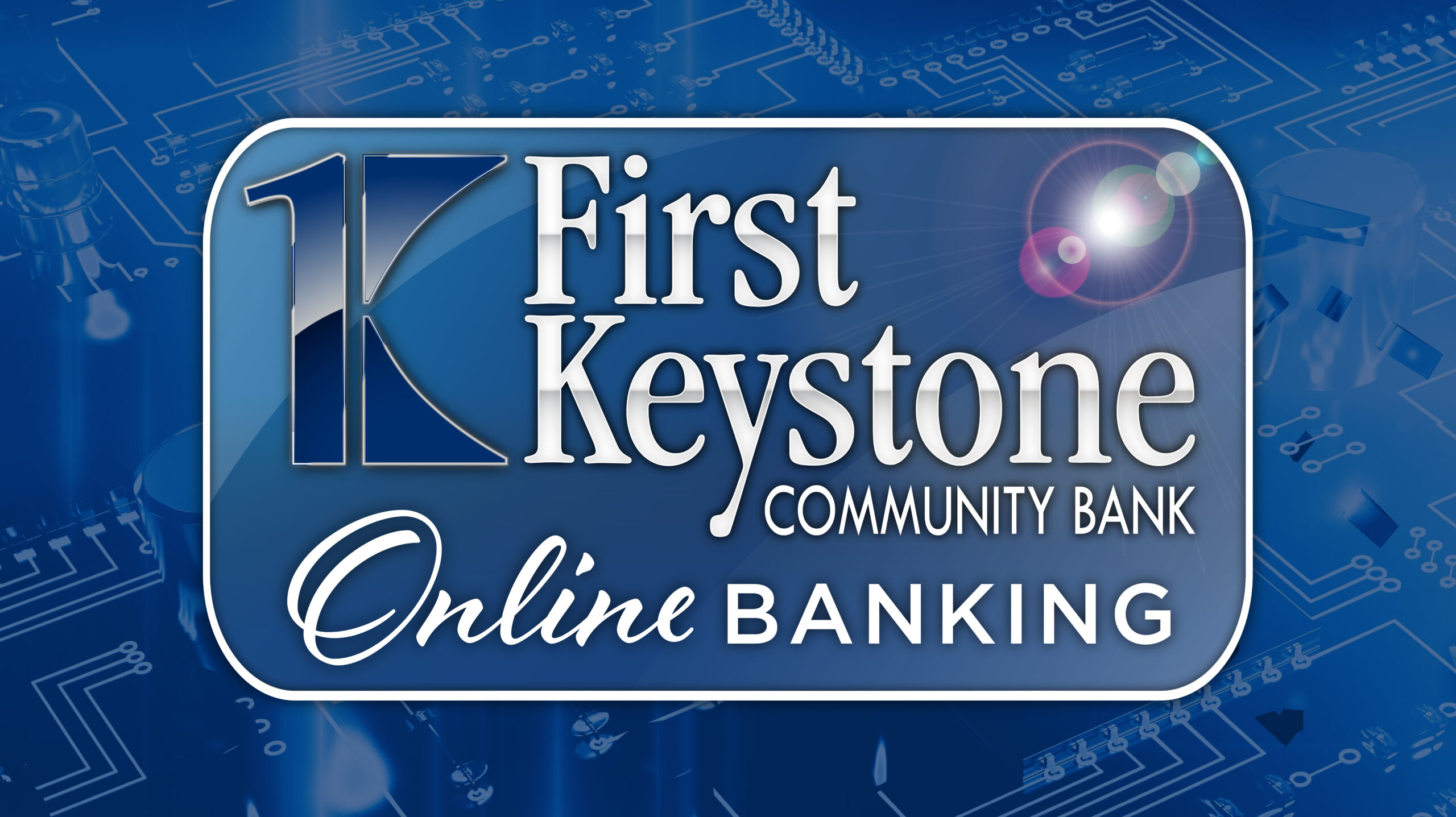 Click On Each White Icon Or Associated Image Below For More Details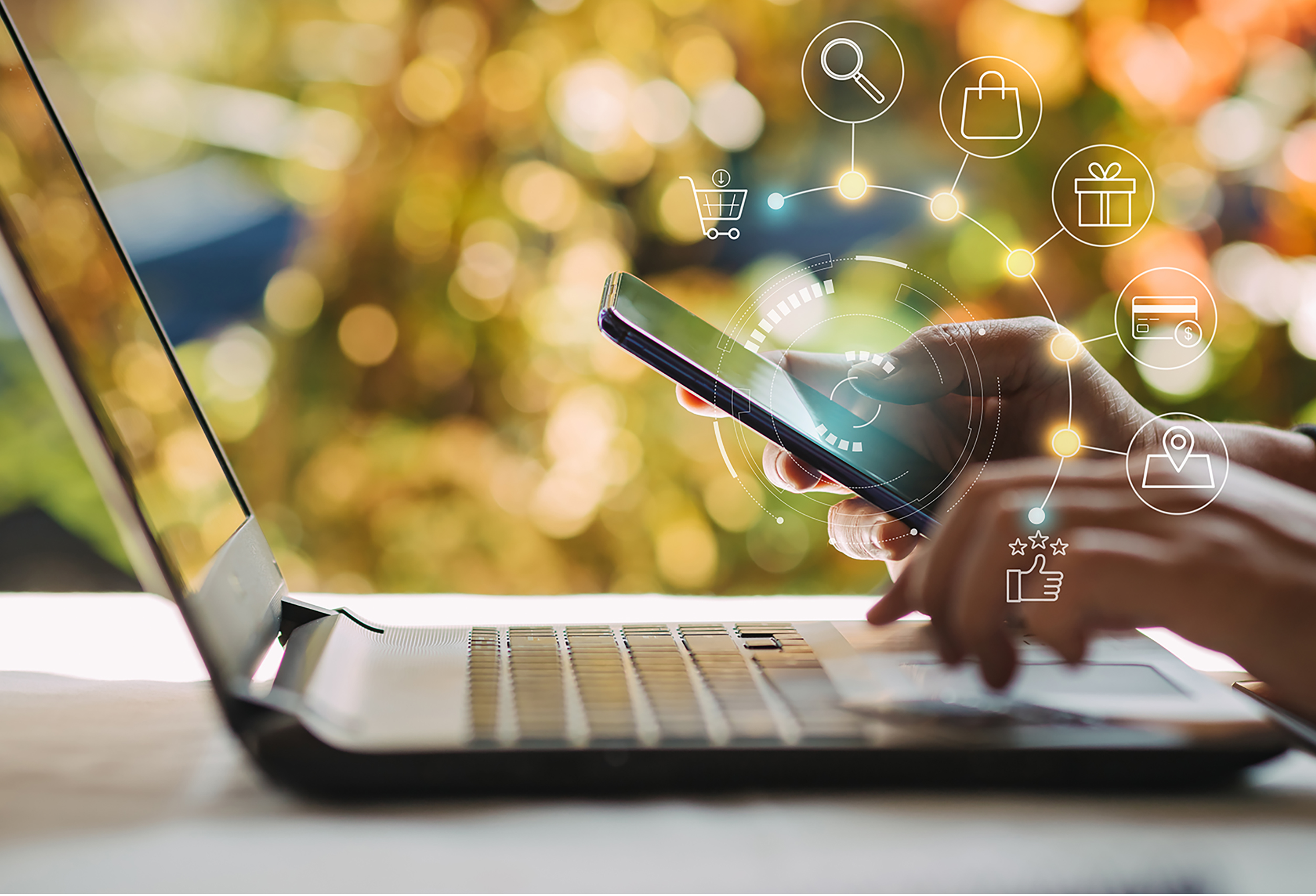 Fast, Simple & Safe.
Access your accounts
from home 24/7,
with always-on
digital banking access.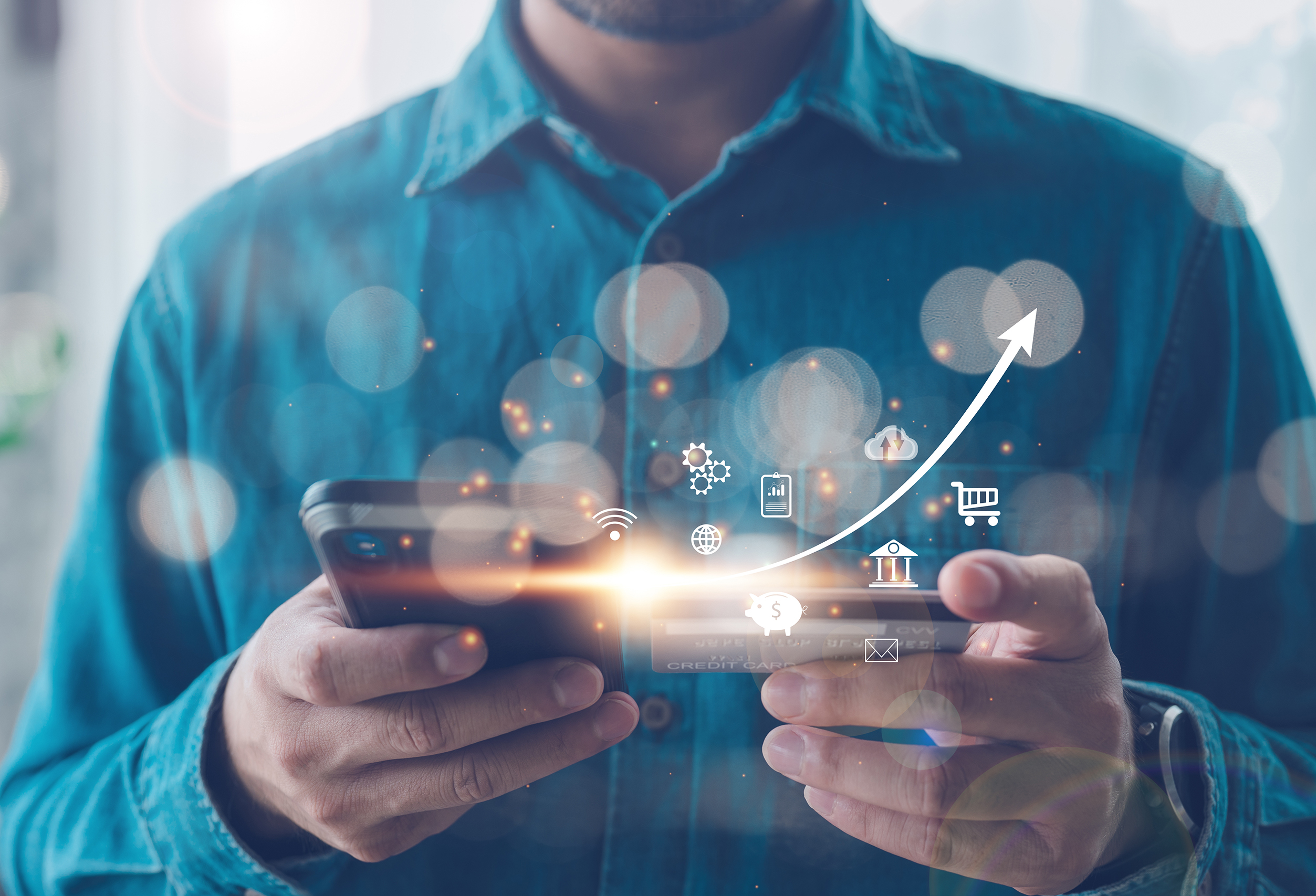 Banking at Your Fingertips.
Enjoy the convenience of transferring funds, viewing balances, and more — all from your mobile device.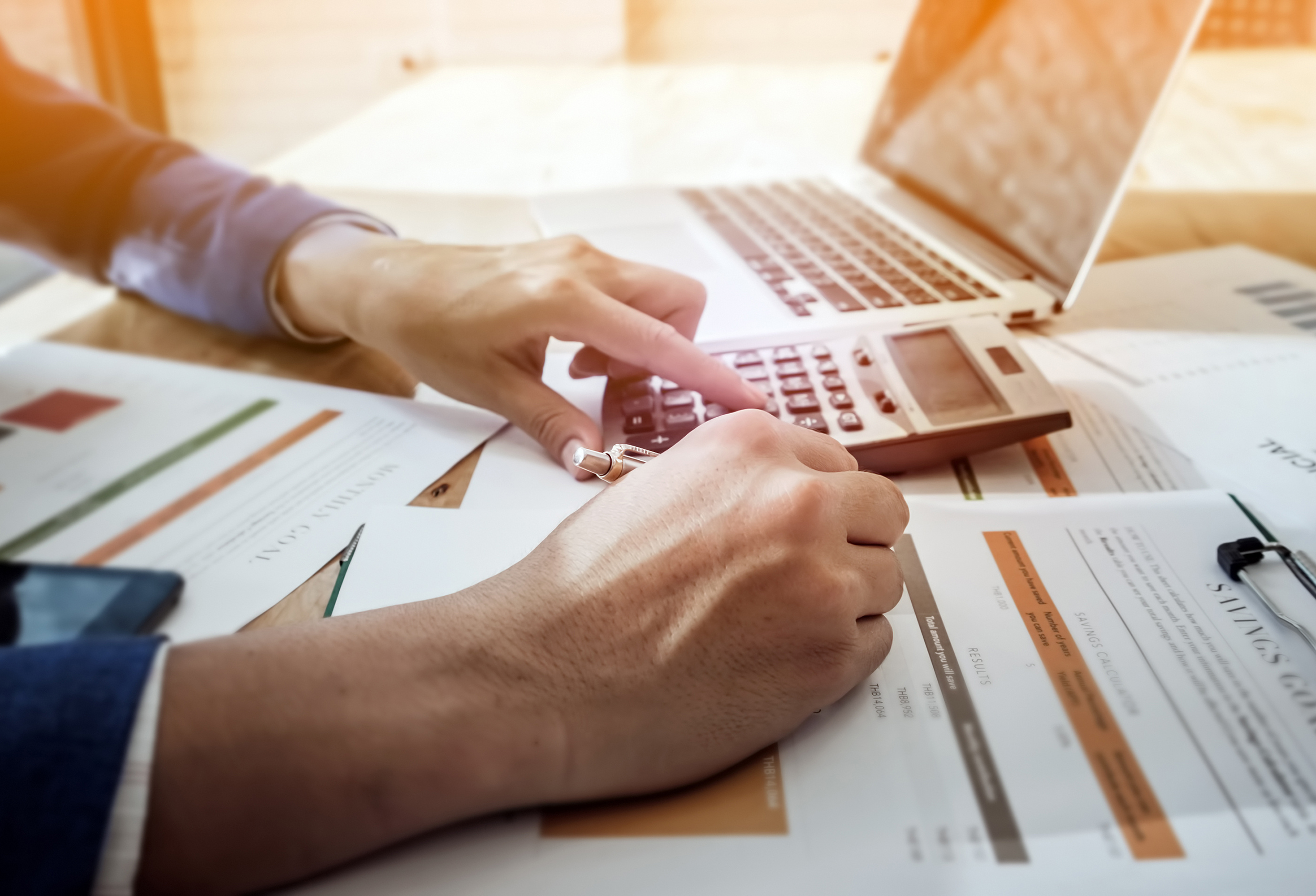 Bill Pay, Made Simple.
Stay on top of your bills with automatic payments, reminders, and invoices when and where you want them.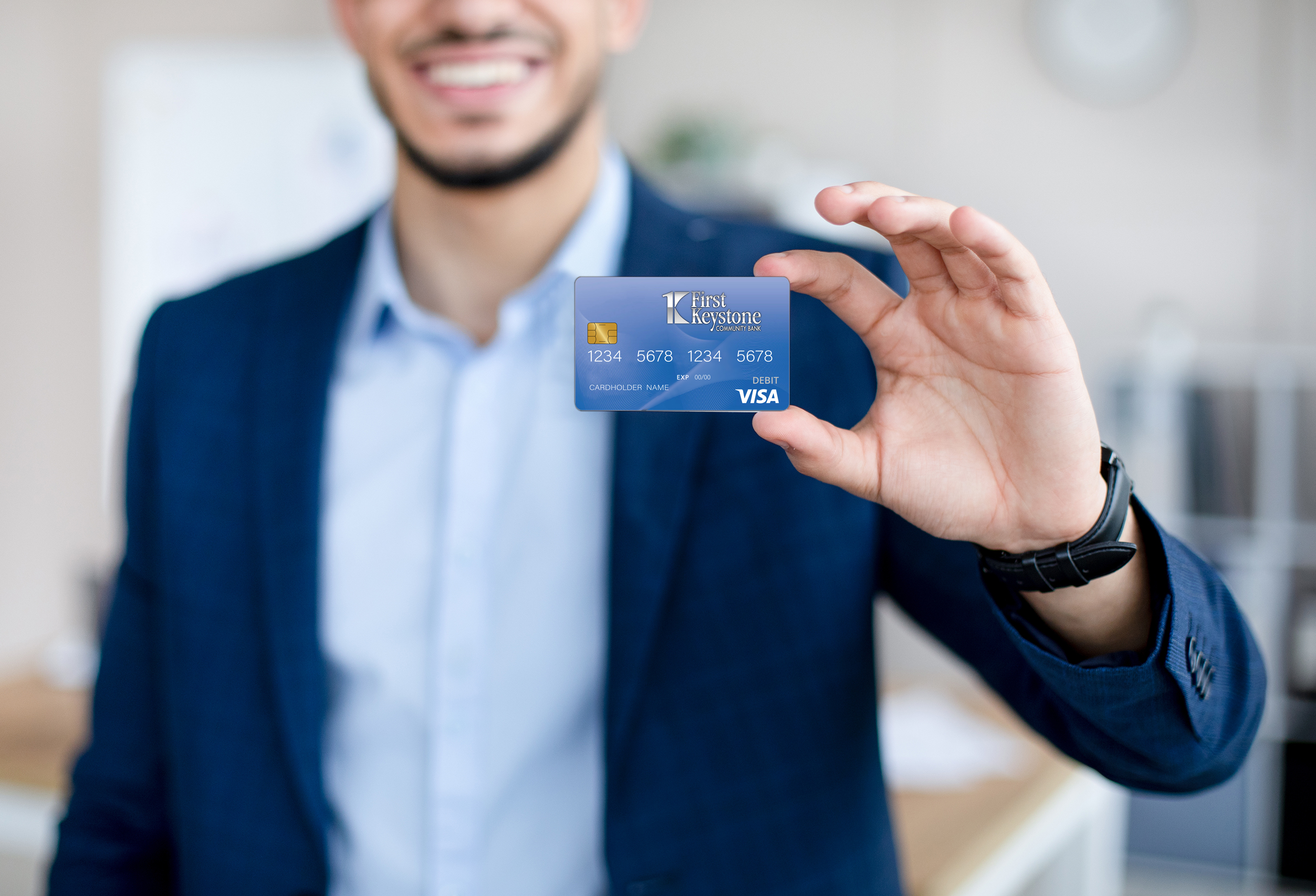 You know what's in your wallet, just not where you left it.
Turn cards on and off, manage payment preferences and more.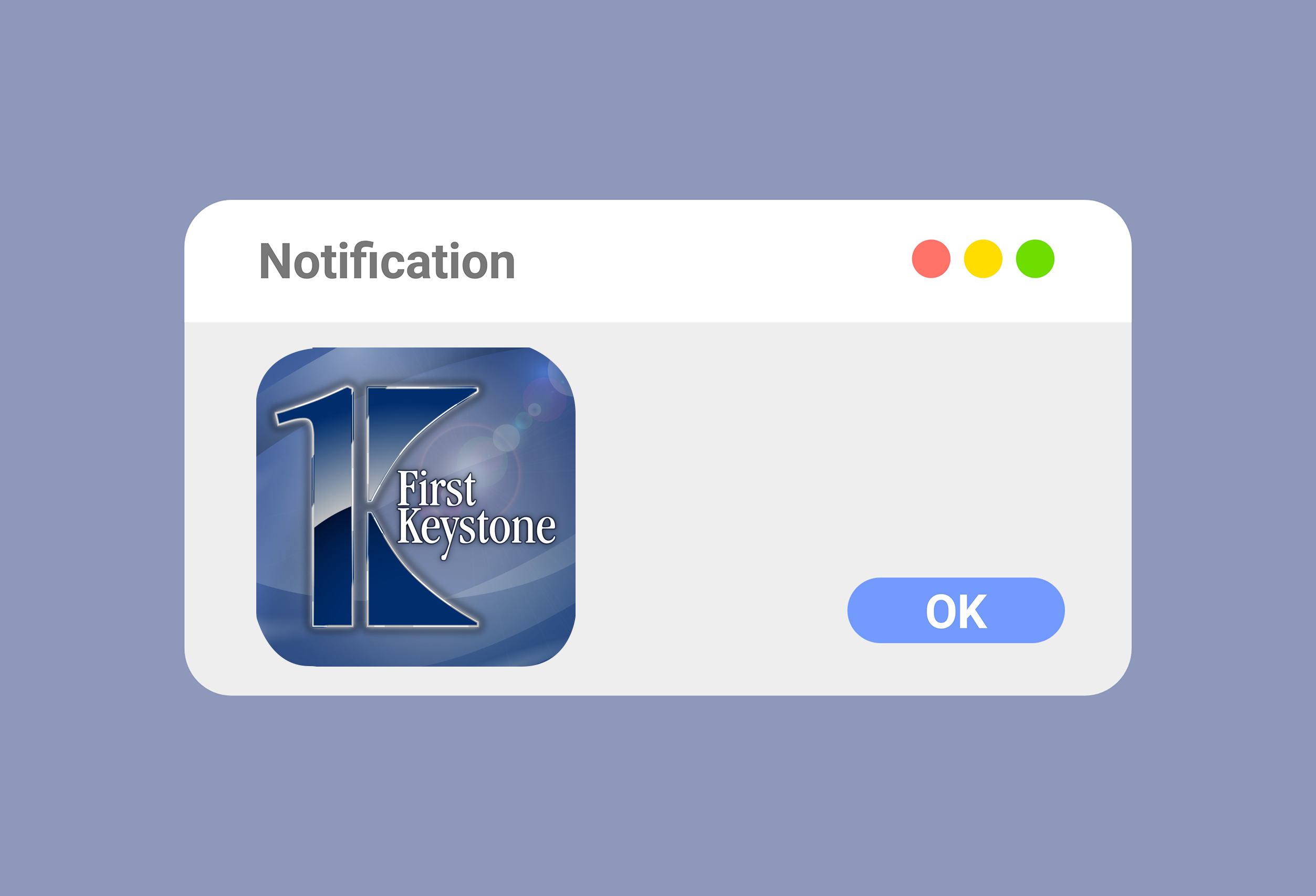 Alerts mean when we know, you'll know, too.
Stay in control of your finances with alerts that help you keep tabs on your account activity.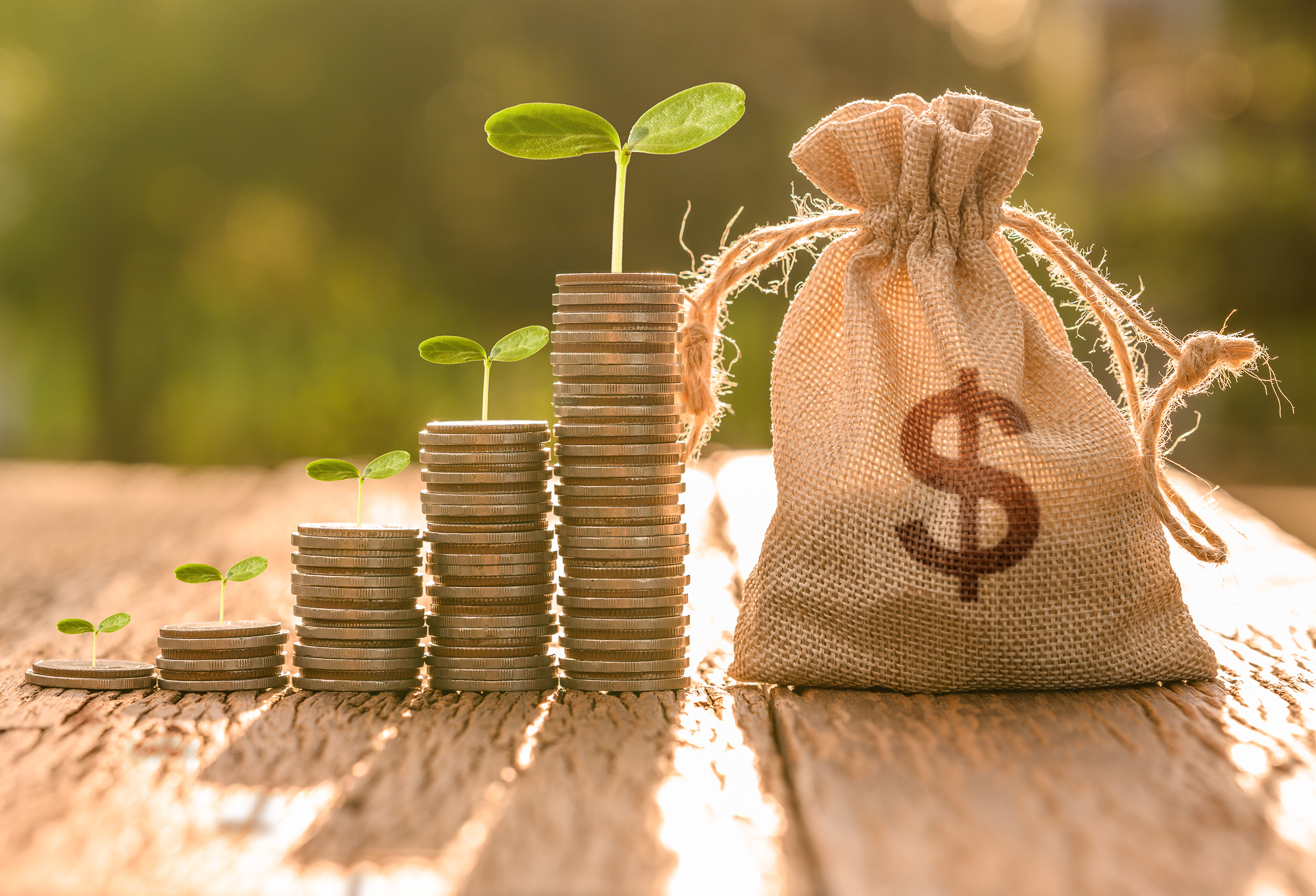 Take control of your finances.
 With Money Management, you'll gain powerful insights on when, where, and how you spend — and much more. Get your score and more with SavvyMoney® Credit Score.
 With SavvyMoney®, we'll help you better understand your credit score, the factors that impact it, and the steps you can take to make it stronger.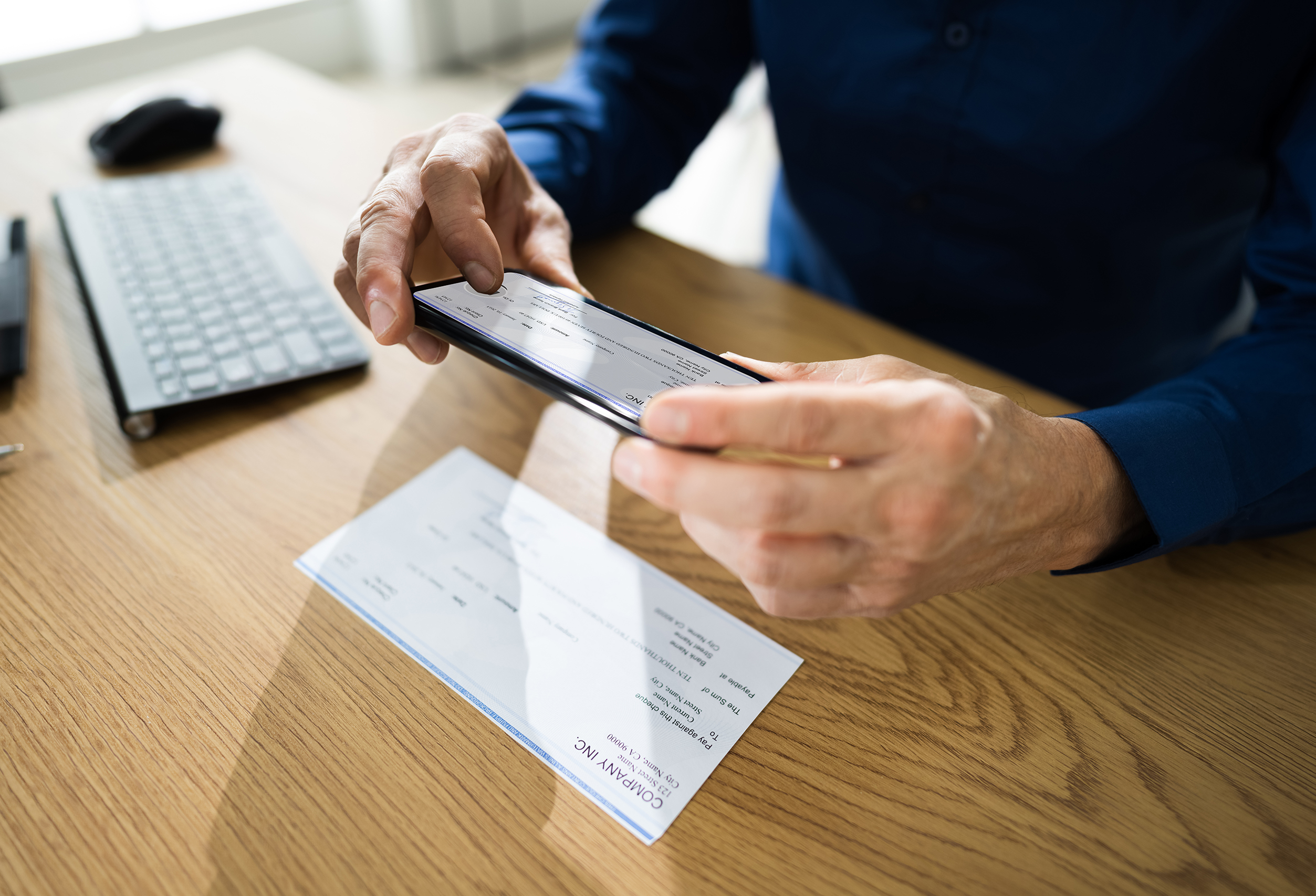 Deposit Checks at home or on-the-go.
 Skip the trip to a branch or ATM and deposit checks with our mobile app. It's quick, simple, and secure.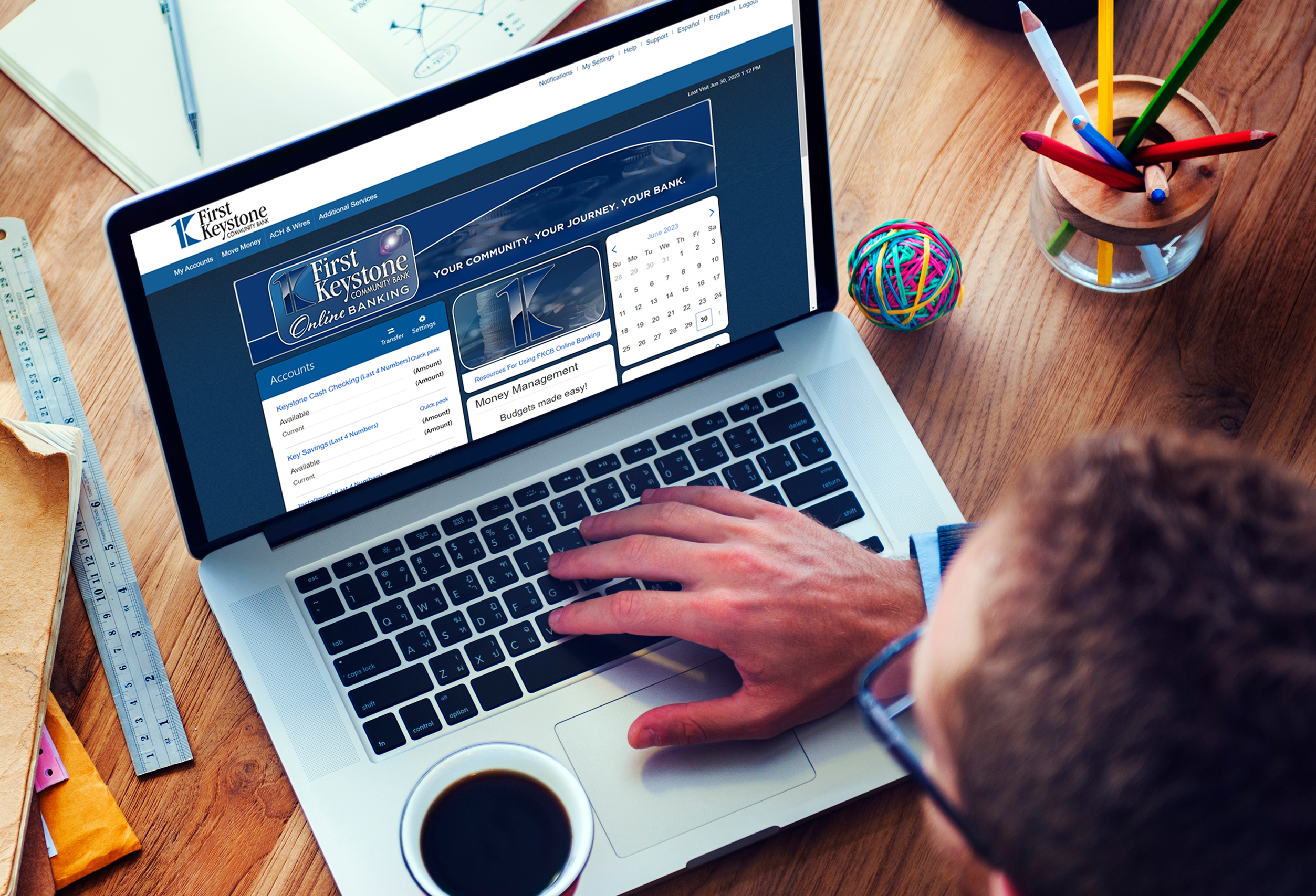 Clear the clutter.  Safeguard your accounts.
 Online statements are free electronic versions of your paper statements with the same reliable information — but with added value and security.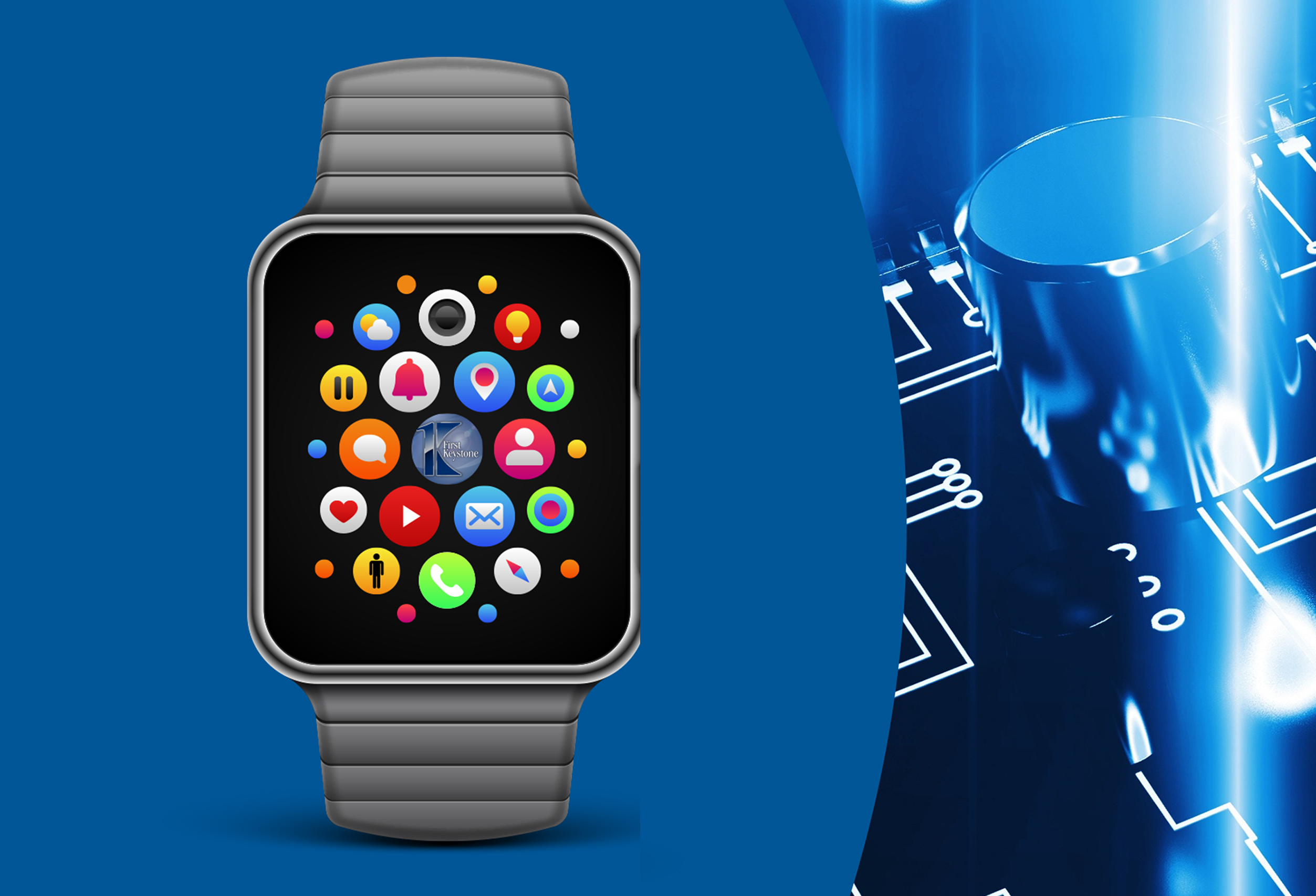 Time is Money.  Save Both.
 Enjoy the simplicity, security and convenience of banking—from your wrist. Keep tabs on your money with the smartwatch app from First Keystone Community Bank.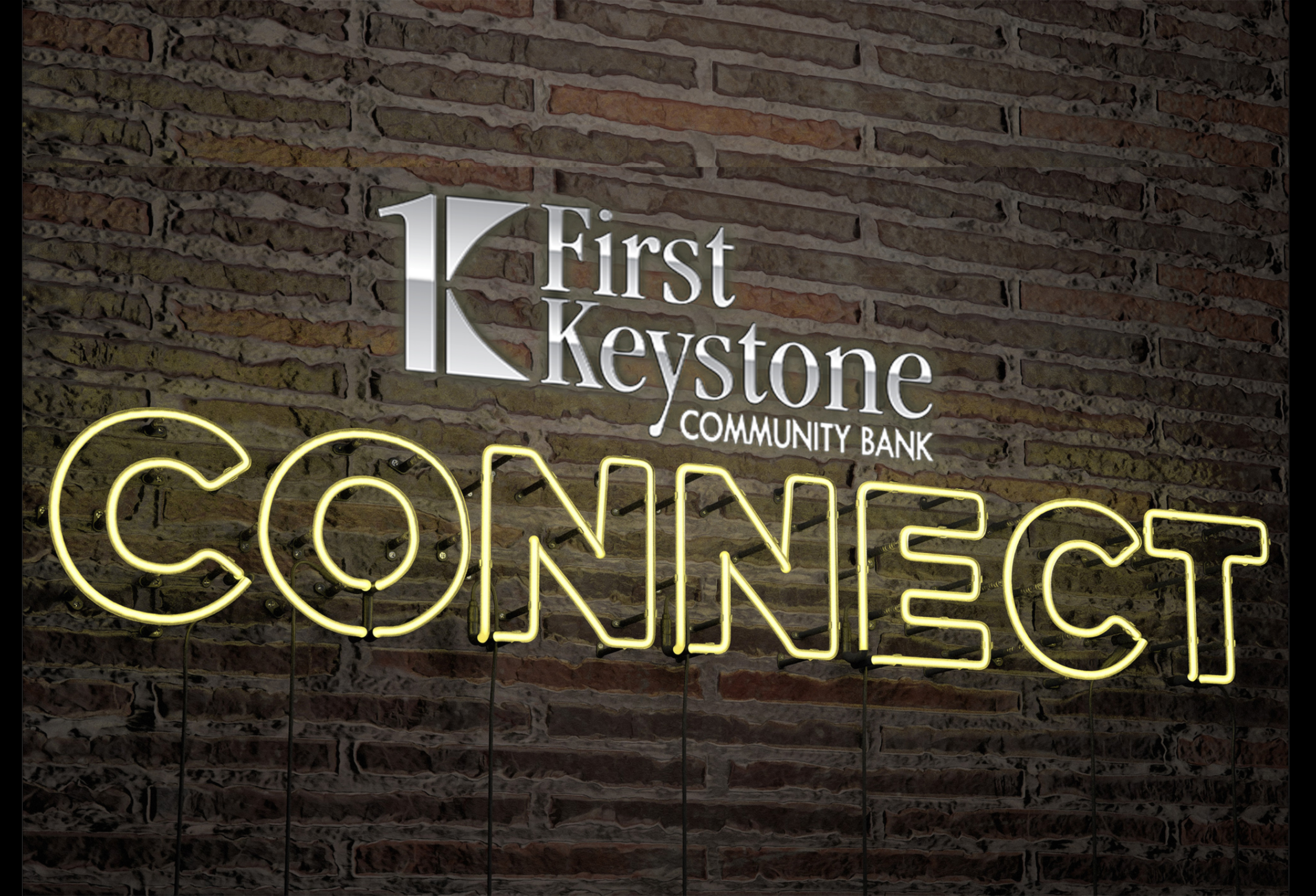 Direct Connect is one of two automatic update options that communicates directly with online banking.
End users do not need to log in directly to your online banking site to use this connectivity type.