We can collect your customers' payments on your behalf with our Lockbox service. 
Customized Tickets
We'll work with you to design a payment ticket to give to your customers when you send them an invoice.
Walk-In or Mailed Payments
Your customers can bring their payment and ticket to one of our branches or mail it to a PO Box managed by us.
Daily Reconciliation
We'll send you reconciliation files daily, so you know who paid you and when.
Lauren Duane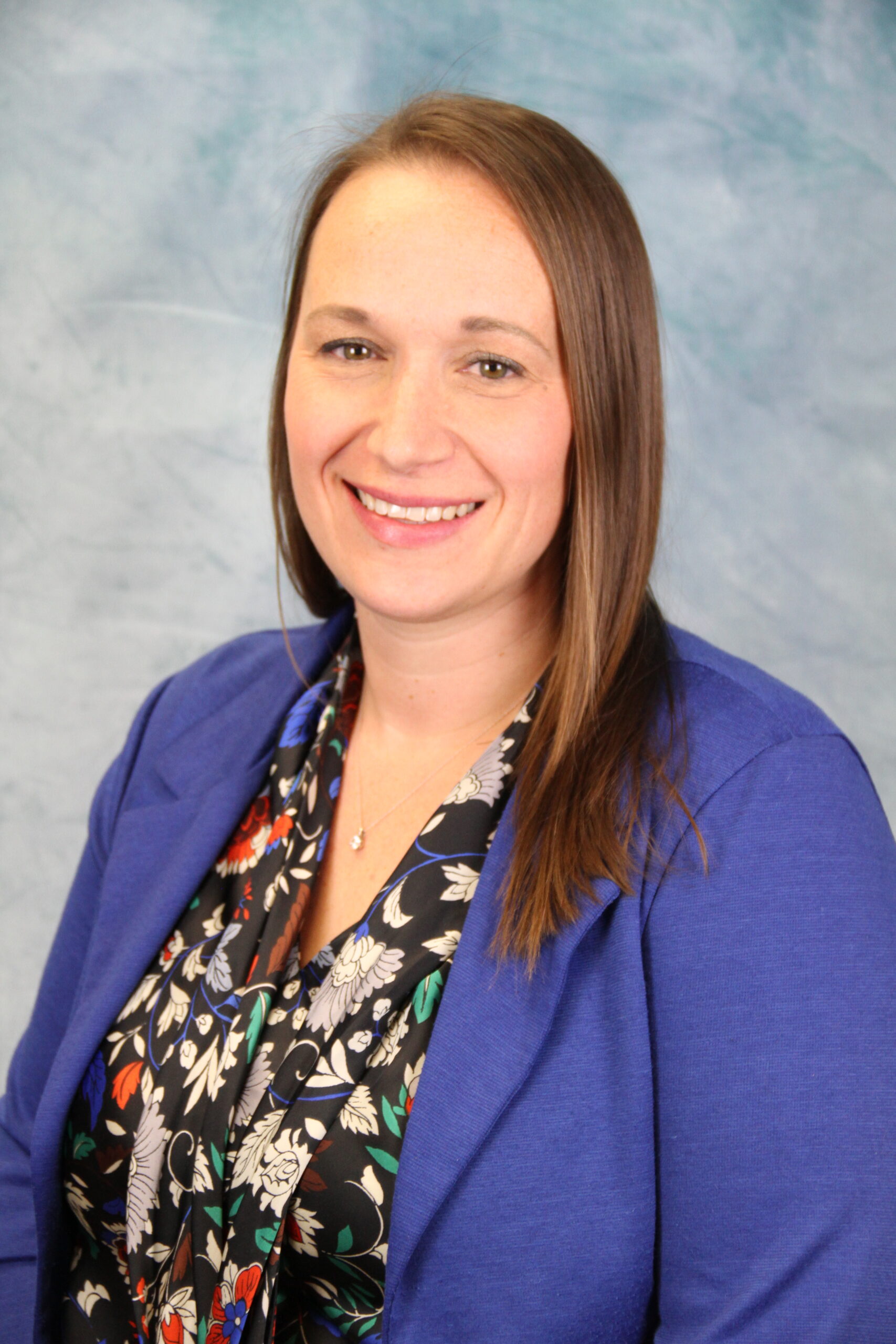 AVP, Business Services Manager
570.752.3671 x1016
Sharon Warchol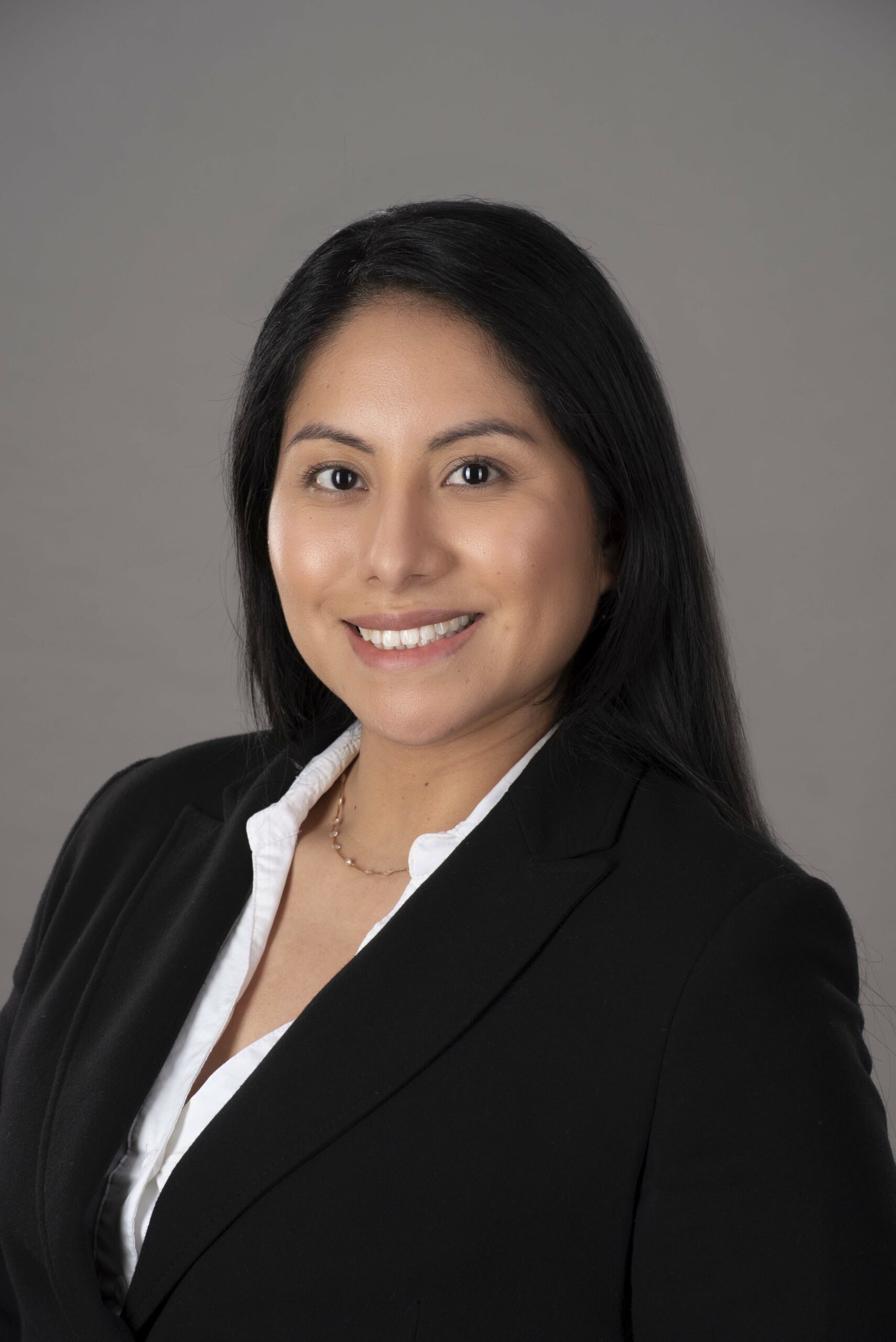 Business Deposit Specialist
570.424.9700 x3242