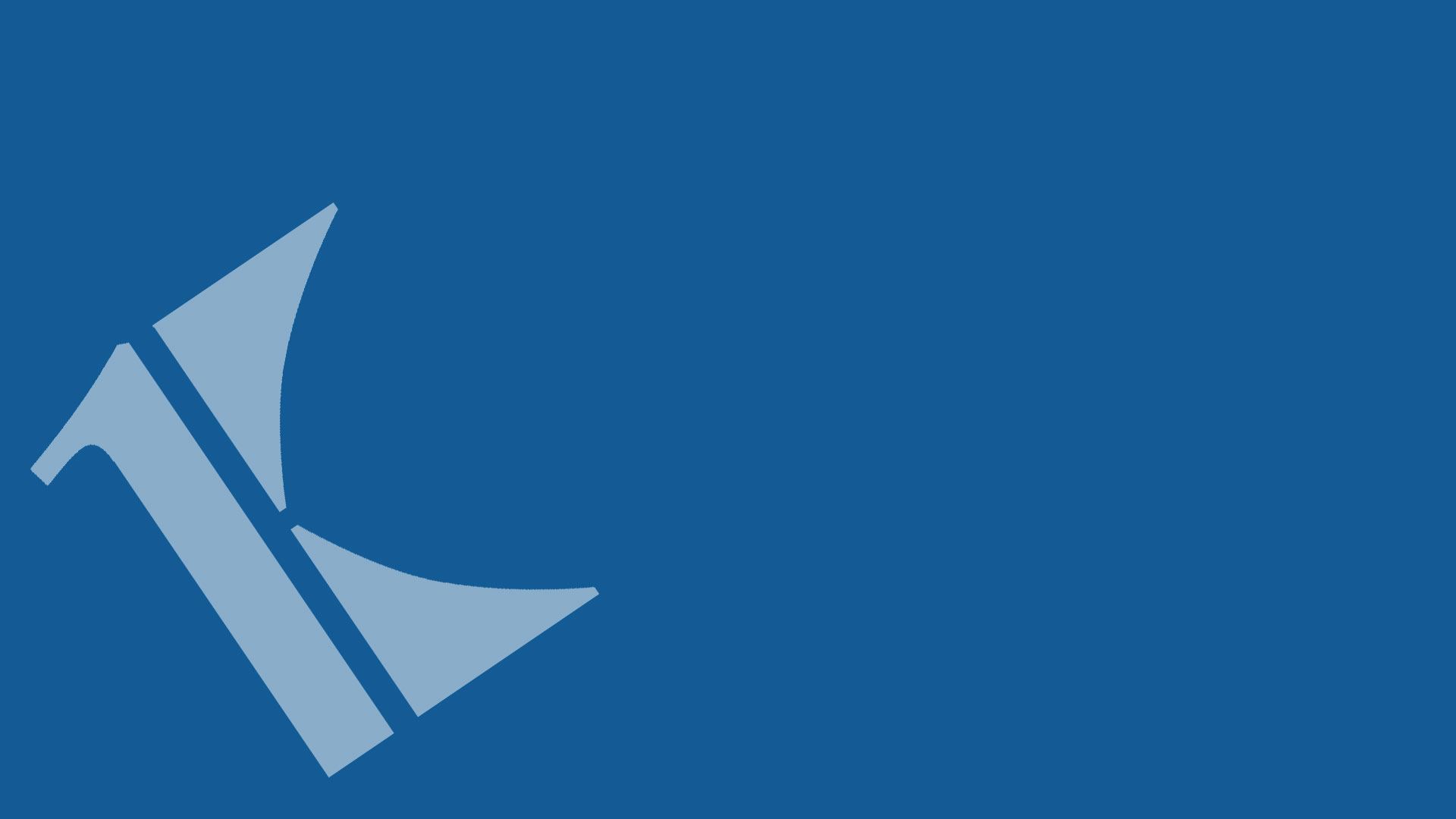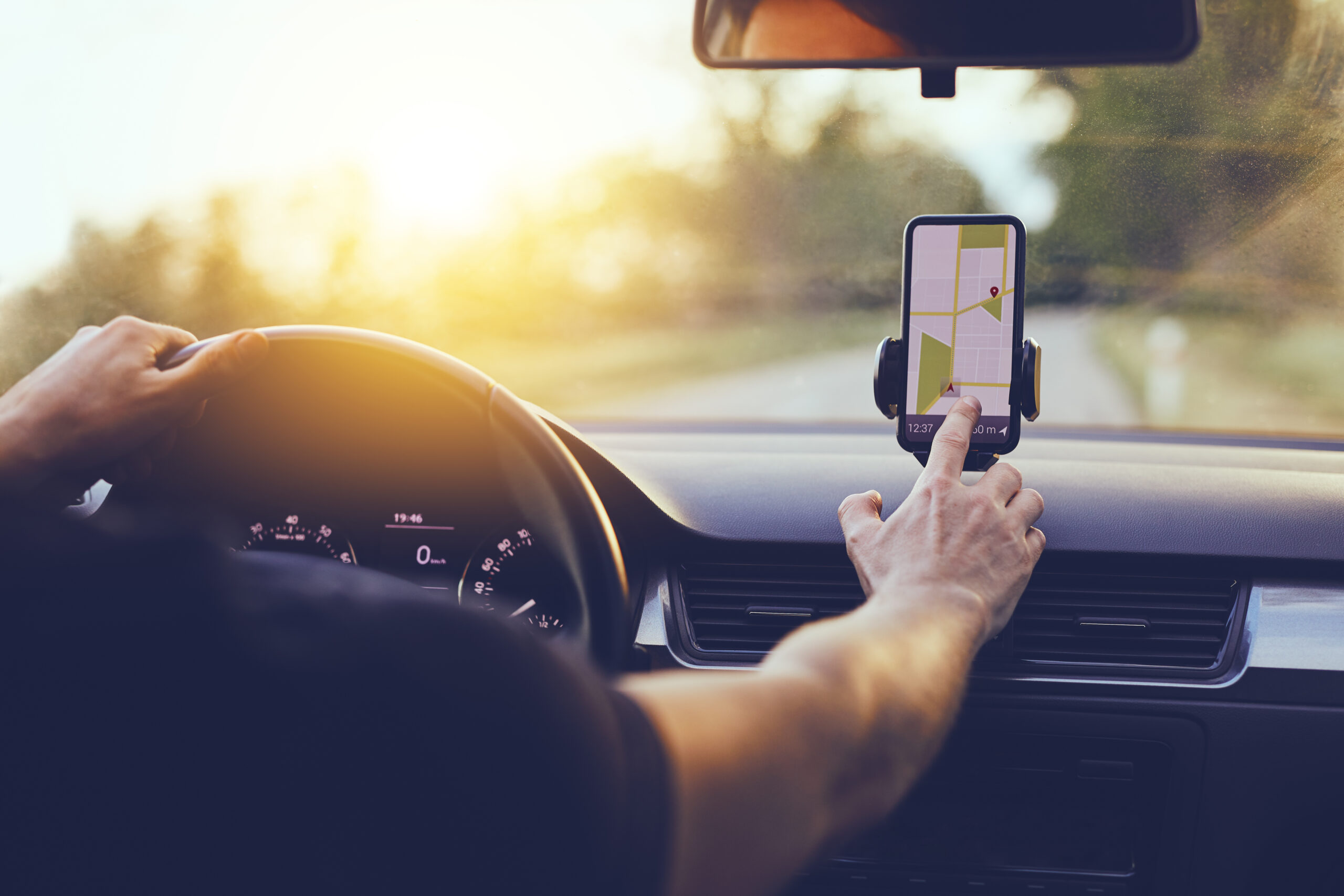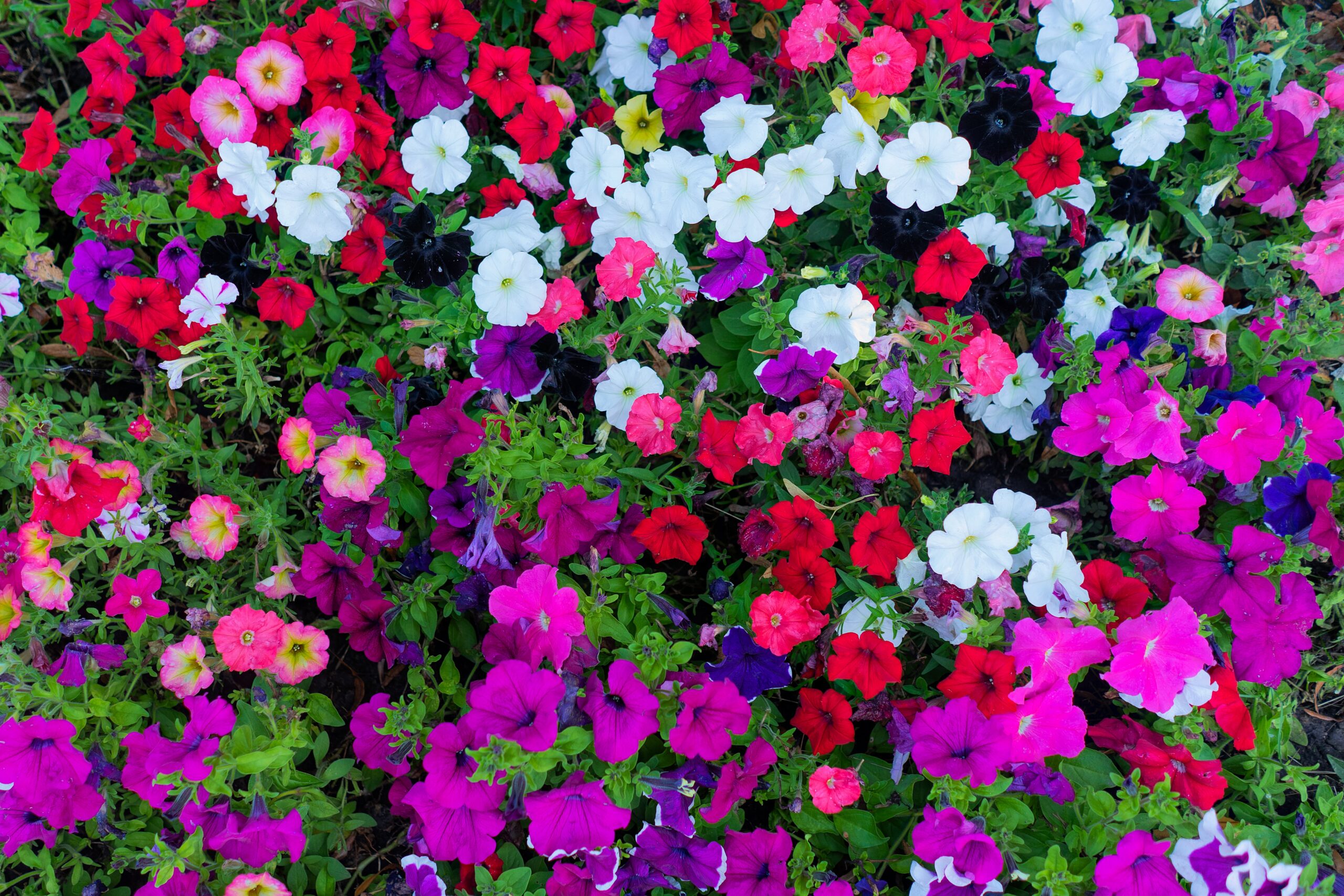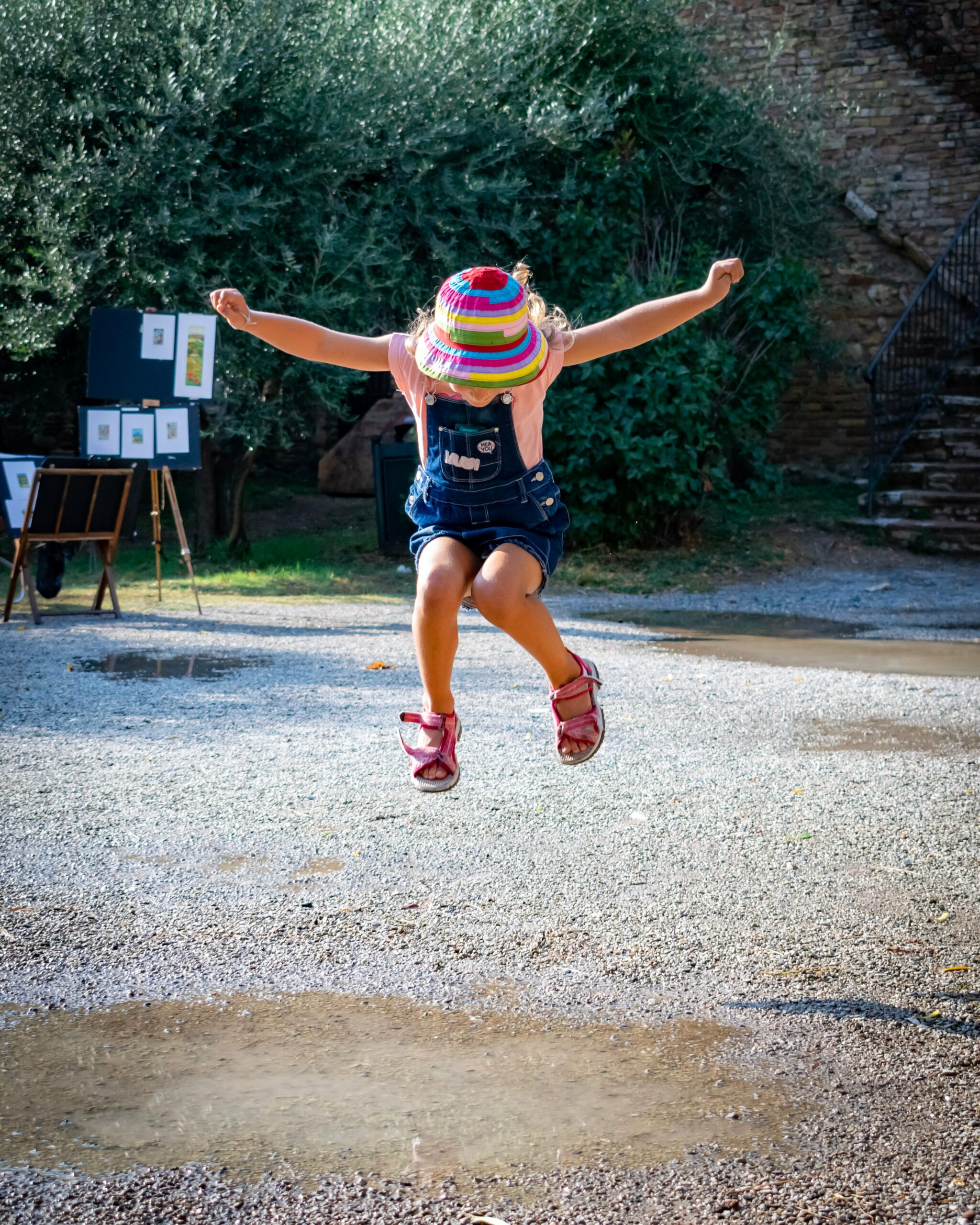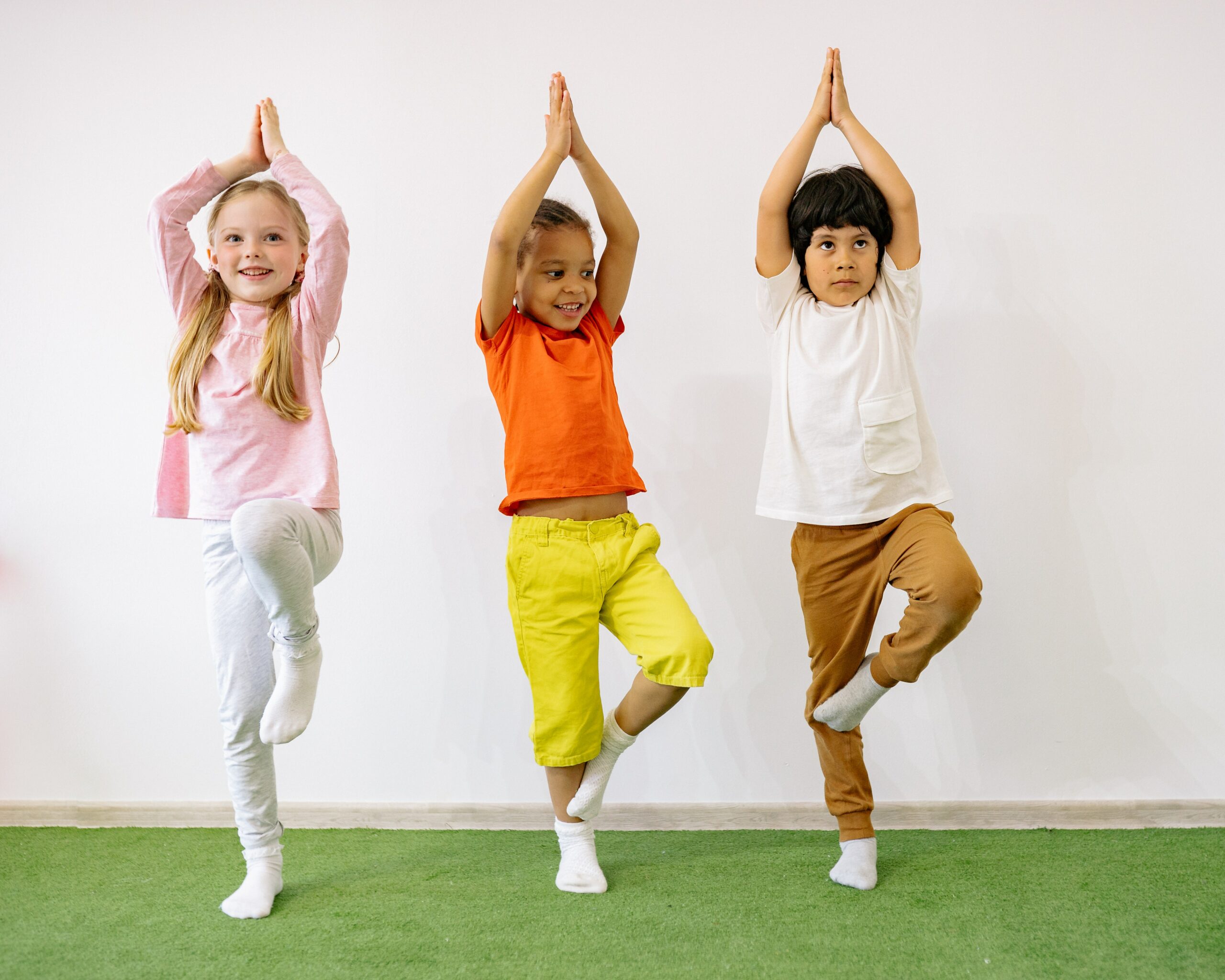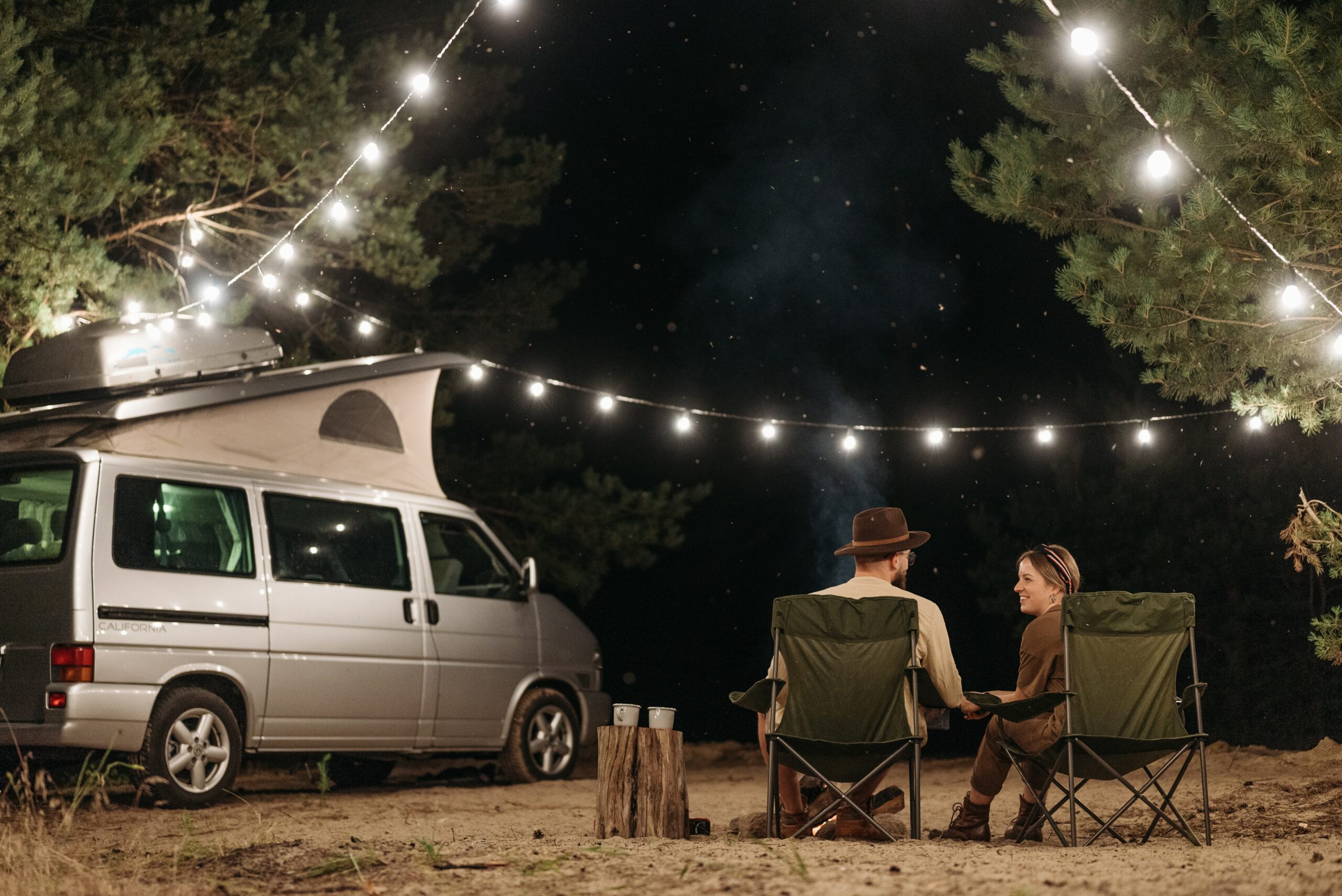 2022-12 Text Fraud Alert
We are aware of fraudulent text messages that appear to be from First Keystone Community Bank asking for verification about debit card purchases.
These fraudulent messages say a fraud specialist will call you, however, it is not a bank representative calling you. They also ask for your online banking user ID and password.
The bank will NEVER ask you for that information.
Do not give out your login credentials.
If you are unsure about the legitimacy of any text message, or you suspect that you provided your account information to someone, you can call the advanced call center at 888-759-2266 option 5. Please be aware with the large call volume, call wait time can exceed 10 minutes.
2023 auto loan-spring
Set your GPS to
savings and arrive at
First Keystone
Community Bank!
Low rate auto loans to get
you in the driver's seat.
Ask for details.
570-752-3671 * 888-759-2266
fkc.bank
Online services-spring 2023
Stop and smell
the petunias!
You can with FKCB Online Services:
Online Banking
Mobile Banking
Mobile Remote Deposit
Bill Pay
eStatements
Enroll today!
Join us-march 2023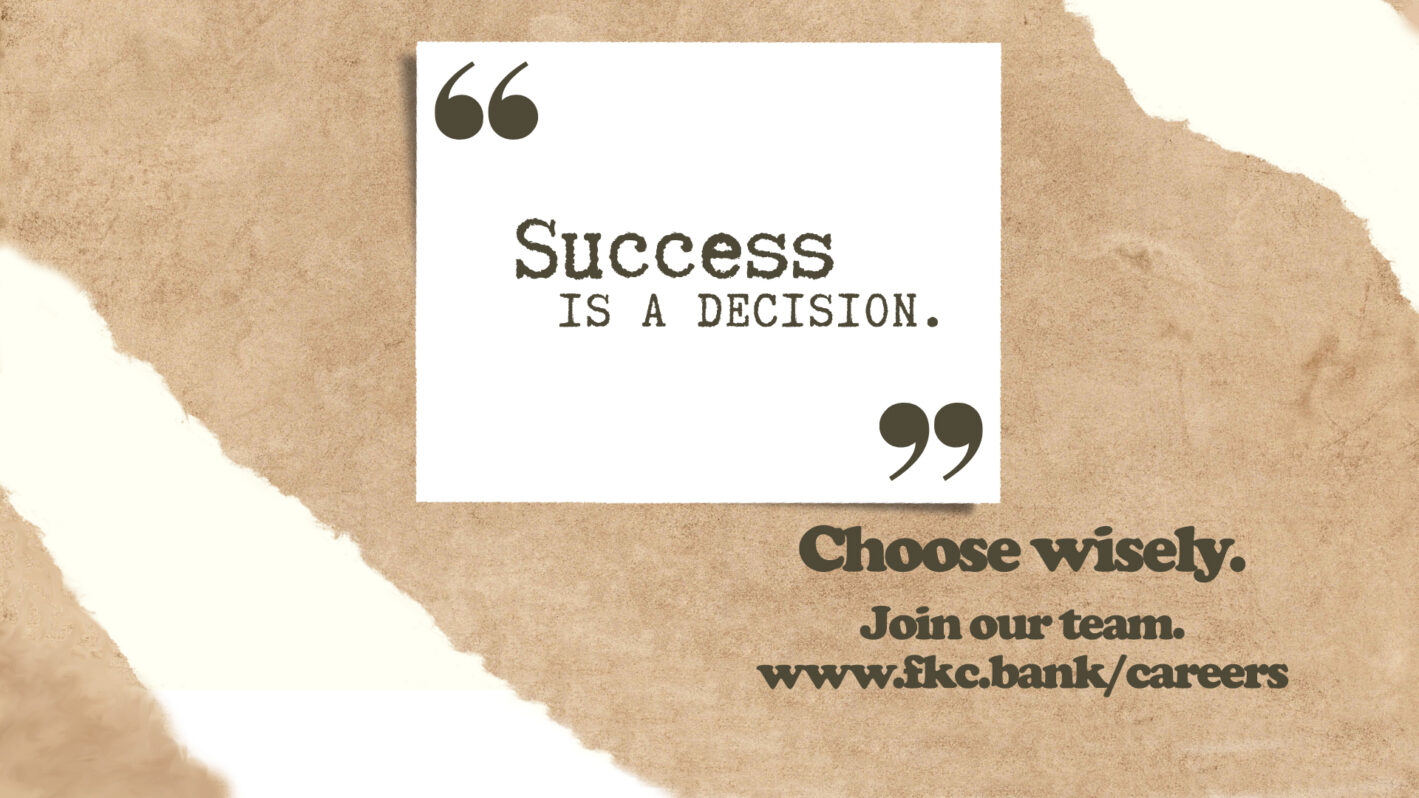 2023-02 35 Month Bump Up CD
Put some Spring in your step with our
35 Month Bump-Up CD Special
4.10% APY*
*APY (Annual Percentage Yield) is accurate as of 2/8/23 and may be terminated without notice. APY is based on quarterly
compounding. A one-time rate adjustment is permitted at any time during the original 35-month term. The interest rate and
annual percentage yield for your account will be in effect until the Bump-Up option is exercised. The Bump-Up Interest rate will
be equal to the 36-month CD rate offered by First Keystone Community Bank at the time of your request. At maturity, certificate
will automatically renew to a 36-month fixed rate certificate of deposit without the bump-up option. You have 10 calendar days
after maturity to withdraw funds without penalty. Minimum to open and obtain the APY is $500. Penalty may be assessed for
early withdrawal. Fees may reduce earnings.
2023-3 Free Key Checking
Find your Zen
with free checking!
Check out our
checking options today!
Call 570-752-3671
or 888-759-2266.
2023-1 IRA Contributions
Start planning for retirement now!

You can make 2022 IRA contributions through April 18, 2023.
We are here to help you meet your goals!
Call 888-759-2266, ext. 1060.
First Keystone Community Bank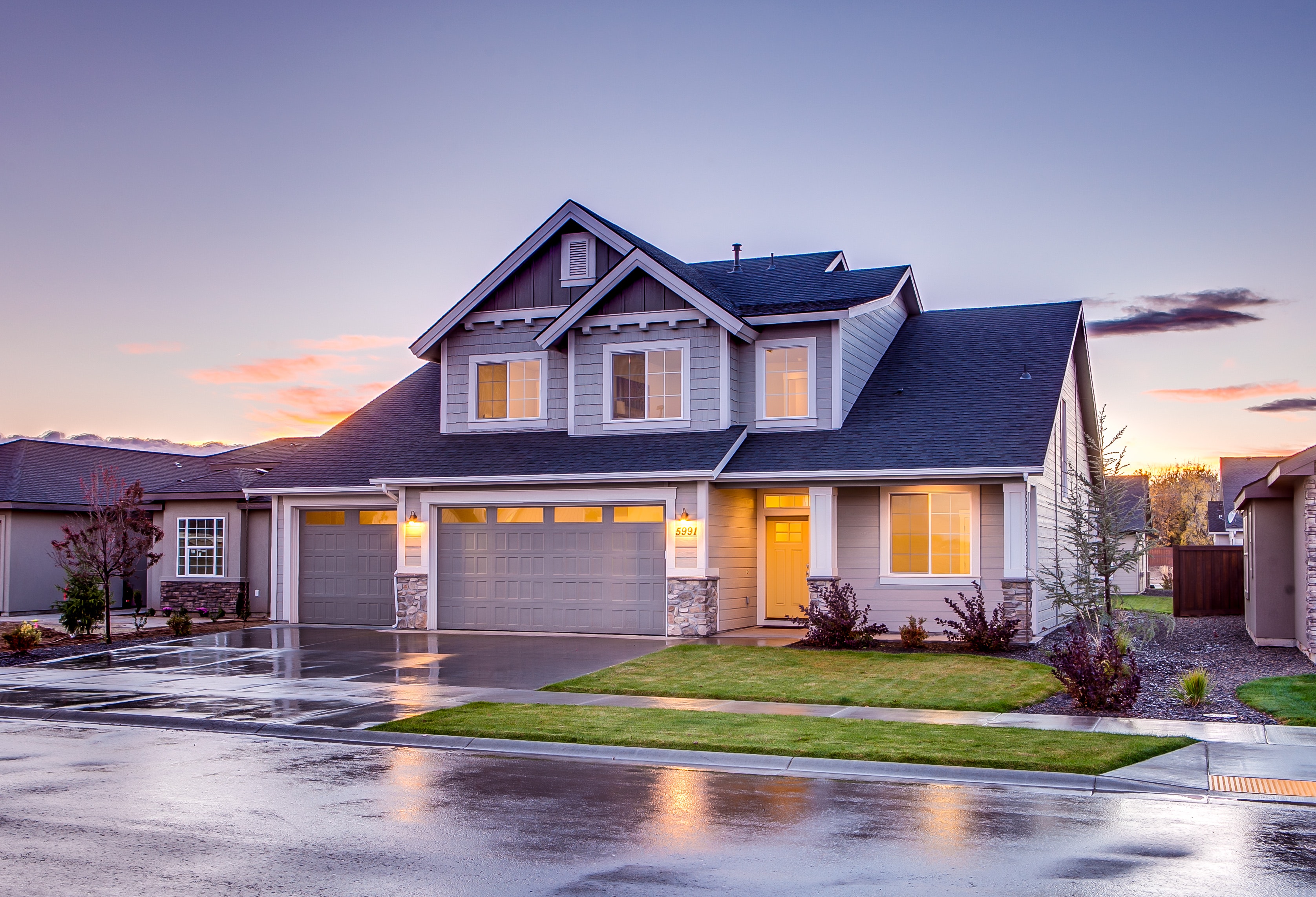 One of our mortgages is sure to be the perfect fit for you! Find out more today – you can even apply online!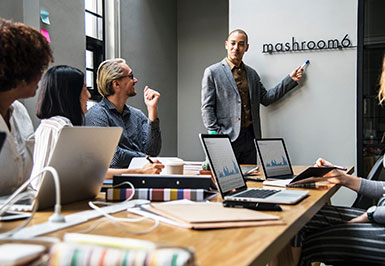 Find out about the different kinds of business loans that we offer to help your business succeed.
Choosing the right bank is important.
We've been doing our best since 1864. We strive to provide the best possible financial solutions for you and your family. Our motto says it all.
Yesterday's Traditions. Tomorrow's Vision.
It's important to notify us of a lost or stolen debit card immediately to stop fraudulent transactions.
Gain insight into the mysterious world of information security with tips, articles, and alerts.