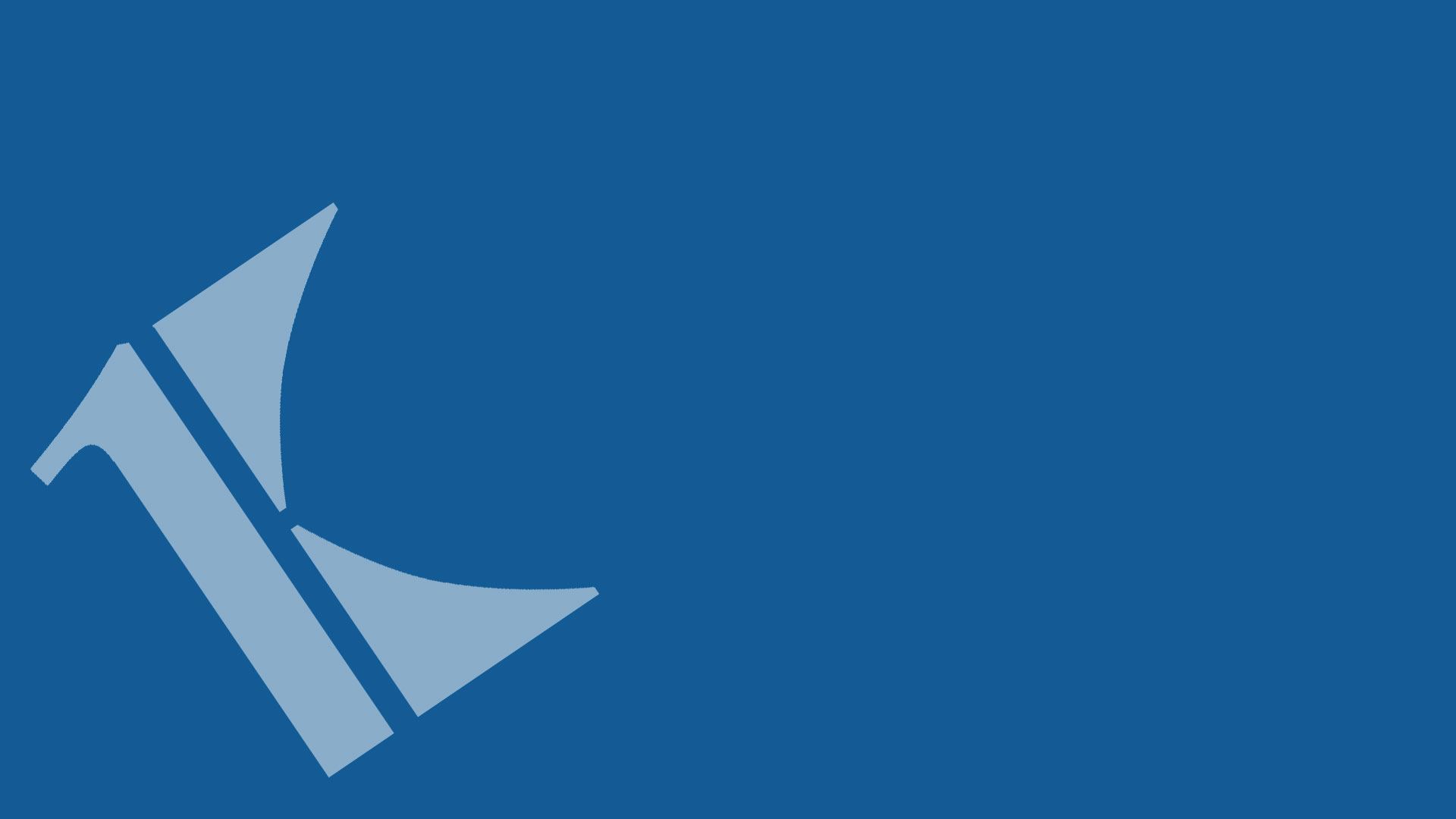 To assist in the containment of the COVID-19 virus, effective Wednesday, March 18, 2020, all offices of First Keystone Community Bank will be limited to drive thru, ATM and digital banking access. Click the button below for additional information.
Updated 3/18/2020 at 9:45AM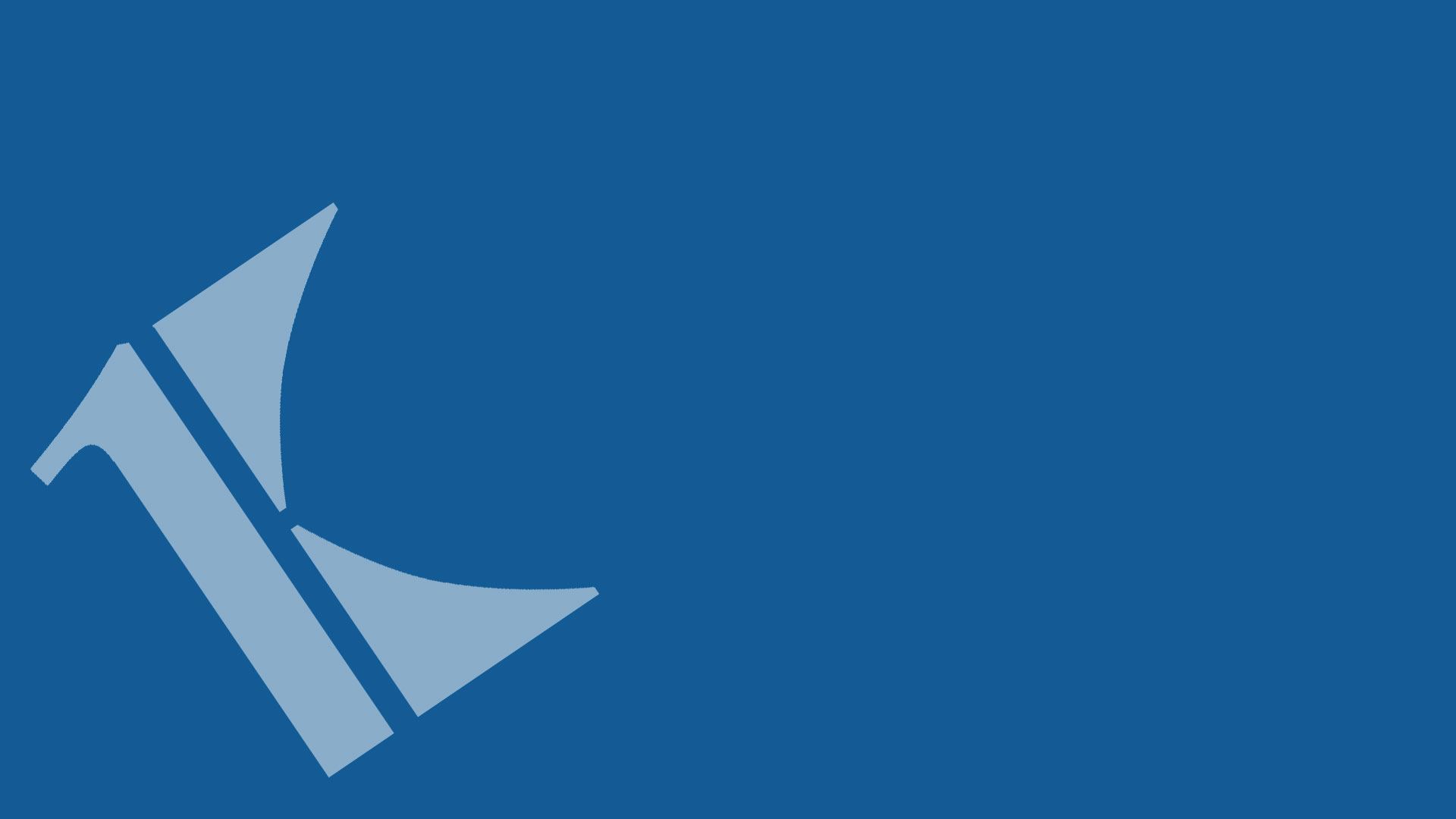 Thank you for all you do!
In this unprecedented situation, we express our sincere thanks to all essential service employees who are keeping our community operational.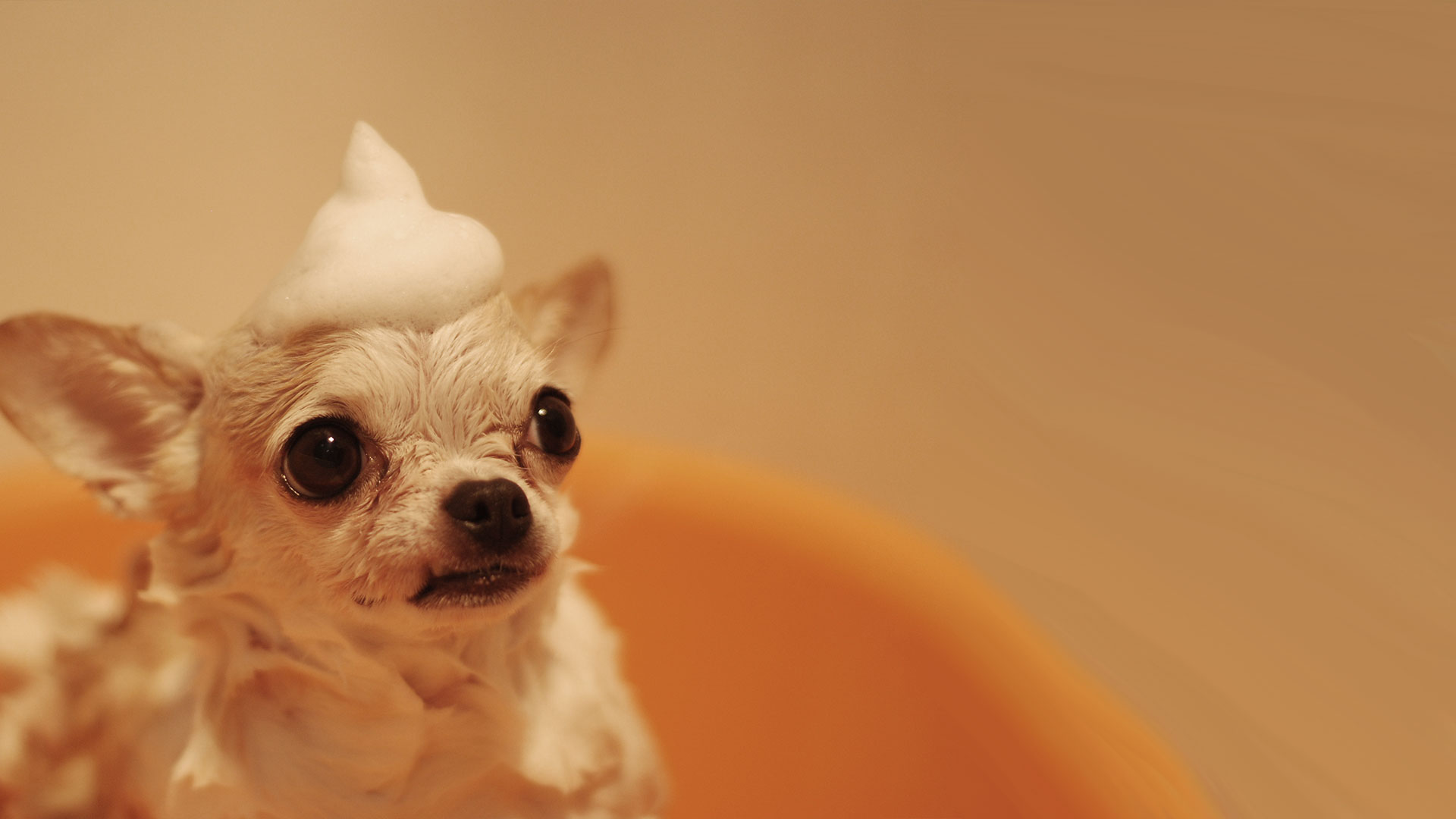 We understand. In case
you need access to your funds, we
are waiving the early withdrawal
penalties on all CD products.*
Call us at 570-752-3671 to discuss your options today!
*Offer can be terminated at anytime. No partial withdrawals allowed.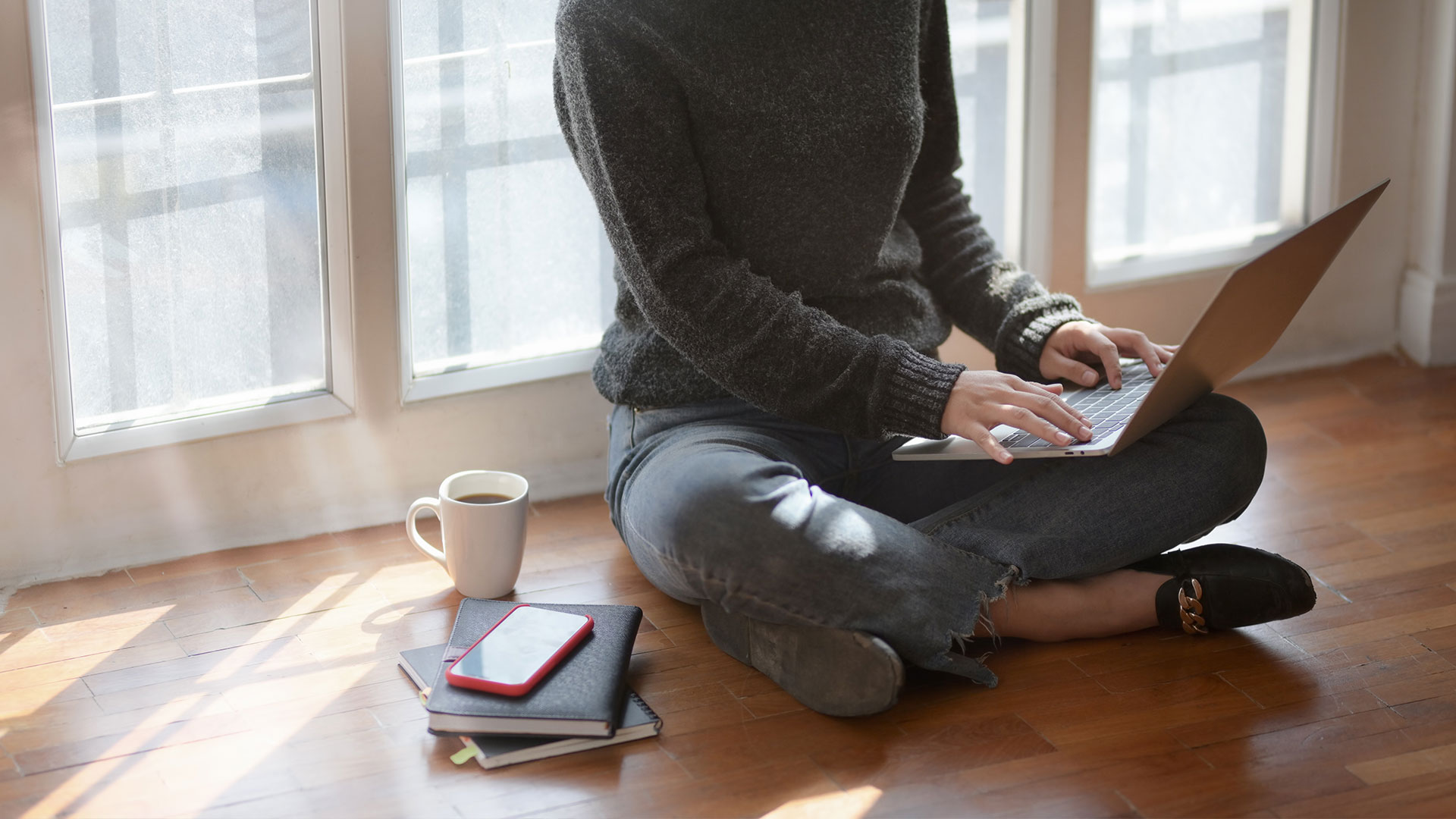 Stay Healthy and Stay Home,
We Are Only a Click Away
You can enroll today for online services to access your
personal or business accounts from anywhere.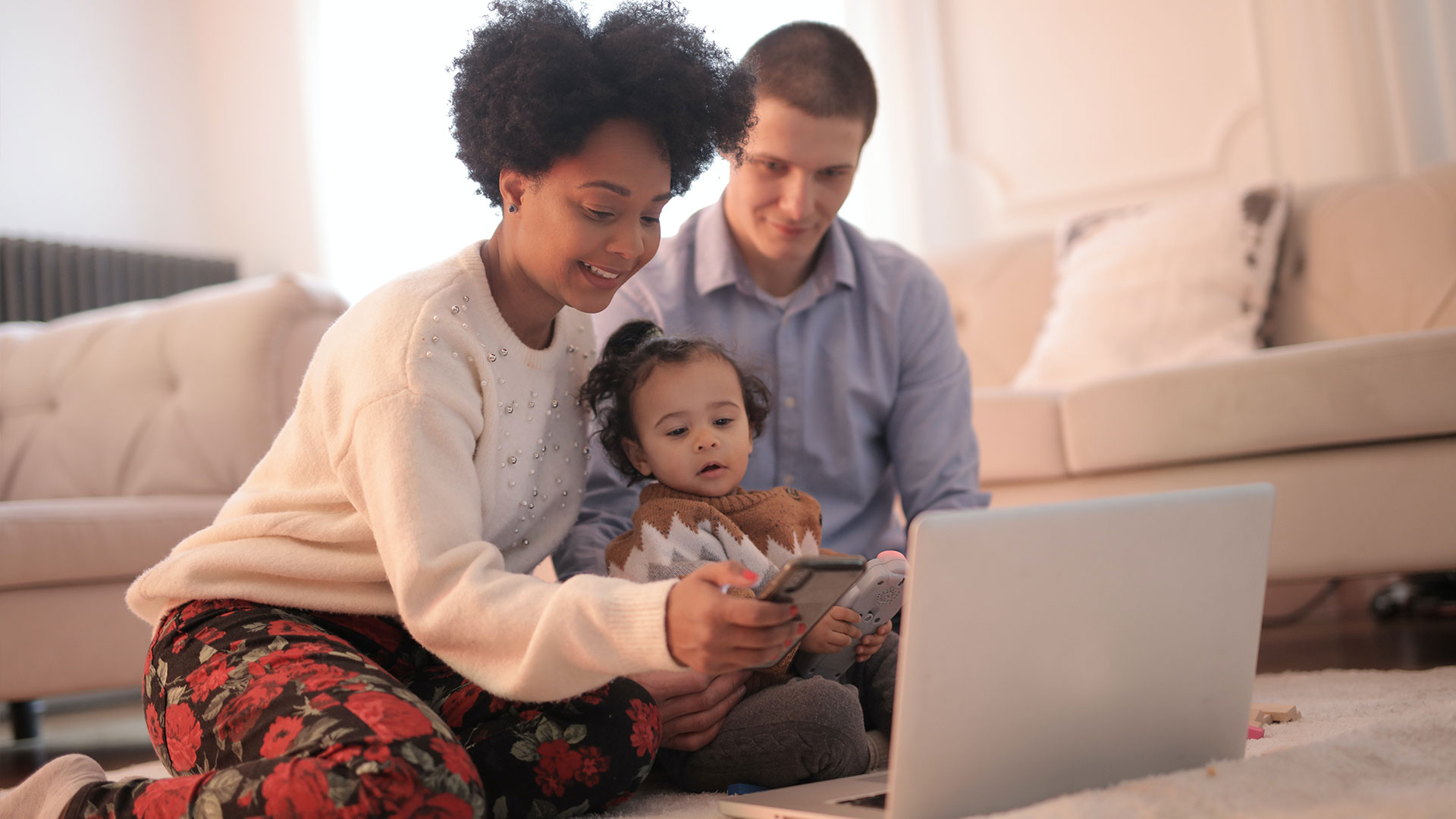 Stay Connected While You Stay Home
With Online Account Opening you can open a checking, savings or CD while staying safe at home.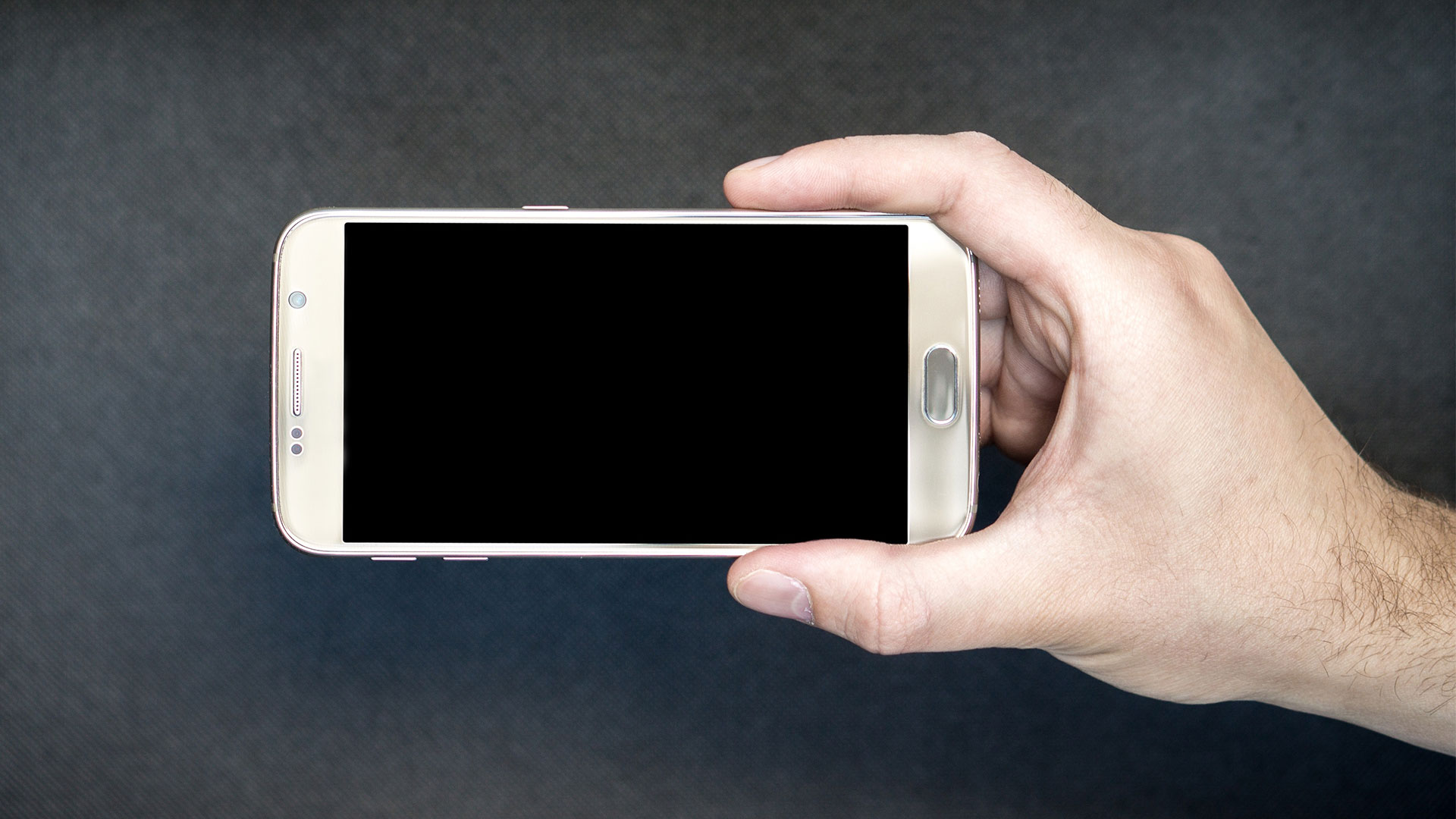 Deposit a check anytime, anywhere!
With Online Banking and Mobile Remote Deposit Capture you can deposit a check without making a trip to the bank.
Now with increased limits!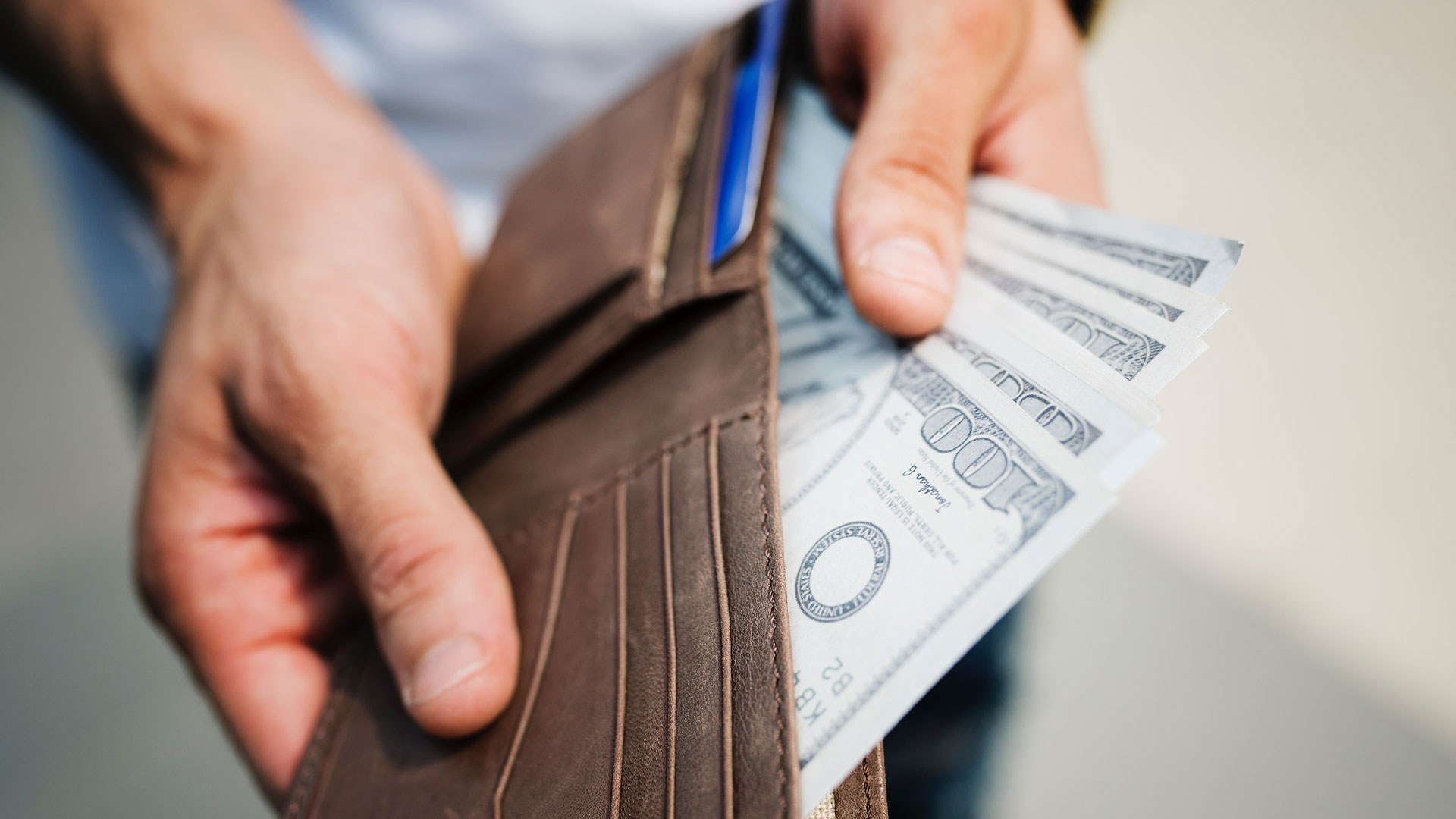 • Personal revolving line of credit
• Flexible and easy to use
• No checking account required
• Introductory rate for the first six months
Visit any branch to talk to a lender today!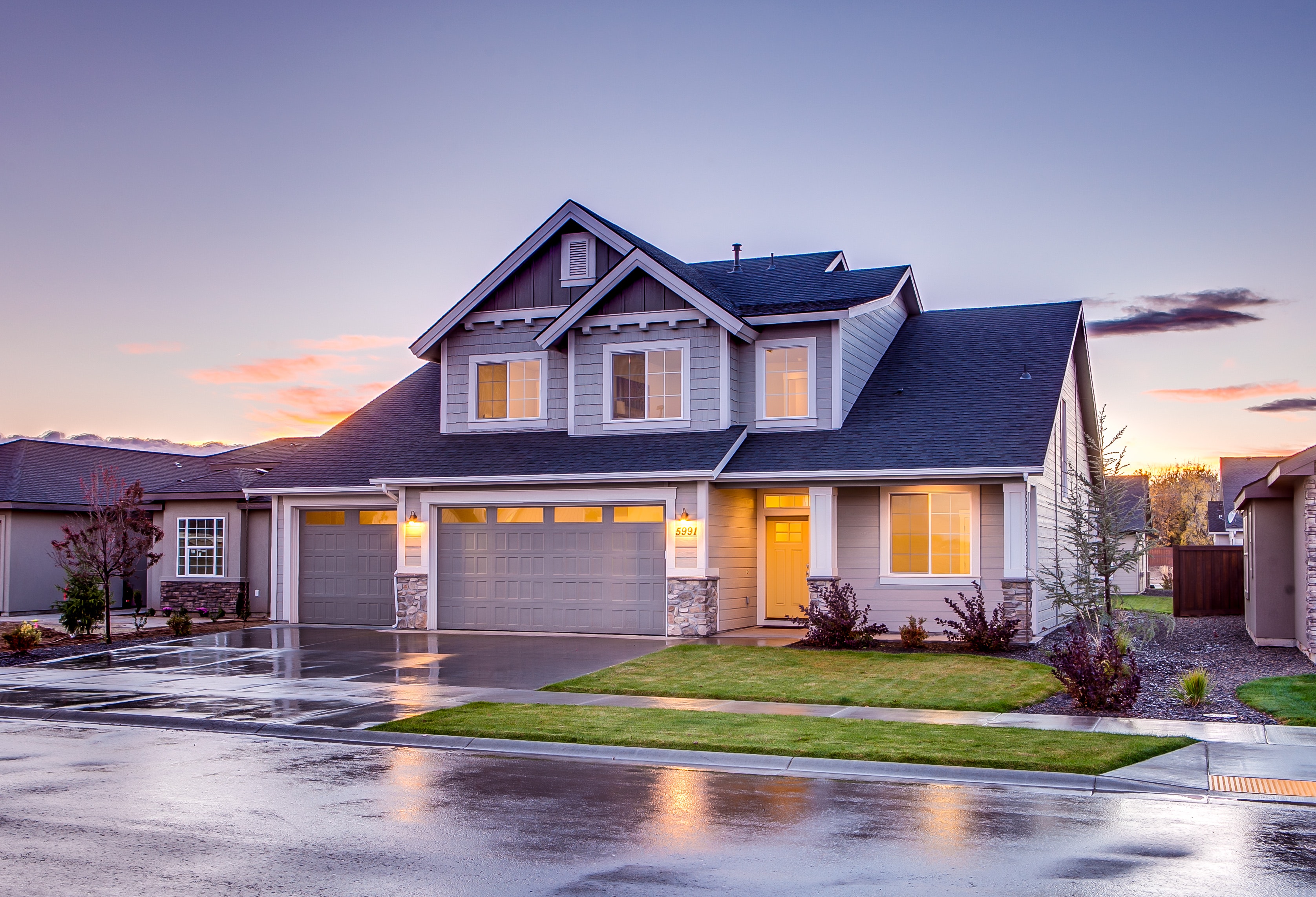 One of our mortgages is sure to be the perfect fit for you! Find out more today – you can even apply online!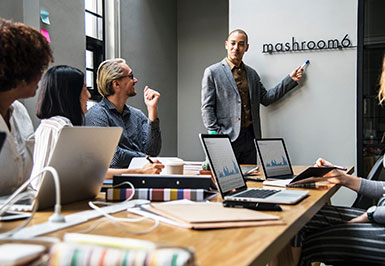 Find out about the different kinds of business loans that we offer to help your business succeed.
Choosing the right bank is important.
We've been doing our best since 1864. We strive to provide the best possible financial solutions for you and your family. Our motto says it all.
Yesterday's Traditions. Tomorrow's Vision.
Your resource to information, tools, and guides to help you understand your financial needs.
It's important to notify us of a lost or stolen debit card immediately to stop fraudulent transactions.
Gain insight into the mysterious world of information security with tips, articles, and alerts.