Welcome Spring,
Welcome Home
Ready to buy a house?
Let us get you prequalified
so you can start looking!
Call a Mortgage Consultant at
570-752-3671 ext. 1333
to get started today!
Let's talk ... schedule your free
banking services review today!
Paycheck Protection Program
(PPP Loans)
If you are interested in learning more about the Paycheck Protection Program (PPP Loans), please click below for more information.
Refer Friends and Family
Earn Up To $500!*
Refer your friends and family and earn rewards when they open and use a new First Keystone Community Bank personal checking account.
*Terms & Conditions Apply.
You can enroll today for online services to access your
personal or business accounts from anywhere.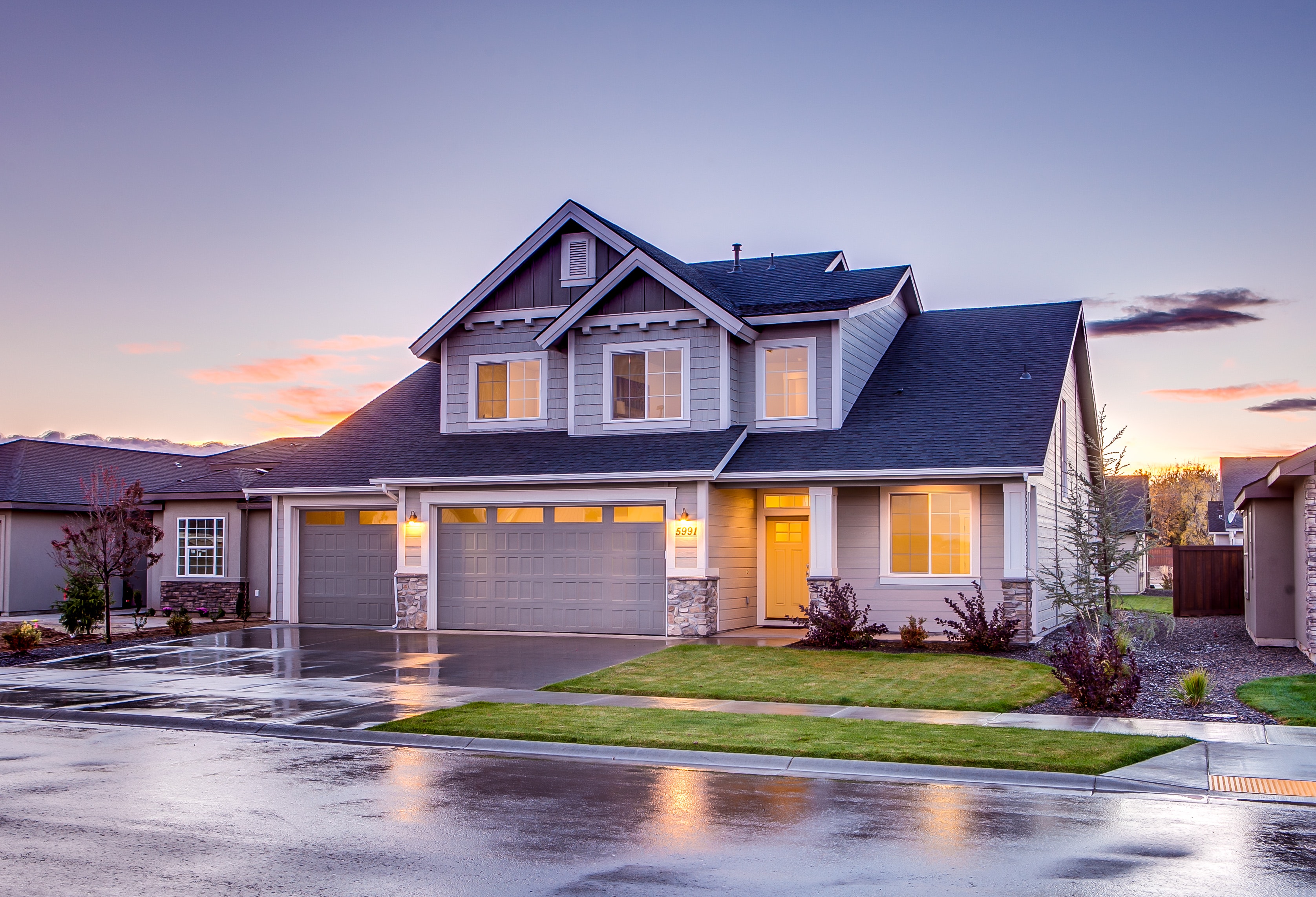 One of our mortgages is sure to be the perfect fit for you! Find out more today – you can even apply online!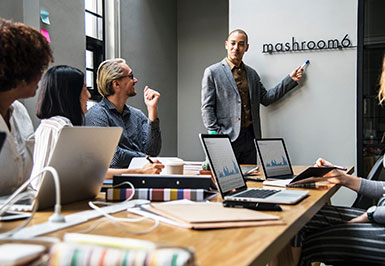 Find out about the different kinds of business loans that we offer to help your business succeed.
Choosing the right bank is important.
We've been doing our best since 1864. We strive to provide the best possible financial solutions for you and your family. Our motto says it all.
Yesterday's Traditions. Tomorrow's Vision.
It's important to notify us of a lost or stolen debit card immediately to stop fraudulent transactions.
Gain insight into the mysterious world of information security with tips, articles, and alerts.