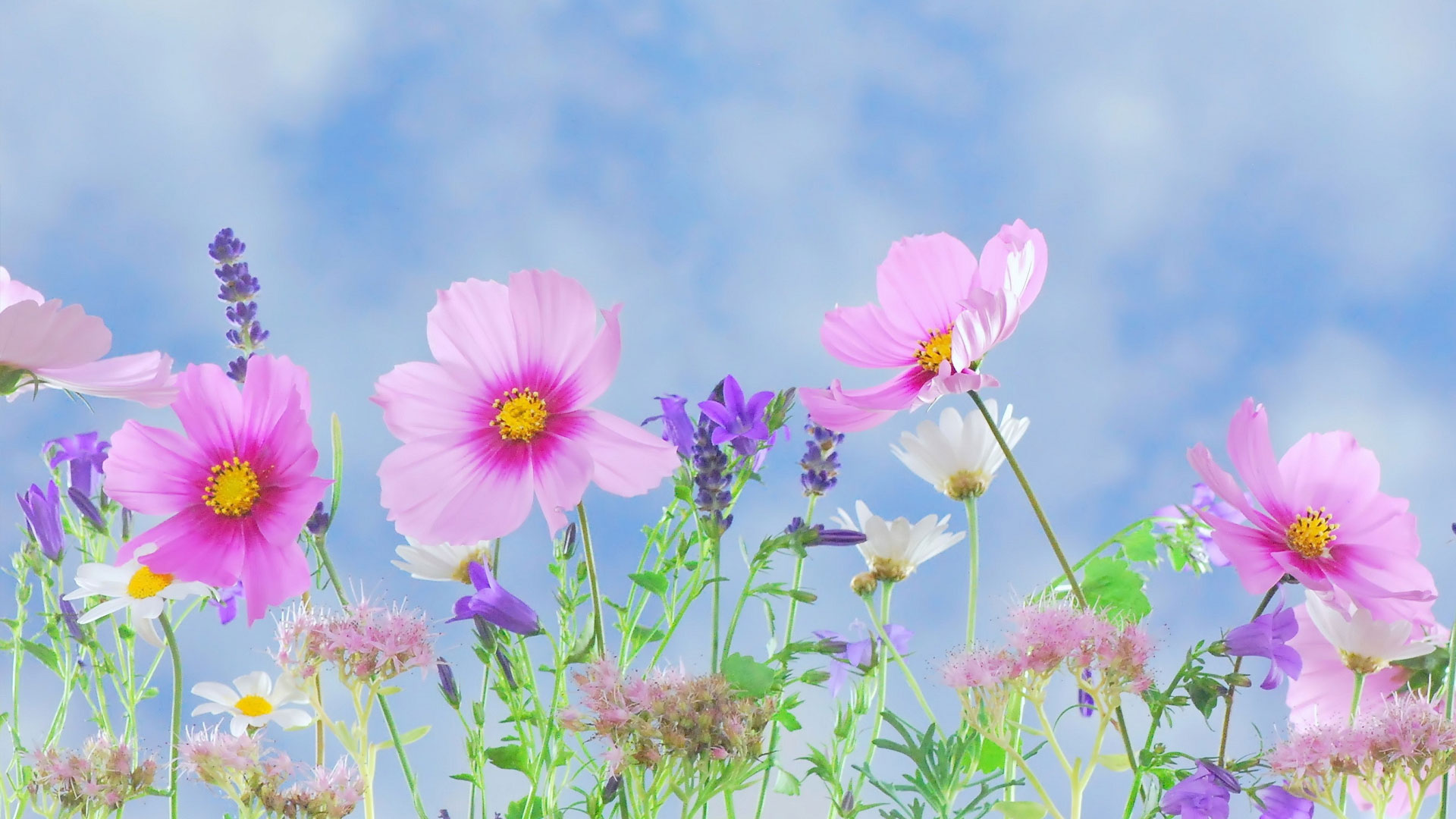 Start Planting Your Seeds!
Plant your money into a high rate CD to watch it grow.
Visit any branch and open a high performing Certificate of Deposit today!
* APY (Annual Percentage Yield) effective 3/20/2019. APY is based on quarterly compounding. At maturity, certificate will automatically renew to a 12-month fixed rate certificate of deposit. You will have 10 calendar days after maturity to withdraw the funds without penalty. Minimum to open is $1,000. Penalty may be assessed for early withdrawal. Offer may be terminated without notice.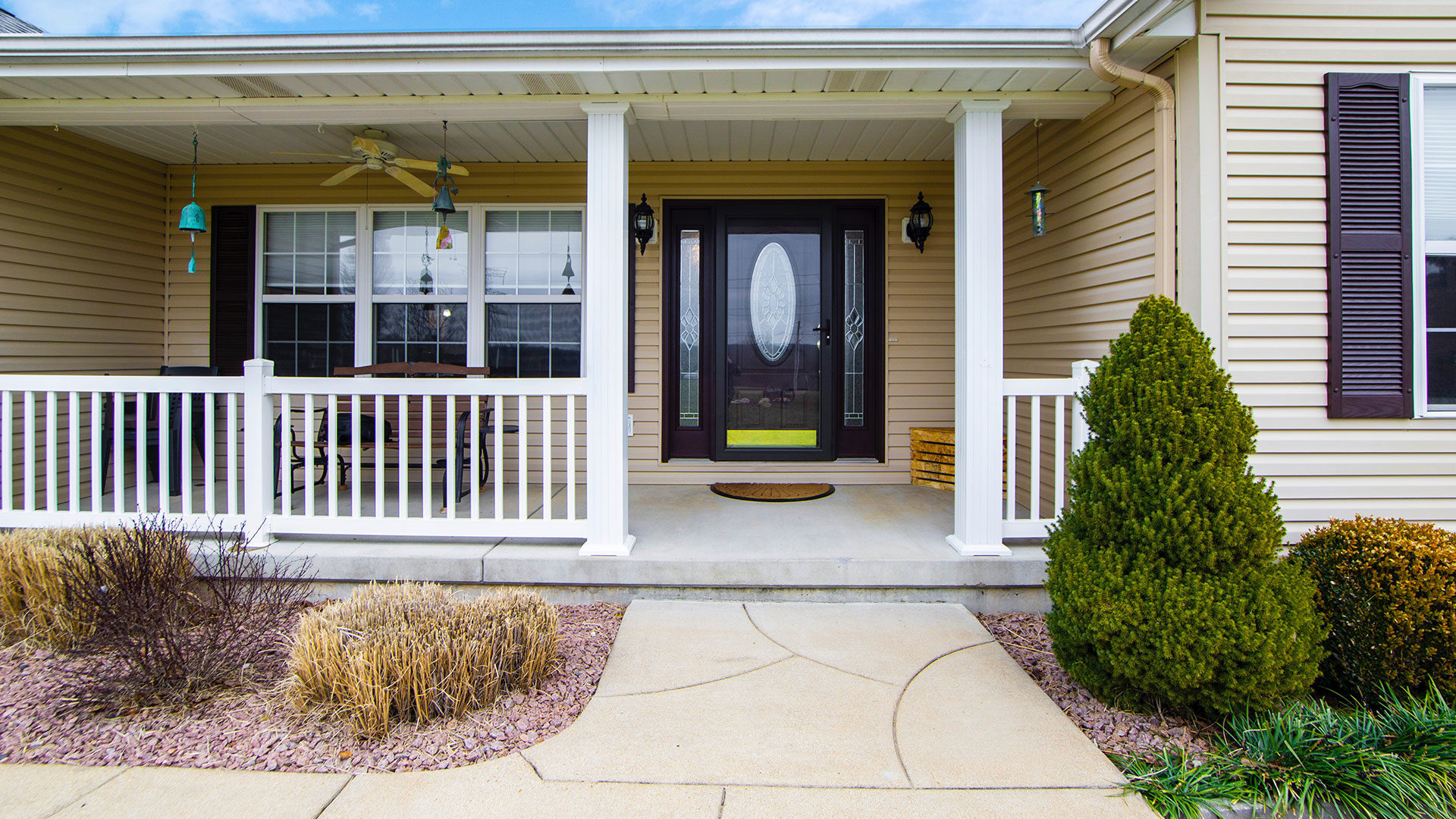 Your Mortgage Begins Here.
First Keystone Community Bank offers a variety of low down payment options.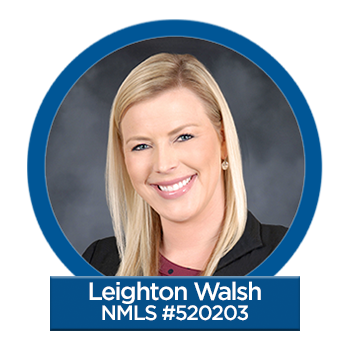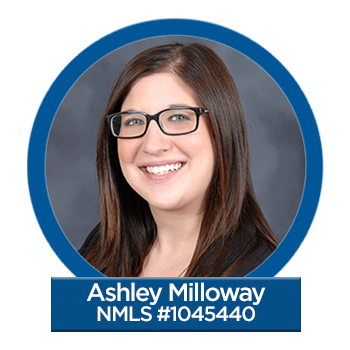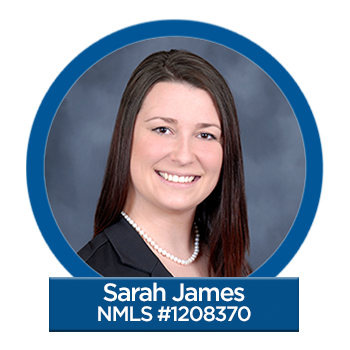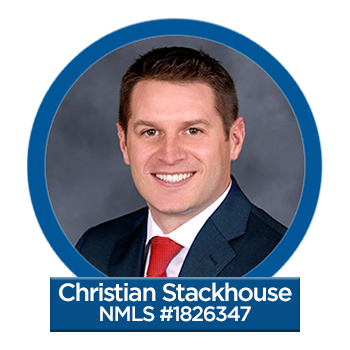 Call Leighton, Ashley, Sarah or Christian at 570-752-3671 to get started!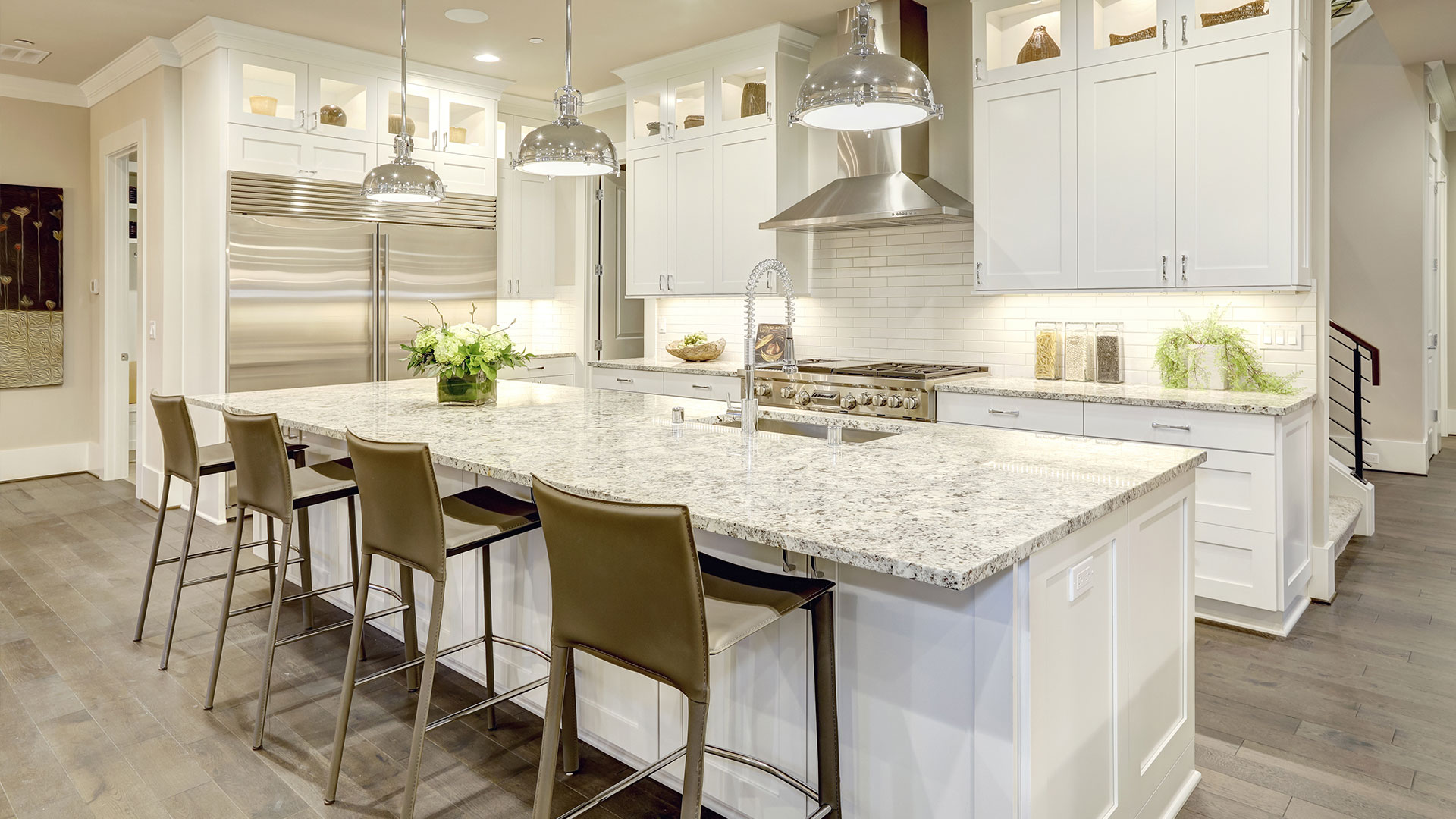 Put the equity in your home to work! Stop by one of our offices to apply for our NO FEE* Home Equity Loan or Line of Credit today.
*No Closing Costs offer is available as of January 14, 2019 for variable rate lines of credit or closed end, fixed rate home equity loans, minimum loan amount is $10,000 up to $150,000, secured by 1-4 family, owner-occupied residential property with a maximum loan-to-value of 80%. Not available as a subordinate lien behind another financial institution. For "Homeline" home equity lines of credit, interest rate is variable, based on Wall Street Journal Prime Rate minus 0.25% with interest-only payments automatically debited from FKCB checking account. Maximum rate is 18%. If you pay only interest during the Draw Period, you will still owe the amounts drawn and your monthly payment will increase when the interest-only Draw Period ends. Refinancing of a First Keystone loan or line requires new money of at least $10,000, defined as money not currently borrowed from FKCB. Closing Costs include exterior appraisal (up to $250), flood determination, credit report, property and bringdown searches, and recording fees. "Homeline" annual fee is also waived for the first year. Property Insurance required. Questions regarding tax deductibility, see your tax advisor. Subject to credit and collateral approval. Offer subject to be terminated without notice.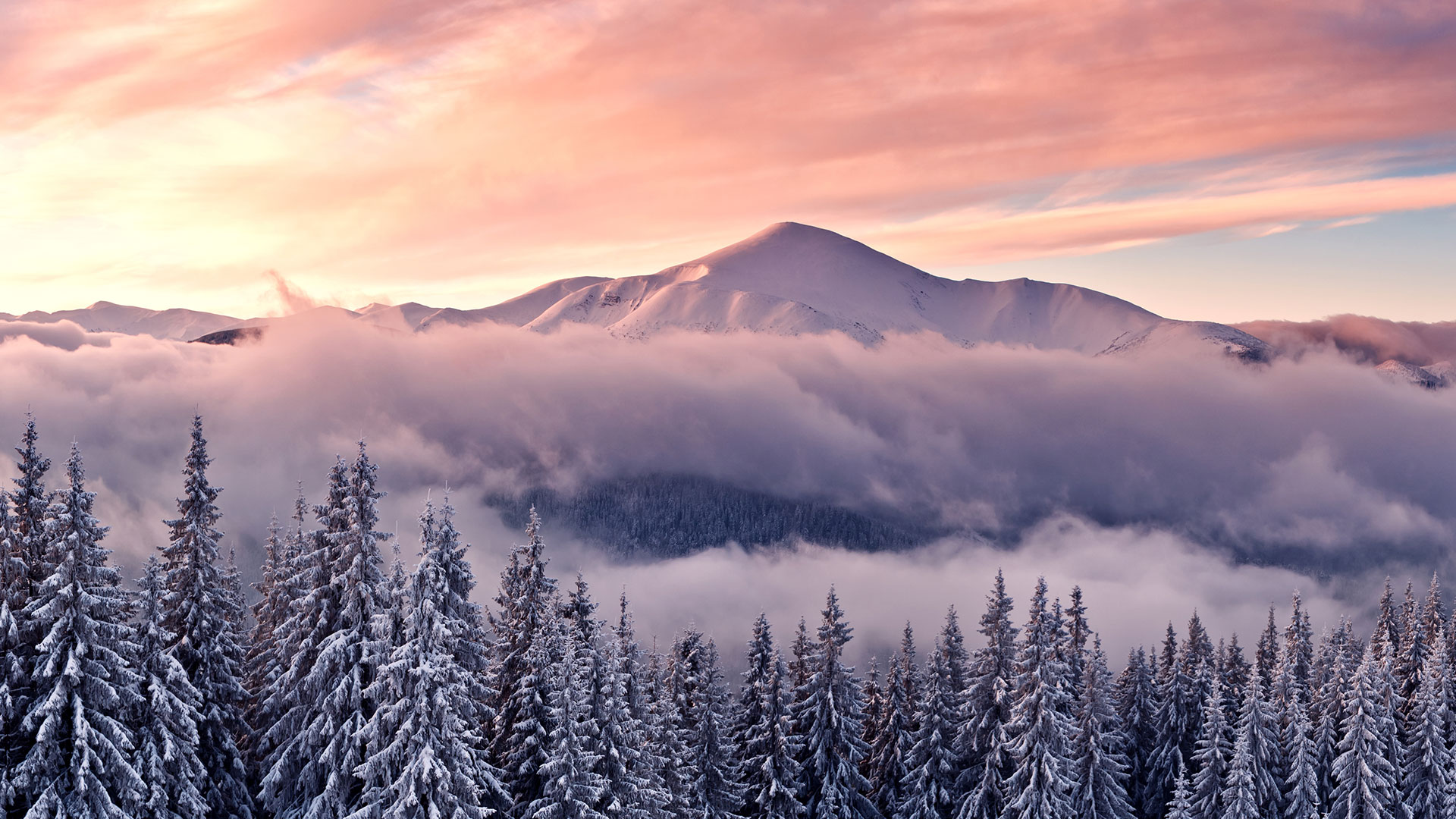 3.00% APY on a Checking Account!?
Get rewarding interest rates and get closer to the things you want in life with Keystone Cash, our high-interest rewards checking account.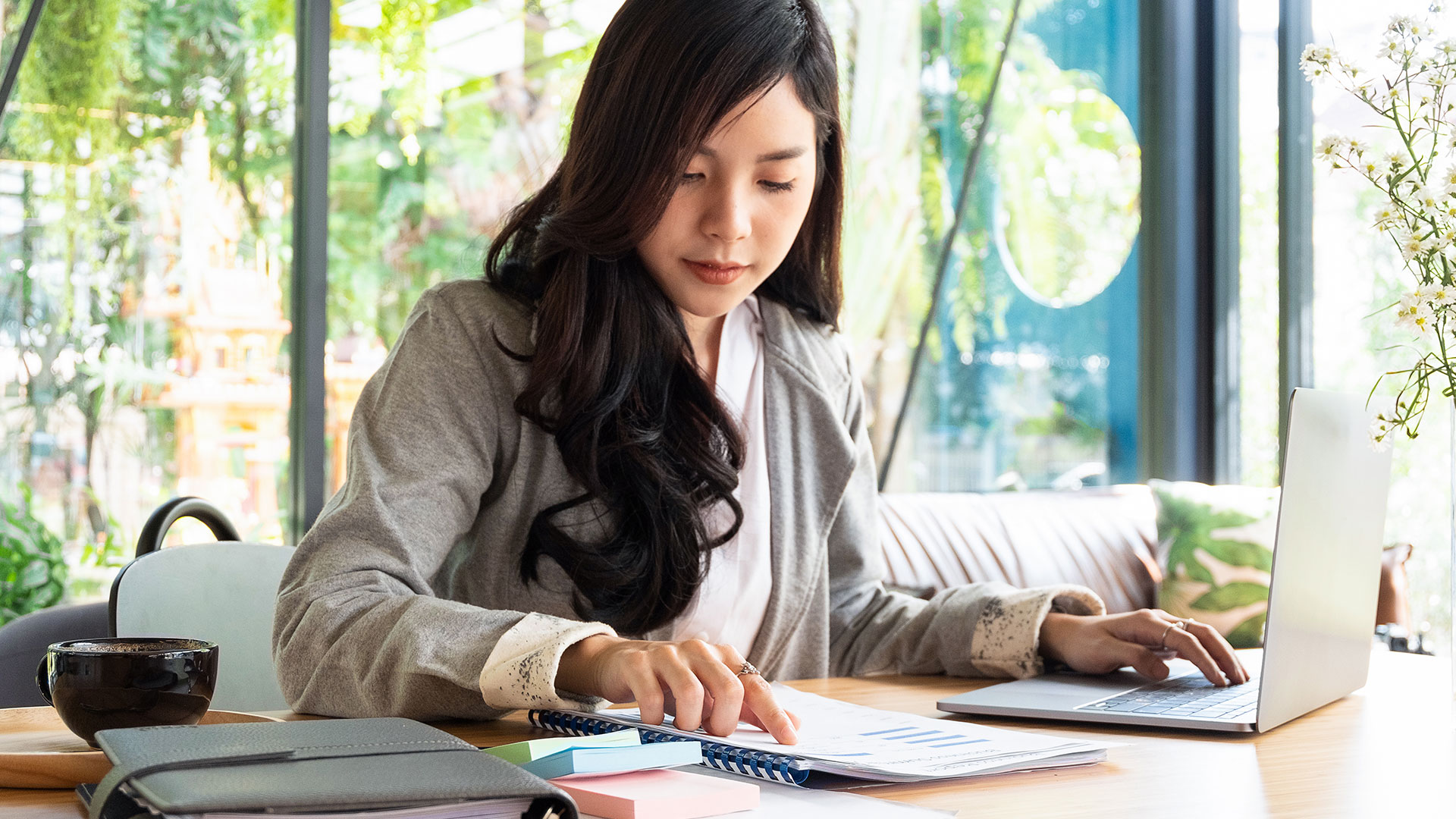 Visit Our New Loan Office!
Our loan office in Bethlehem, PA is now open and ready to assist you with all of your lending needs.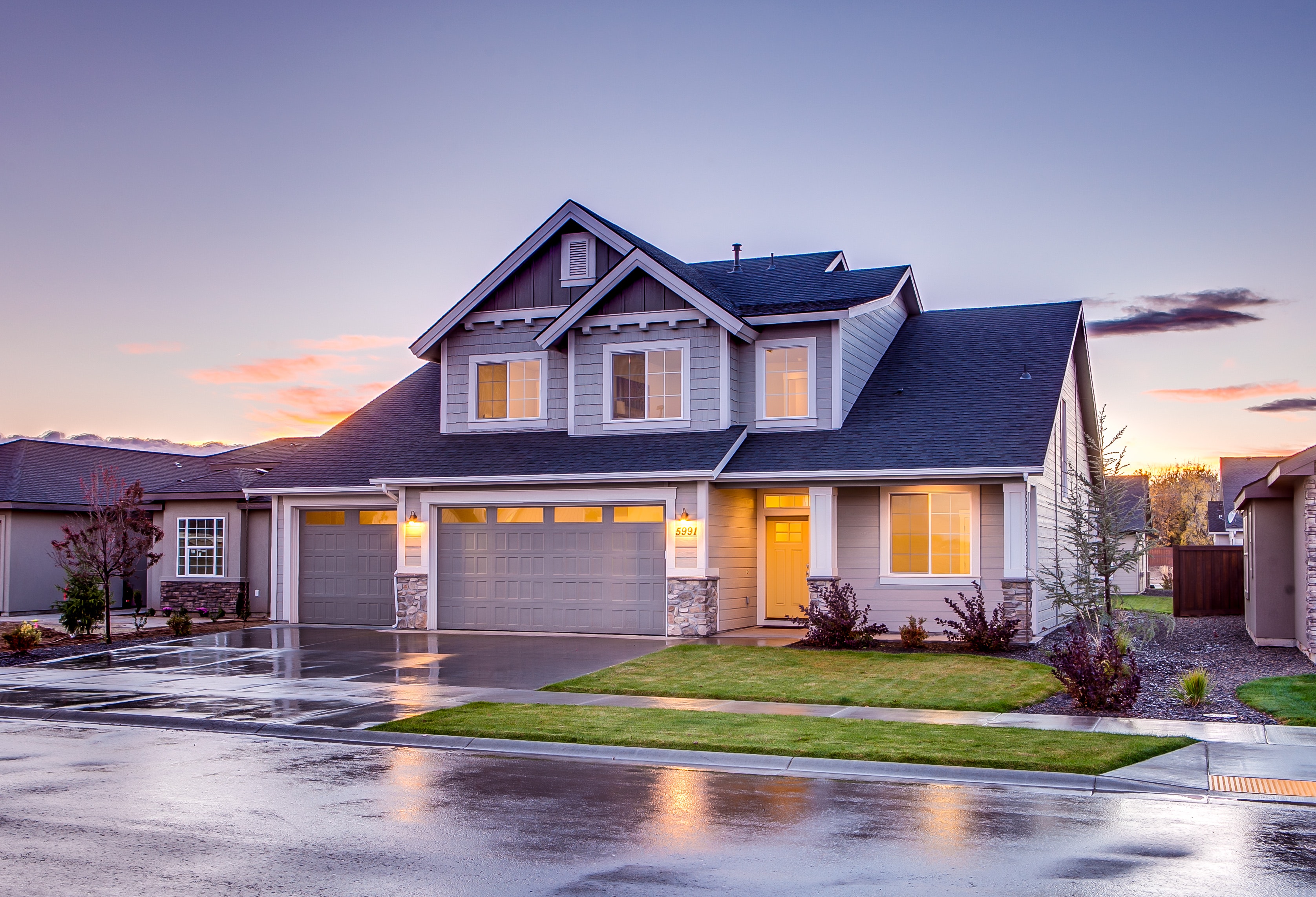 One of our mortgages is sure to be the perfect fit for you! Find out more today – you can even apply online!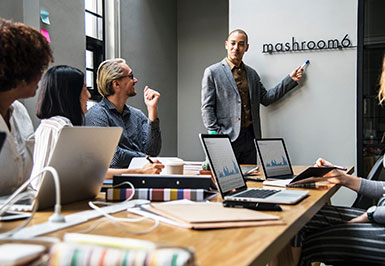 Find out about the different kinds of business loans that we offer to help your business succeed.
Choosing the right bank is important.
We've been doing our best since 1864. We strive to provide the best possible financial solutions for you and your family. Our motto says it all.
Yesterday's Traditions. Tomorrow's Vision.
Your resource to information, tools, and guides to help you understand your financial needs.
It's important to notify us of a lost or stolen debit card immediately to stop fraudulent transactions.
Gain insight into the mysterious world of information security with tips, articles, and alerts.
© 2019 First Keystone Community Bank. All Rights Reserved.