ACH Origination
Get paid quickly and send funds faster, all while saving time and money.
Request Information
Collect Payments Electronically
With ACH origination, automated processing reduces the chance of accounting errors, which benefits your business' record-keeping. ACH debit is a great way to collect payments like rent and dues, and funds are available in your account faster.
Send payments to your employees and vendors electronically and with ease with ACH origination. ACH credit works great for sending your employees their net paychecks.
Lauren Duane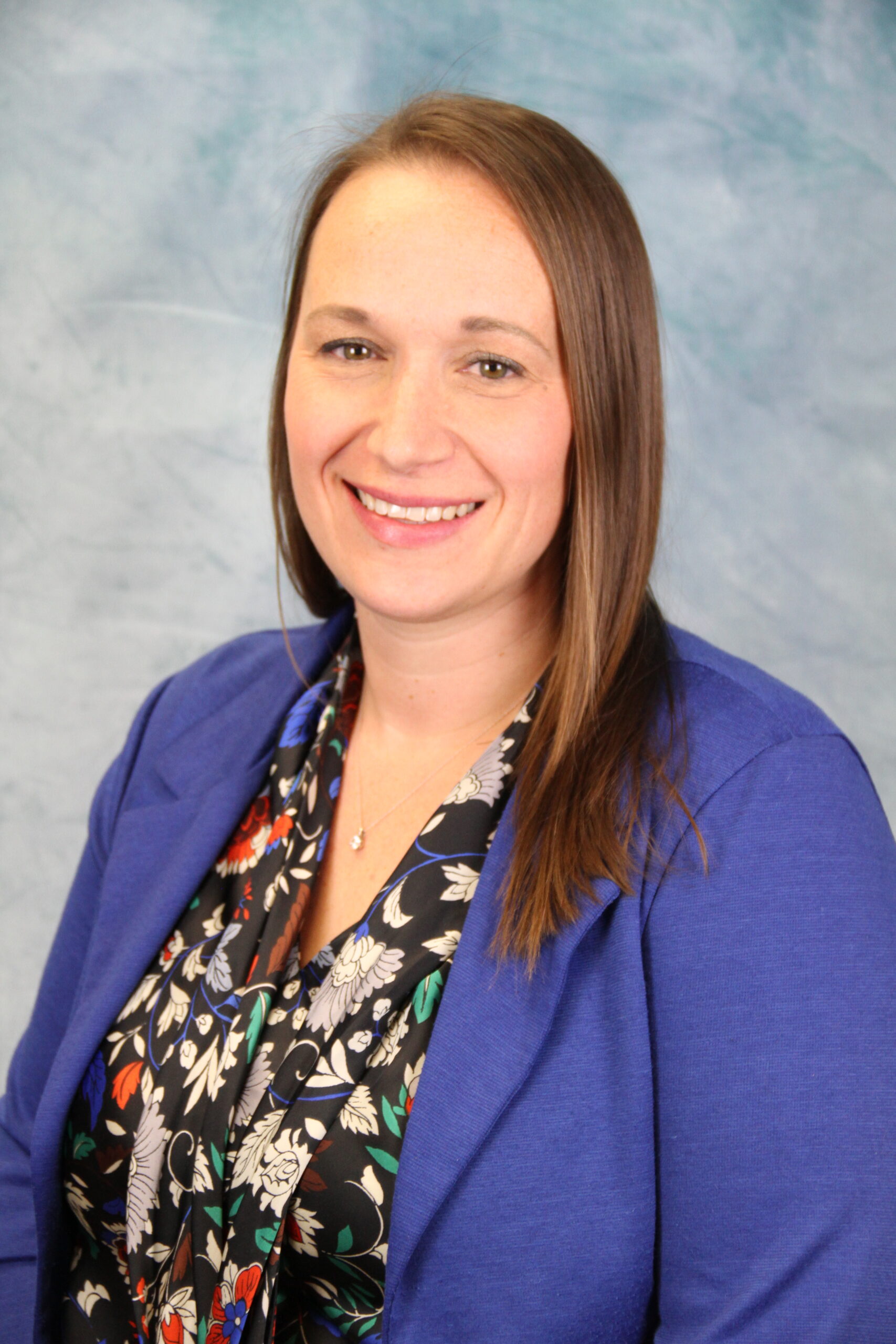 AVP, Business Services Manager
570.752.3671 x1016

LOCATE A BRANCH
Visit a Community Office near you!

CONTACT US
Have some questions or suggestions?