Meet Our Team
Get to know us.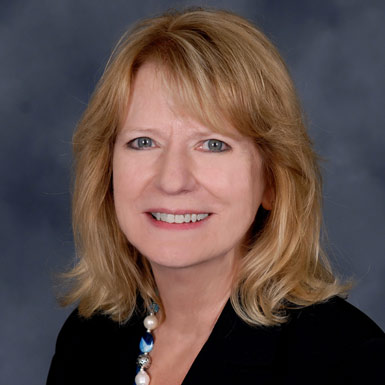 Elaine A. Woodland
President and Chief Executive Officer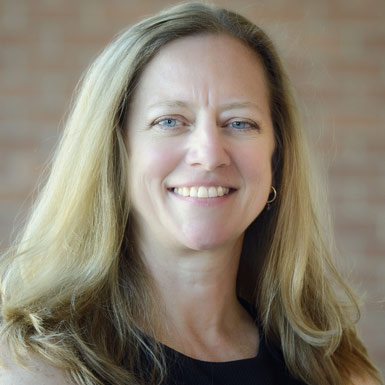 Diane C. A. Rosler
SVP, Chief Financial Officer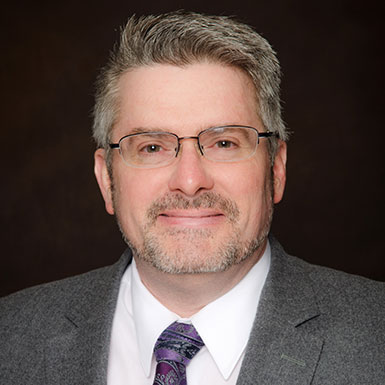 Mark McDonald
SVP, Chief Credit Officer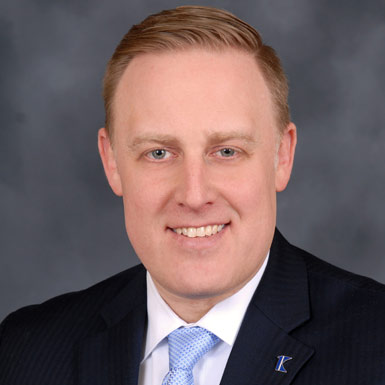 Jonathan R. Littlewood
SVP, Chief Lending Officer

LOCATE A BRANCH
Visit a Community Office near you!

CONTACT US
Have some questions or suggestions?