Loans
Lending for whatever life throws your way.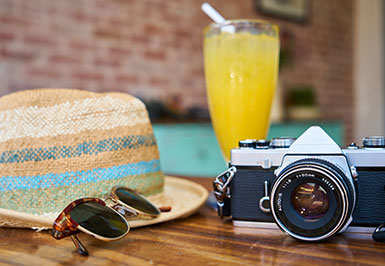 Whether it's a dream vacation or unplanned medical bills, our personal loans have your back.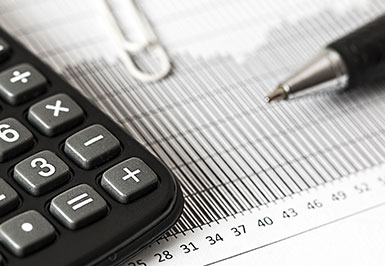 Use our loan calculator to get an estimated monthly payment or find out how much you can afford.

CONTACT US
Have some questions or suggestions?
© 2019 First Keystone Community Bank. All Rights Reserved.