Home Equity Loans (HEL)
You've worked hard for your home. Now your home can work hard for you.
Request Information
Competitive Rates
Use the equity you've built in your home to fund major expenses. Did we mention our Home Equity Loans come with fixed rates so you can budget without surprises?
Turning Houses into Homes
Upgrade Your Home
Want the kitchen or bathroom you fell in love with on HGTV? Design it with a Home Equity Loan.
Flexible Repayment Terms
Choose a repayment term that works with your budget.
Easy Payments
Easy-to-budget monthly payments, also available with auto deduction from one of our checking accounts.
Loan Product
Term
Interest Rate
APR1
Monthly Payment2
Fixed Rate HEL - First Lien
60 months
5.90%
5.95%
$19.29
Fixed Rate HEL - First Lien
120 months
6.90%
6.93%
$11.56
Fixed Rate HEL - First Lien
180 months
7.25%
7.27%
$9.13
Fixed Rate HEL - Subordinate Lien
60 months
6.80%
6.85%
$19.71
Fixed Rate HEL - Subordinate Lien
120 months
8.20%
8.23%
$12.24
Fixed Rate HEL - Subordinate Lien
180 months
9.00%
9.02%
$10.14

1 APR = Annual Percentage Rate is accurate as of 6/5/2023 with auto payment from a FKCB checking account. Subject to change without notice.

2 Payment shown is per $1,000 borrowed.

Loan to value ratio must not exceed 80%. Minimum loan is $10,000 to maximum loan amount of $150,000. Homeowner's Insurance is required on all Home Equity Loans.

Subject to credit approval.
Additional Lending Options That Have You Covered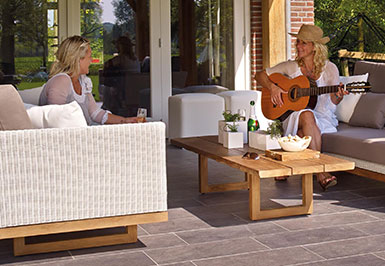 Home Equity Loans. Dream-fulfilling loans built just for you.