Board of Directors
Get to know our directors.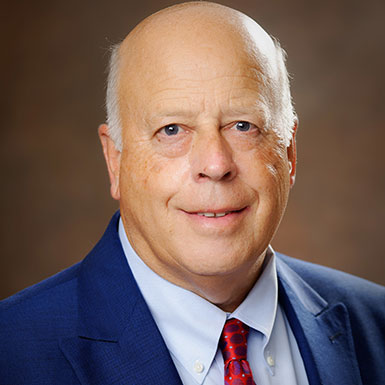 Robert A. Bull
Chairman; Attorney, Bull & Bull LLP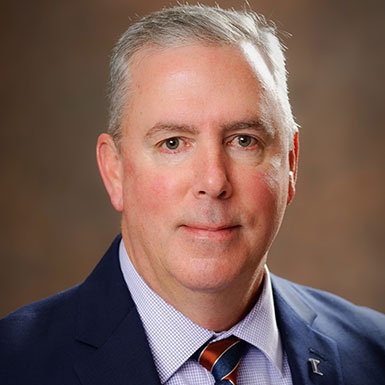 John Arndt
Vice Chairman, Owner, Arndt Insurance Agency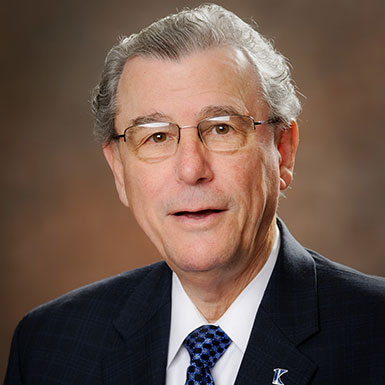 David R. Saracino
Secretary, Retired Vice President and CFO, First Keystone Community Bank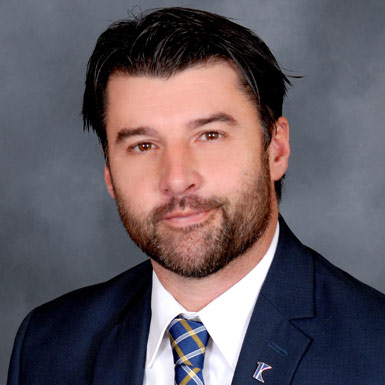 D. Matthew Bower
President, Don E. Bower, Inc.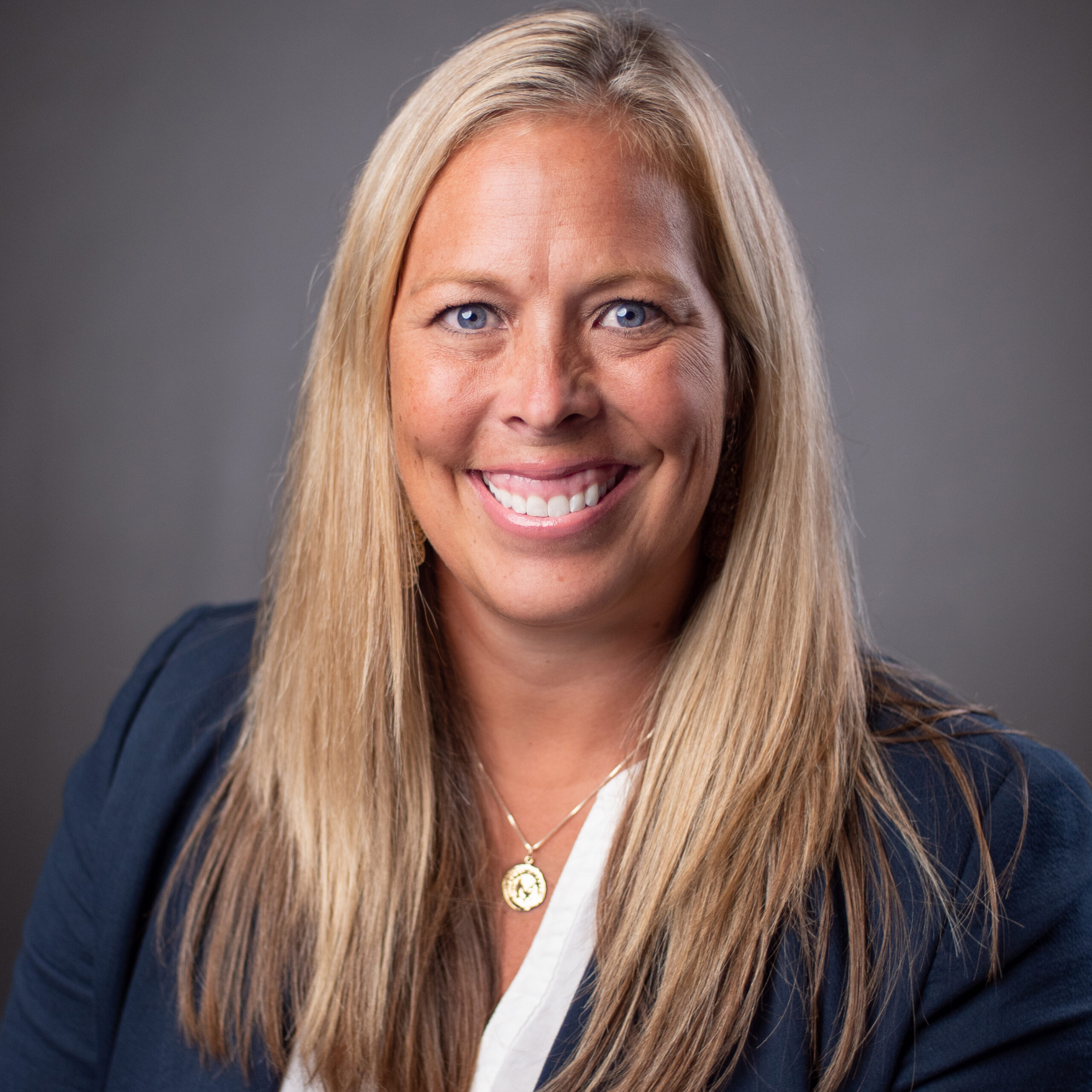 Whitney Holloway
Business Manager, Millville Area School District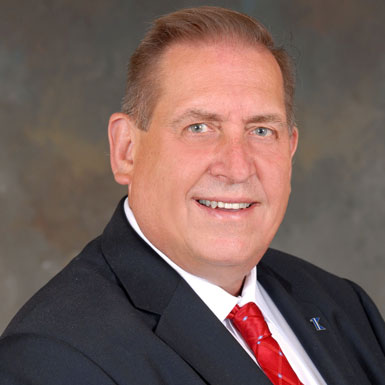 Michael Jezewski
Owner/President, Delta Electrical Systems Inc.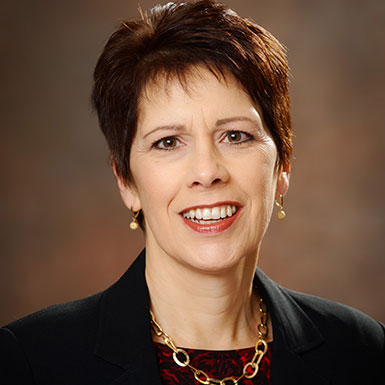 Nancy J. Marr
Owner/President, Marr Development Companies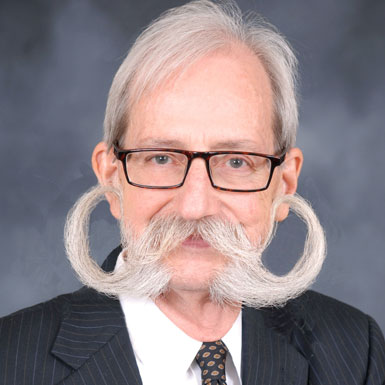 William Rinehart
Owner/President, Gray Chrysler, Dodge, Jeep and Ram, and Gray Chevrolet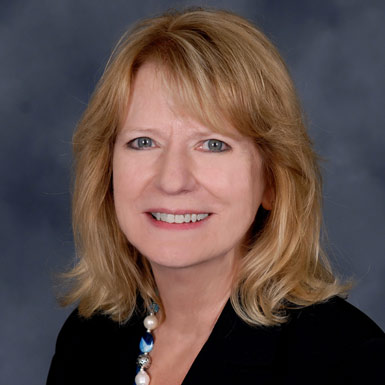 Elaine A. Woodland
President and CEO, First Keystone Corporation and First Keystone Community Bank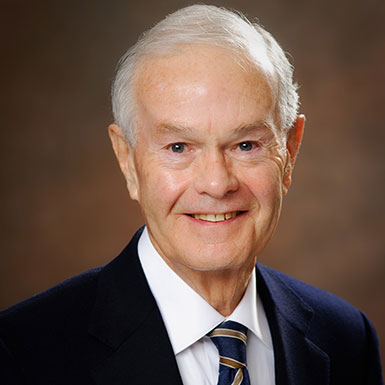 Dr. Joseph B. Conahan Jr.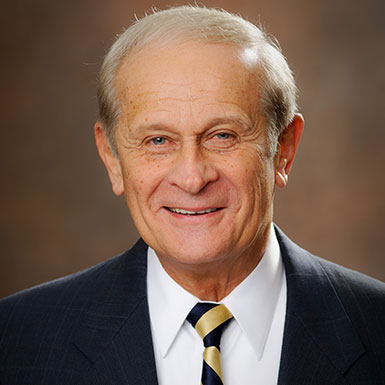 Jerome F. Fabian
Former Owner/President, Tile Distributors of America, Inc.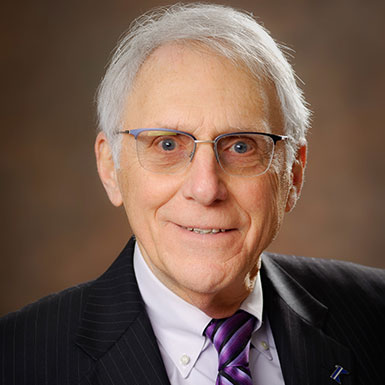 John G. Gerlach
Retired President, Pocono Community Bank Division