Contact Us
We're only a call or click away.
We'd Love to Hear from You
Simply fill out this contact form and one of our representatives will get back to you as soon as possible.
Need to get in touch with a representative now? You can give us a call at (570) 752-3671 to get help right away.
Main Office in Berwick, PA
111 W. Front Street
Berwick, PA 18603
Phone: (570) 752-3671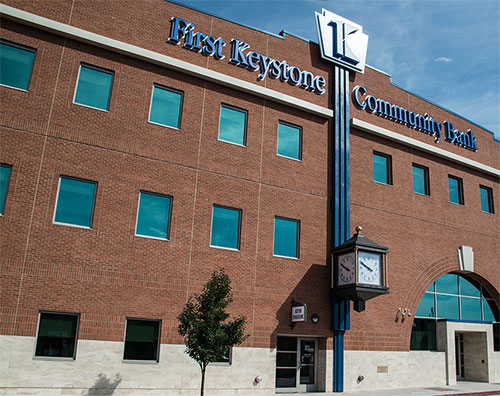 © 2019 First Keystone Community Bank. All Rights Reserved.