High Interest Checking Account
Keystone Cash is your key to everything you need in a rewards checking account.
Open Now
2.00% APY*
Once qualifications are met, Keystone Cash checking accounts earn 2.00% APY* on balances up to $10,000! Balances over $10,000 will earn .25% APY*. That sounds mighty rewarding, doesn't it?
No Monthly Service Charge
We won't charge you a monthly service charge for having a Keystone Cash account.
No Minimum Balance
There's no minimum balance required to earn interest. Minimum deposit to open a Keystone Cash account is $25.
Refundable ATM Fees
Up to $12 in domestic ATM fees will be refunded each qualification cycle if qualifications* are met.
Features That Save You Time
eStatements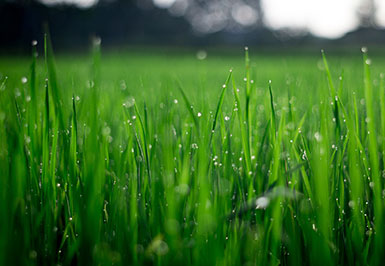 Enroll in eStatements and access your statements online.
Online Banking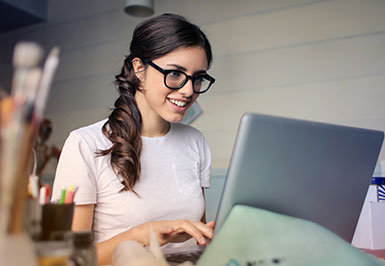 Securely manage your accounts at home or on the go - anytime, anywhere.
Direct Deposit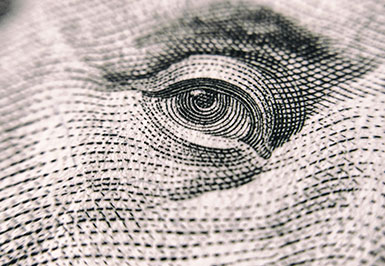 Automatically deposit your checks into your account each payday.
Mobile Banking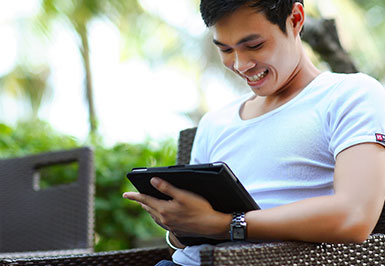 Manage your accounts around the clock from your smartphone or tablet.
Electronic Bill Pay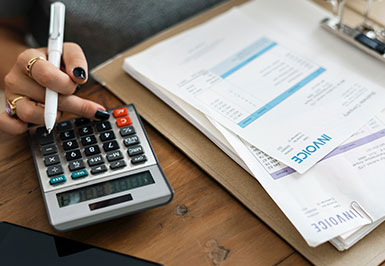 Save time and make payments securely from your online account.
Telephone Banking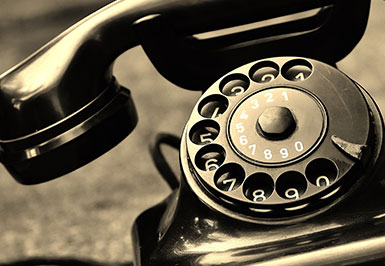 Access your accounts 24/7 with a quick phone call.
ControlYourCard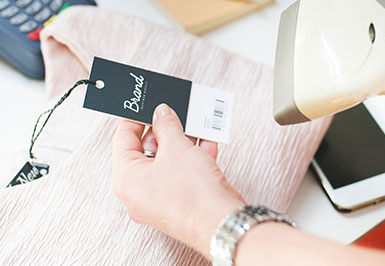 Block/unblock your card or set card limits - right in our mobile app.
All of the Bells and Whistles You'd Expect
Free VISA

® debit card with chip technology

24/7 fraud monitoring on debit card transactions

Free eStatements

Unlimited check writing

No transaction fees at FKCB ATMs 
Get Your Debit Card Quickly
Life happens fast, why wait for your debit card? We offer branch locations that can print a Visa® debit card while you wait. We also offer expedited shipping of Visa® debit cards from all locations so that you can receive them in 2-3 business days. Restrictions and fees may apply.
Earning a Higher Rate Is Easy
12 Debit Card Purchases
Use your debit card to make at least 12 purchases during each monthly qualification cycle.
Enroll in eStatements
Make sure that you're enrolled in eStatements instead of paper statements.
Use Online Banking
Enroll in online banking and log in at least one time per monthly qualification cycle. You can even use our mobile app!
If you do not meet the monthly qualification – no penalty, no worries – just try again next month!
Find Your Perfect Checking Account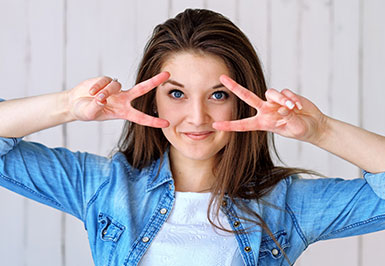 Keystone Cash. A rewards checking account built just for you.
* APY = Annual Percentage Yield is accurate as of 10/1/2023. Rates subject to change after account is opened. Qualifications include 12 debit card purchases that post and settle to the Keystone Cash or Keystone Cashback checking account during the monthly qualification cycle, enroll in online banking, log into online banking at least one time each monthly qualification cycle, receive eStatements instead of paper statements. Transactions may take one or more business days from the date the transaction was made to post and settle to the account. ATM-processed transactions do not count towards qualifying debit card purchases. Minimum to open is $25. Limit one Keystone Rewards checking and savings account per tax-reported owner.