Guaranteed Returns
Certificates of Deposit give you a return rate that you can count on.
All you need to do is choose a term that fits your financial situation. We even have eCDs that can be opened online for terms of 12, 36, or 60 months!
Minimums
Minimum balance to open a Certificate of Deposit is $500 or $1,000 depending on the term.
Withdrawals
There is generally a penalty for making early withdrawals from a Certificate of Deposit.
Multiple Terms
Choose from 12 months, 36 months, or 60 months. eCDs are only available as consumer accounts.
Deposit to Open
Minimum deposit required to open an eCD is $1,000. The maximum deposit allowed is $24,999.99.
Withdrawals
Funds may not be withdrawn for the first 90 days.
eCD Rates
Fixed Rate eCD Term
Minimum to Open
Interest Rate
APY1
12 Months
$1,000
.35%
.35%
36 Months
$1,000
.50%
.50%
60 Months
$1,000
.60%
.60%

1 APY = Annual Percentage Yield as of 6/5/2023. Rates are subject to change at any time. APY is based on quarterly compounding. A penalty for early withdrawal may be imposed. Maximum amount $24,999.99.
Saving money should be simple – and with an eCD, it is.
Find Your Perfect Way to Save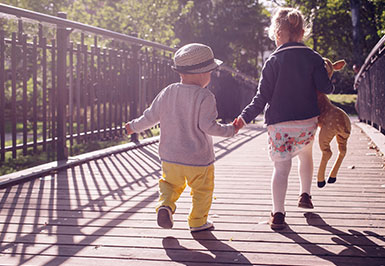 Certificates of Deposit. With guaranteed returns built just for you.