Business Credit Cards
We have the perfect card for your business.
Find the Card That Works Best for Your Business
With cards that offer points, cash back, and low interest rates, we have your business covered. Find out more about each of our cards.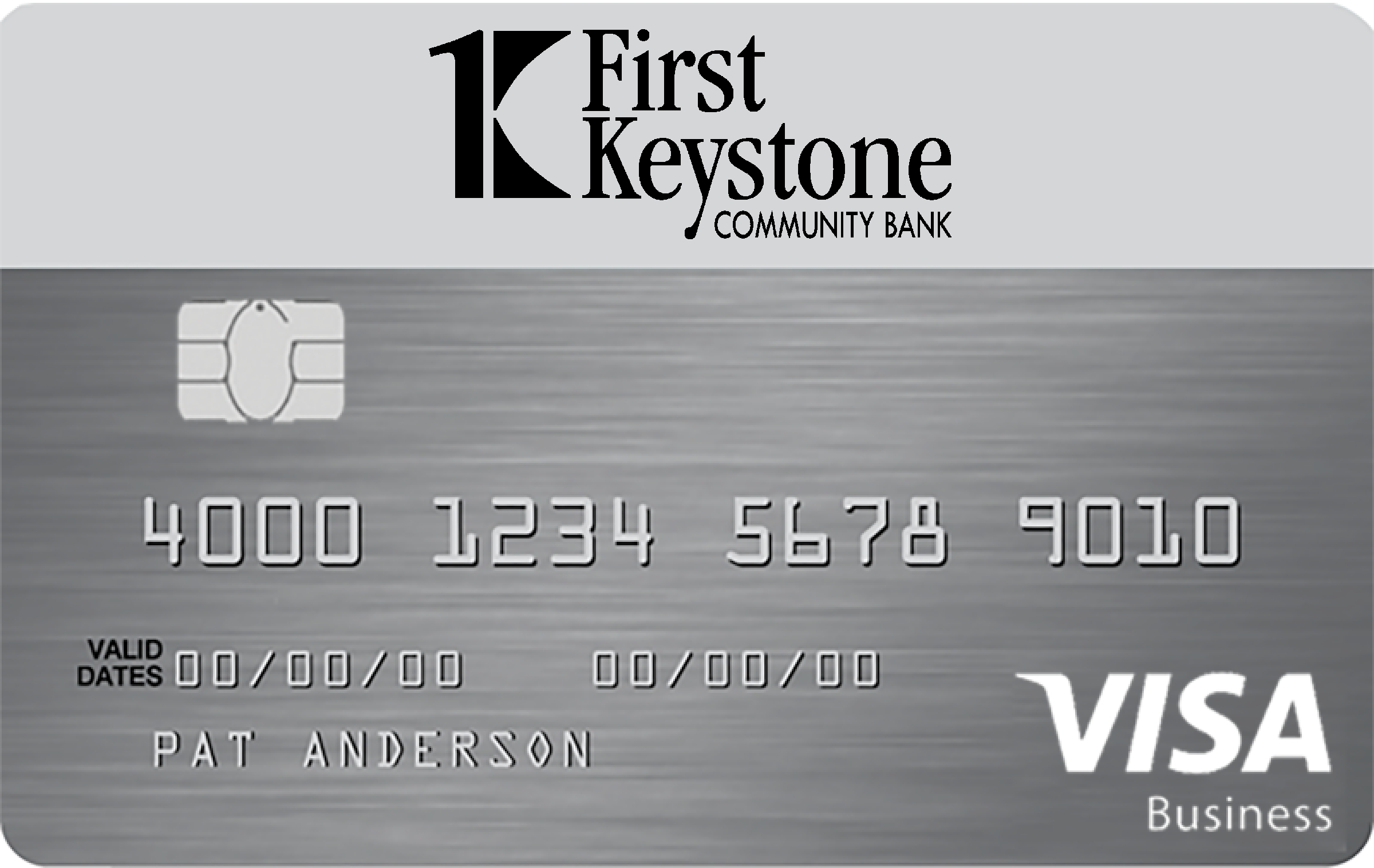 Visa® Business
An extended introductory offer that'll help you save on interest and pay down balances faster. Apply now!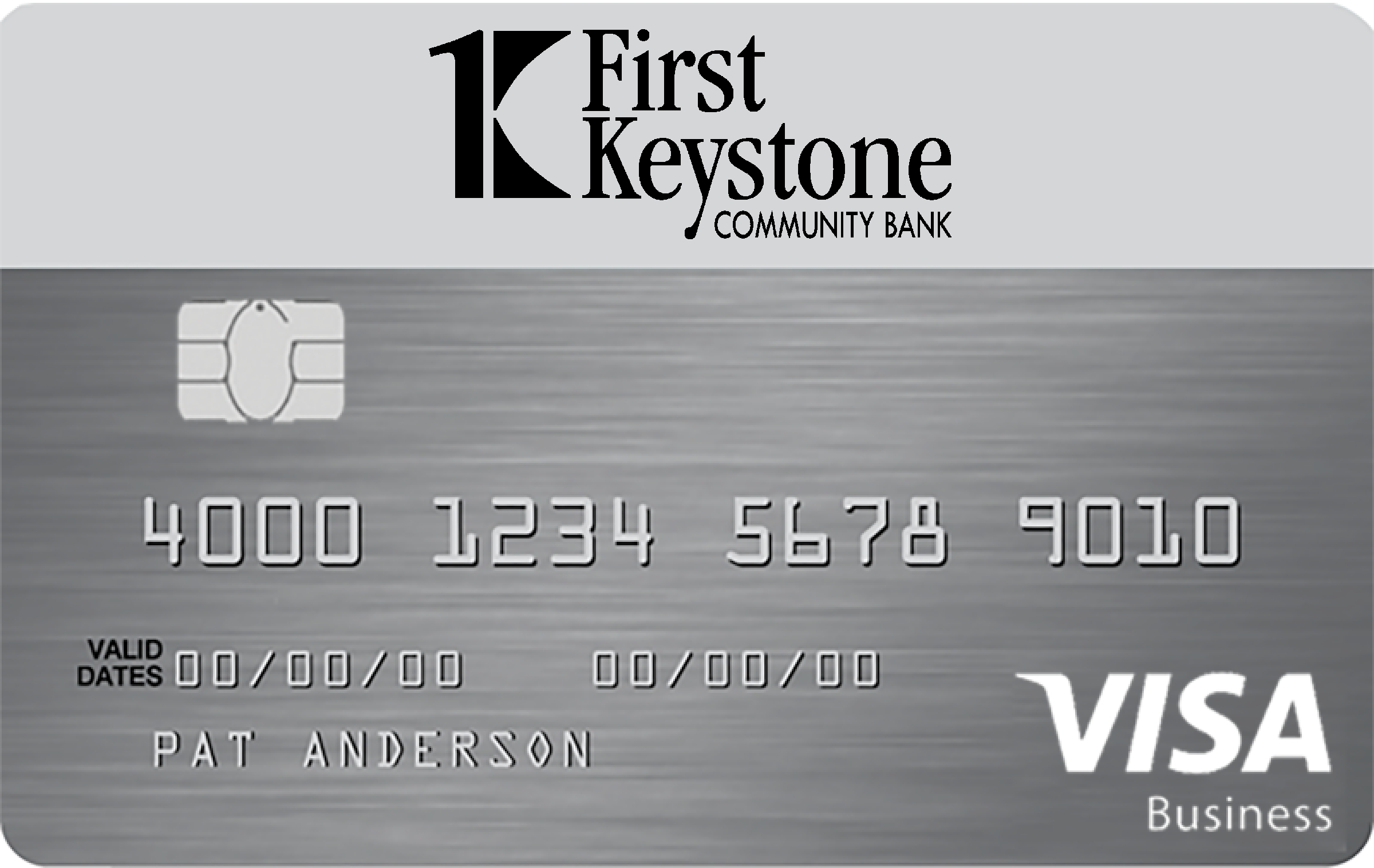 Visa® Signature Business Company
Available to larger businesses with $5 million or more in annual net sales. Must apply at one of our branches.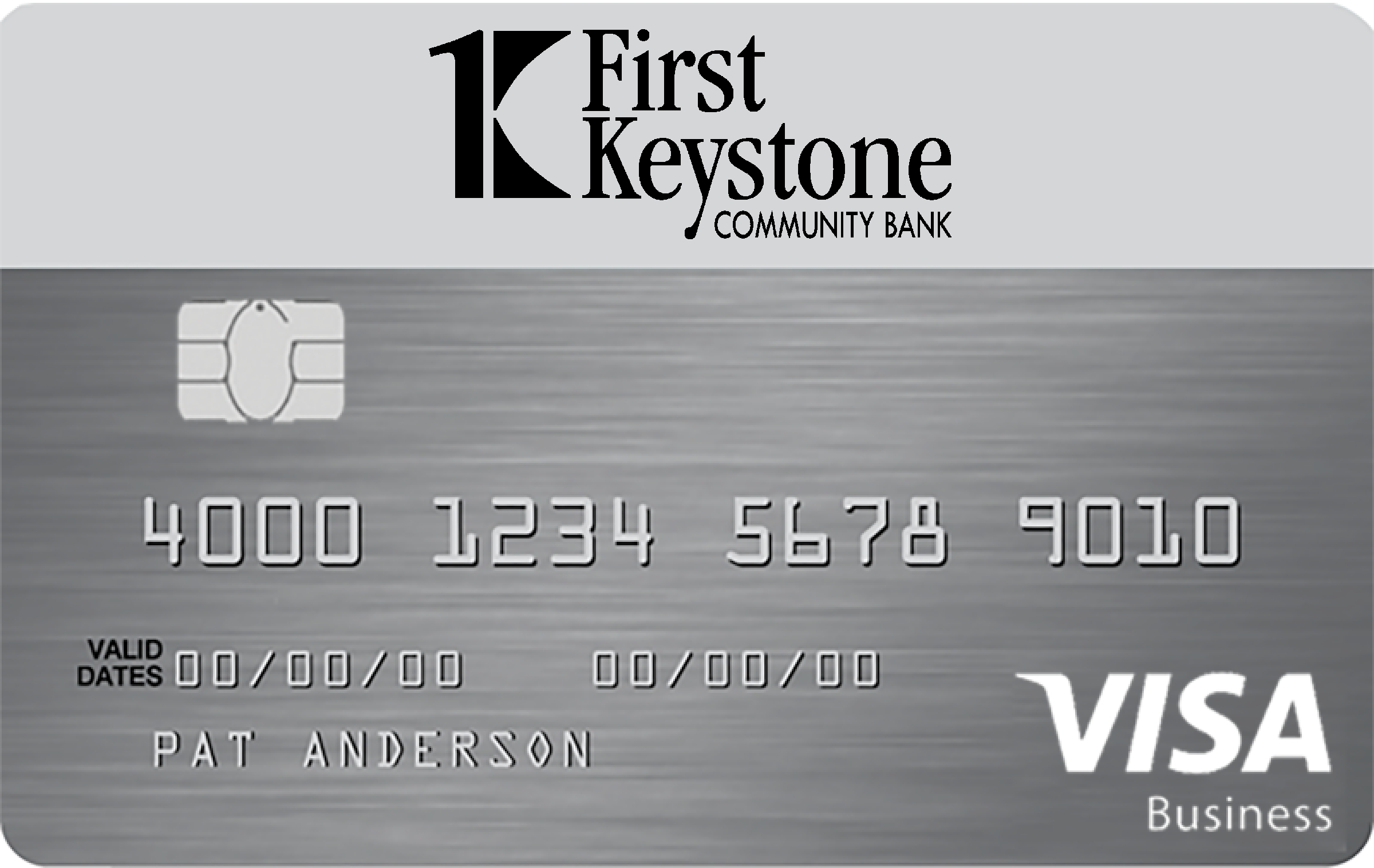 Visa® Community
Available to non-profits and municipalities. Must apply at one of our branches.

LOCATE A BRANCH
Visit a Community Office near you!

CONTACT US
Have some questions or suggestions?
Credit Cards. Cards that you can count on, built just for your business.
The creditor and issuer of these cards is Elan Financial Services, pursuant to separate licenses from Visa U.S.A. Inc.
1 The Elan Rewards Program is subject to change. Rewards are earned on eligible net purchases. Net purchases are purchases minus credits and returns. Not all transactions are eligible to earn rewards, such as Advances, Balance Transfers and Convenience Checks. Upon approval, see your Cardmember Agreement for details. You may not redeem Points, and you will immediately lose all of your Points, if your Account is closed to future transactions (including, but not limited to, due to Program misuse, failure to pay, bankruptcy, or death).