Please view our Mortgage acquisition video series below. You will find they offer valuable information so you are prepared when you start the home buying process.
What is IPAC?
Whether you are just doing research, or getting ready to get pre-approval, it's a good idea to learn as much as you can about the mortgage process before you start your home search. Did you know there are 4 major things we look for when you apply for a mortgage?
The Mortgage Loan Process
Are you getting ready to start the homebuying process? Or maybe you are just curious about how exactly mortgages work. Either way, we are excited you are here to learn more about the mortgage process.
Frequently Asked Questions
Here are the answers to some of the top questions that we get about mortgages. Reach out to us and one of our Mortgage Consultants will be happy to help!
Mortgage Application Checklist
When you are ready to start the home buying process, gathering the paperwork you might need in advance of applying for a mortgage, is a great way to streamline the process.
For your convenience and to help you save time, we have created a Mortgage Application Checklist so you know what items you may be asked to provide when applying for a mortgage loan.
Download it here
How do I know how much house I can afford?
The amount that you can borrow will depend upon your income, credit history, current savings, and the amount of down payment you are willing to make. You may also be able to take advantage of special loan programs for first time homebuyers to purchase a home with a higher value. Give us a call and we can help you determine exactly how much you can afford.
How do I know which type of mortgage is best for me?
There is no simple formula to determine the type of mortgage that is best for you. This choice depends on a number of factors, including your current financial picture and how long you intend to remain in your house. First Keystone Community Bank can help you evaluate your choices and help you make the most appropriate decision.
What does it mean to be prequalified?
When you start looking to buy a home, you want to know the amount you can qualify for, the terms of the mortgage, and the estimated closing costs. A qualified buyer is an informed buyer. Once you're prequalified, you will save time when looking at homes, your realtor will know the price range of homes you should be looking at, and your seller will know you can get a mortgage.
What documentation will I need when I apply for a mortgage?
There are four areas we consider when evaluating your mortgage application: your income, funds you have available for down payment and closing costs, your credit history, and the value and condition of the subject property. Below is an example of items commonly requested during the mortgage application process:
• 4 most recent paystubs
• 2 years W-2's
• 2 years complete Federal Tax Returns
• 2 months most recent, complete (including all pages) bank statements for all checking/savings accounts
• Sales agreement, if you're making a purchase mortgage request
• Valid photo identification
Your Mortgage Loan Consultant will review your application to determine if additional documentation is required.
How much cash will I need to purchase a home?
The amount of cash needed to purchase a home depends on your down payment and the total of the closing costs. We can discuss several options for low down payments and closing cost scenarios to work within your budget.
What does my mortgage payment include?
For most homeowners, the monthly mortgage payments include three separate items:
• Principal: Repayment on the amount borrowed
• Interest: Payment to the lender for the amount borrowed
• Taxes & Insurance: Monthly payments are normally made into a special escrow account for items like hazard and/or flood insurance and property taxes. This feature may be optional, in which case the fees may be paid by you directly to the tax collector and insurance company.
Do I qualify as a first time homebuyer?
A "first time homebuyer" is an individual who has not had any ownership in a principal residence prior to the date of purchase of the property. With co-borrowers, only one co-borrower has to meet this requirement. Your Mortgage Loan Consultant can provide several great options for first time homebuyers.
What is Private Mortgage Insurance?
Private Mortgage Insurance, or PMI, may be required when an applicant makes a down payment of less than 20% of the home's purchase price. While the cost of the mortgage insurance is added to the monthly payment amount, it can help you move into your dream home by requiring a smaller down payment.
Leighton Walsh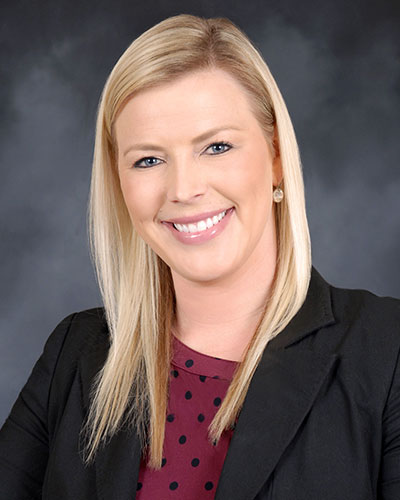 Mortgage Services Manager
NMLS #520203
570.752.3671 x1333

Servicing Columbia and Montour Counties
Ashley Milloway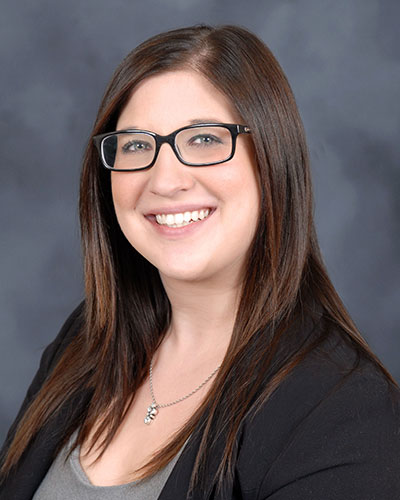 Mortgage Loan Consultant
NMLS #1045440
570.752.3671 x1020

Servicing Columbia and Montour Counties
Nicholas Melchiorre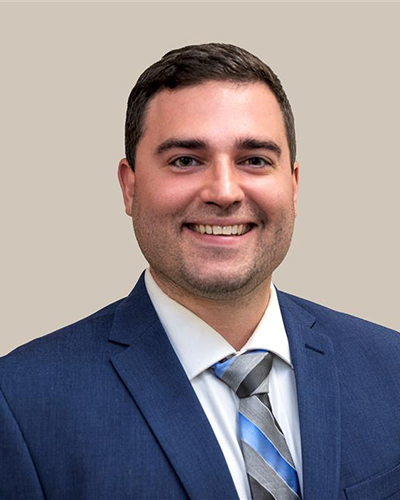 Mortgage Loan Consultant
NMLS #2282066
570.784.0354x1531

Servicing Columbia and Montour Counties
Kyle Miller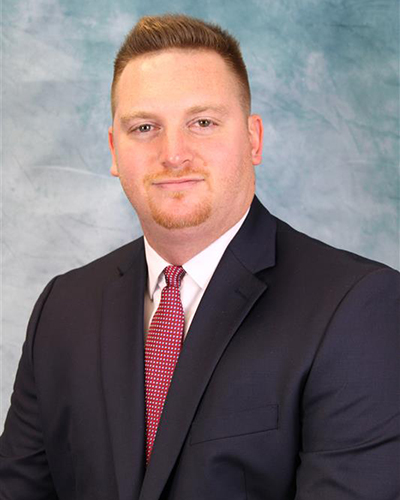 Mortgage Loan Consultant
NMLS #2279854
570.718.1110 x2223

Servicing Wyoming Valley