Welcome to First Keystone Community Bank's Employee Spotlight. This month, we're featuring Marisol Lopez, a Vice President and Regional Branch Administrator for the bank's Pocono market.
Growing up in Williamsburg, Brooklyn, Marisol's first job in the banking industry came at the young age of seventeen. While still in high school, she was employed as a teller at Dime Savings Bank of Williamsburg, working what was then referred to as the "night window." After graduating from high school, she continued her employment at Dime Savings for another four years before leaving to start a family.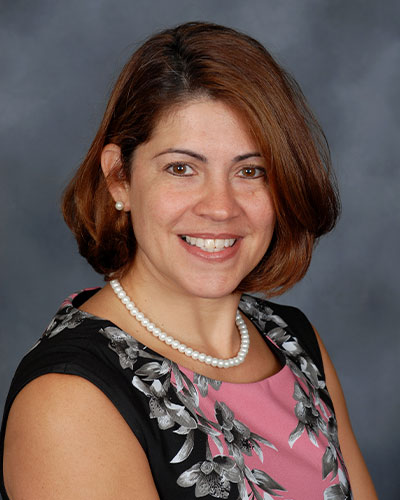 Not long after her son was born, Marisol returned to banking as a teller for Chemical Bank and eventually moved on to become a Customer Sales Representative for Astoria Federal Savings Bank.
During her 11 years with Astoria Federal, Marisol was promoted to the position of Personal Banker and soon assumed the responsibilities of Senior Personal Banker. During this time, she also decided to go back to school, receiving an Associate's Degree in Applied Business from Queens Community College. After graduation, it was back to banking, accepting a position as an Assistant Sales Manager for the international bank, HSBC.
Then came the decision to move her family beyond the hustle and bustle of big city life, eventually relocating to Pennsylvania. Upon settling in the Poconos, Marisol immediately accepted a position at Sovereign Bank as an Assistant Branch Manager, but in three short months, she was promoted to Branch Manager. In the years to follow, Marisol expanded her banking skills as a Manager at Penn Security Bank and a Business Development Officer at Hope Bank in New Jersey.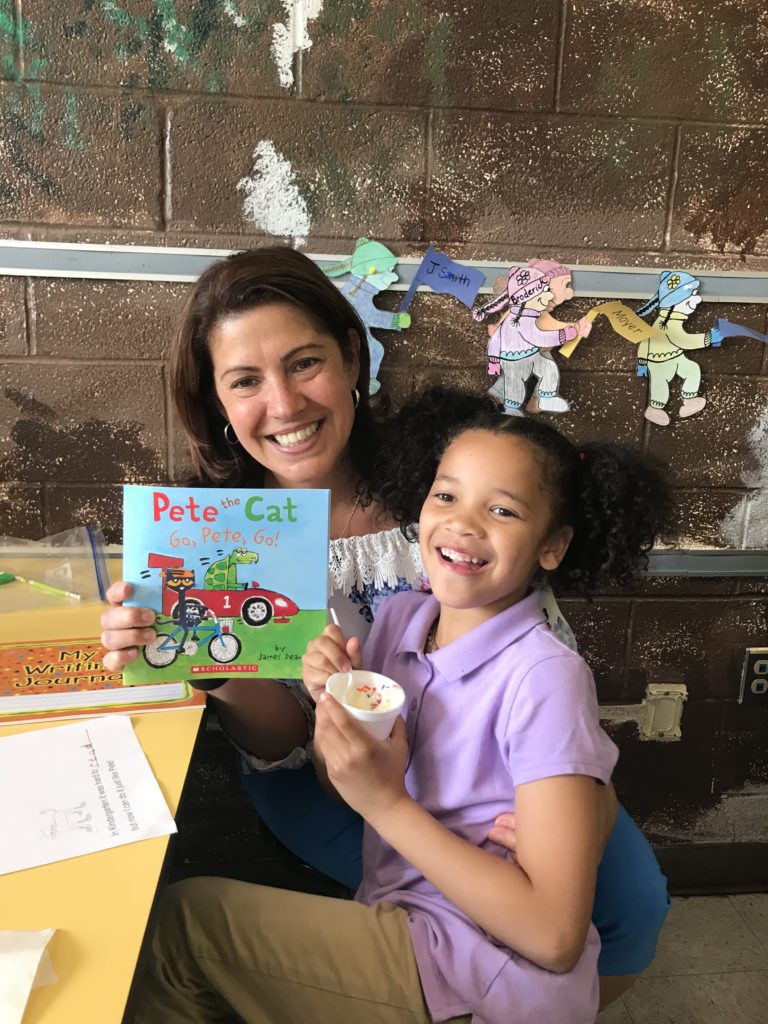 Looking for a shorter daily commute that would allow more time with her family, Marisol decided to join the staff at First Keystone Community Bank in April of 2016. She is a successful Regional Manager for our Pocono area branches and uses her diverse professional talents to focus on her customer's needs and her community.
Outside the bank's front door, Marisol stays active by volunteering in the Pocono area. She is a member of the Pocono Area Chamber of Commerce, Pocono Builders Association, and the local Rotary and Kiwanis organizations. When she is not helping others in the community, family is the priority. Marisol and her husband have been foster parents for many years and now enjoy taking care of their foster grandchildren. They also enjoy traveling as much as possible, taking trips throughout the United States and Internationally as well.
A true asset to First Keystone, Marisol leads with enthusiasm and integrity and has brought a wealth of experience and knowledge to her team and to her customers. She has a passion for the field of banking and is always pushing herself and her staff towards personal and professional development. In Marisol's own words, "Don't let other people discourage you. If you feel you can do the job, then work your tail off to prove it."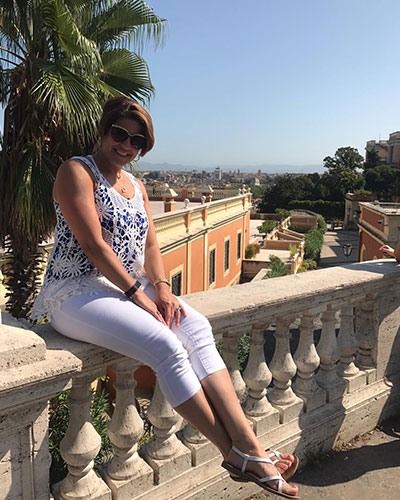 As is the case with most longtime banking professionals, Marisol's resume includes a wealth of experience and development. Her career path is a great example of how the banking community can be an excellent industry in which to work. There are many diverse opportunities within banking that allow people the flexibility to move in different directions by exploring many departments and specialty areas.
If you would like to learn about the employment opportunities currently available at First Keystone Community Bank, please visit the Careers page of our website. You can also view current job openings by following us on Facebook. You may be a perfect fit for First Keystone Community Bank and we'd love to have you join the team!