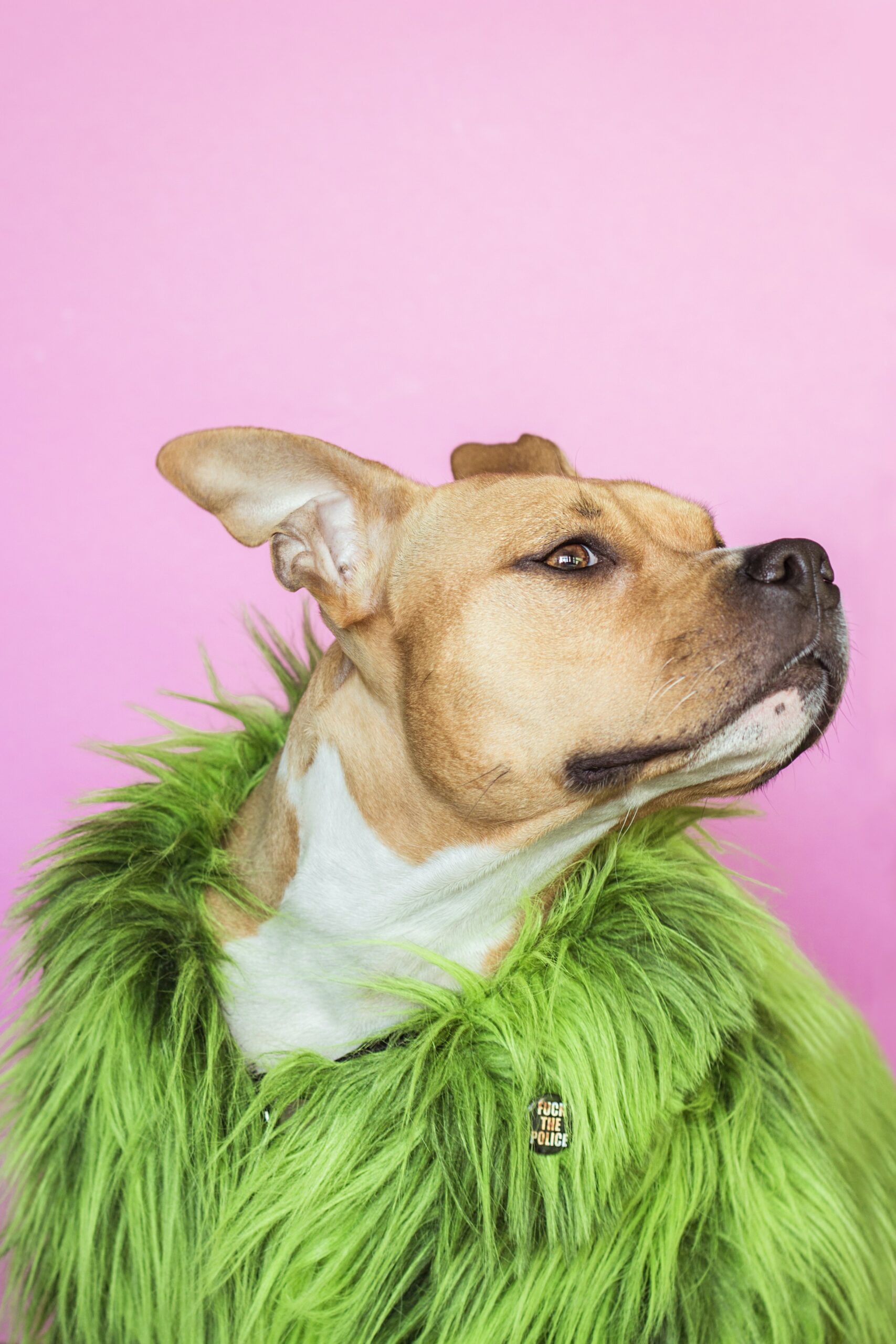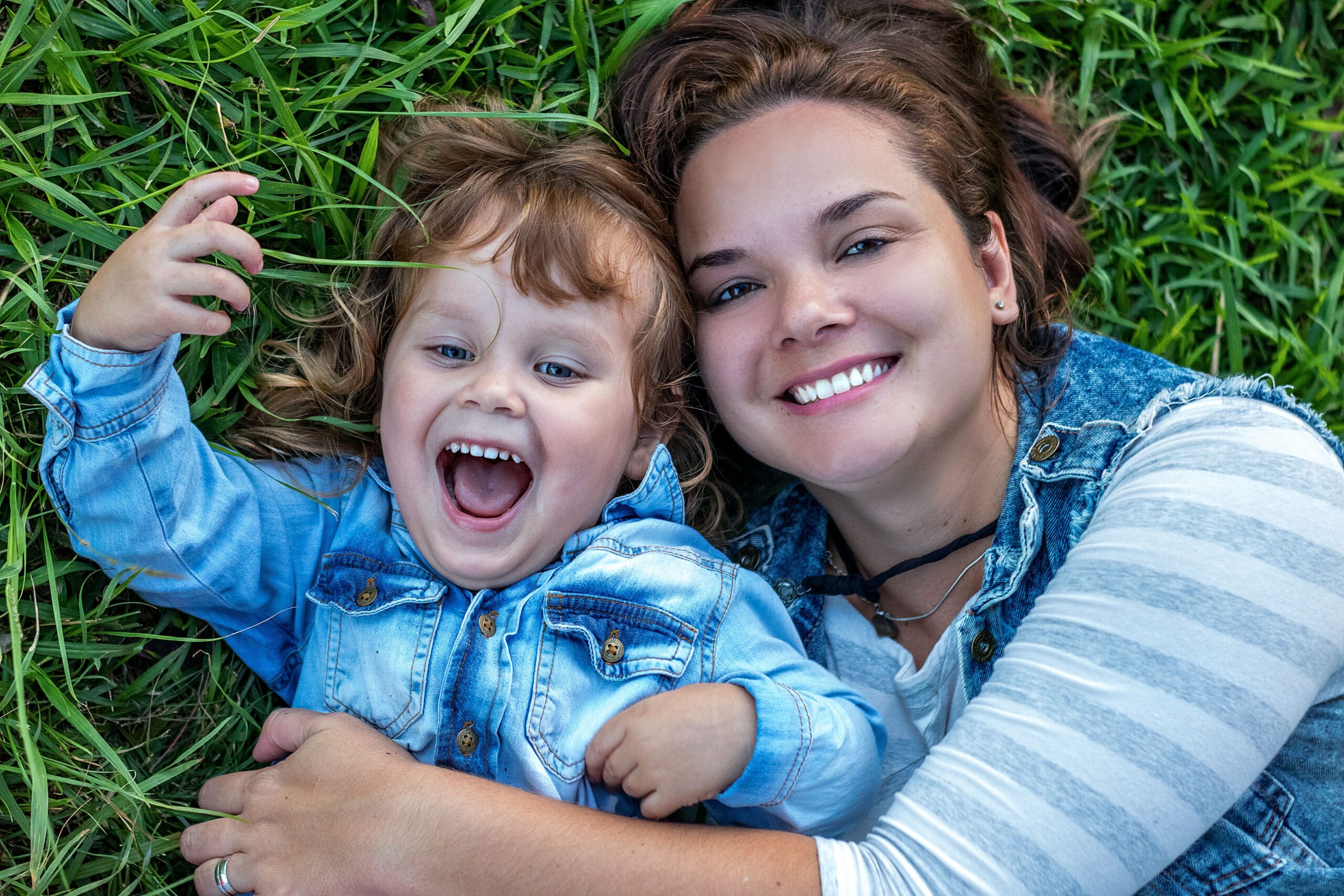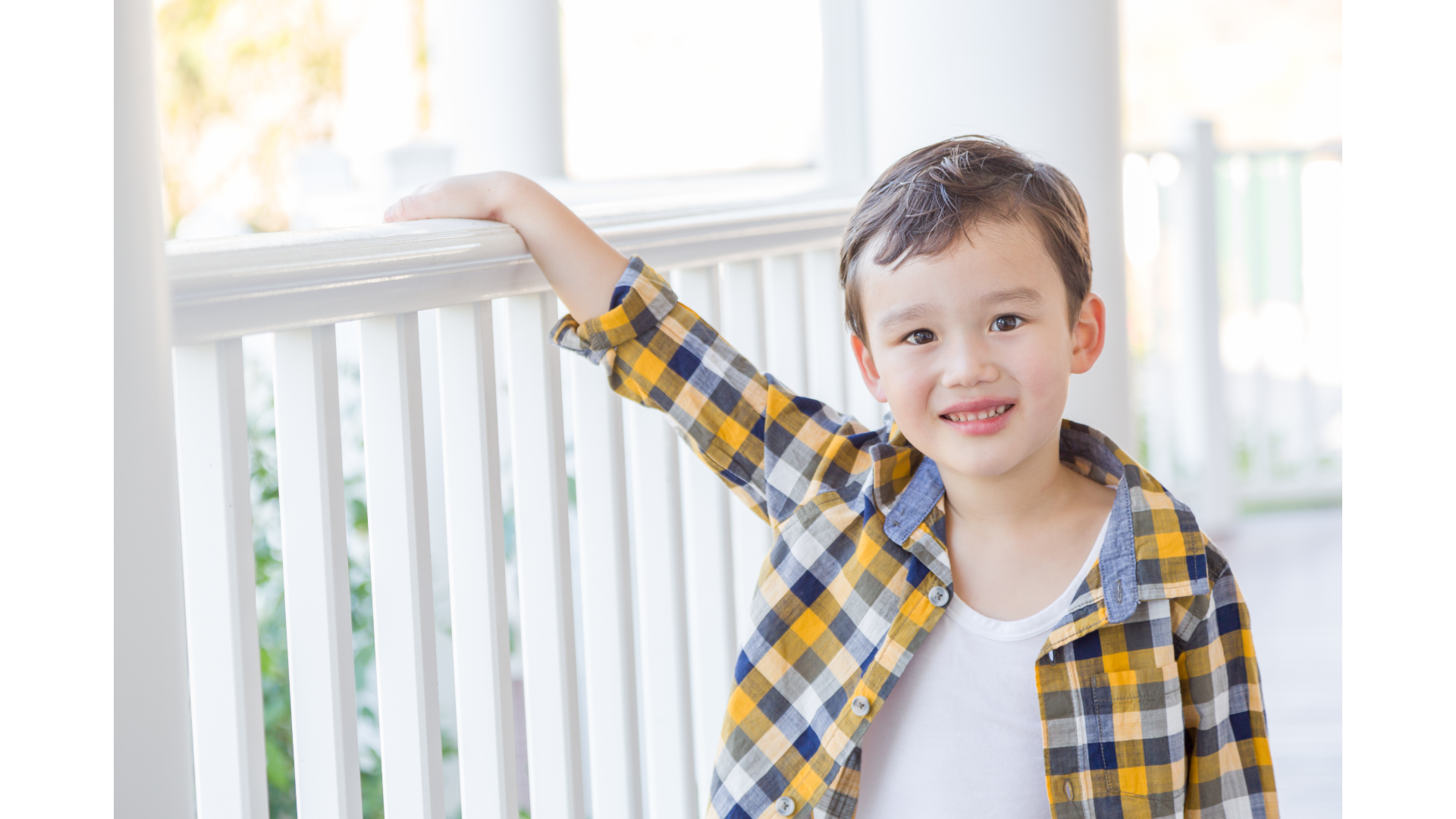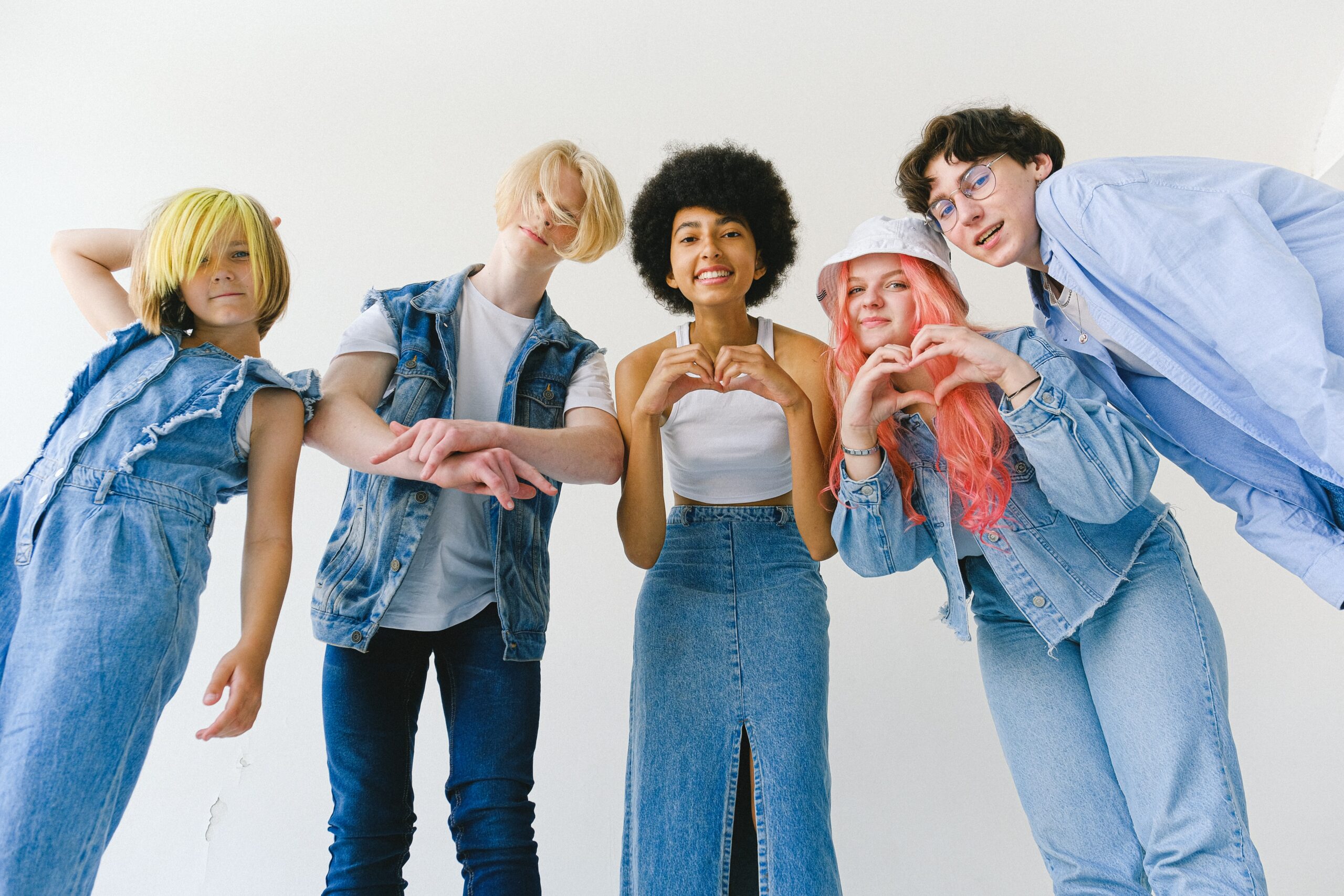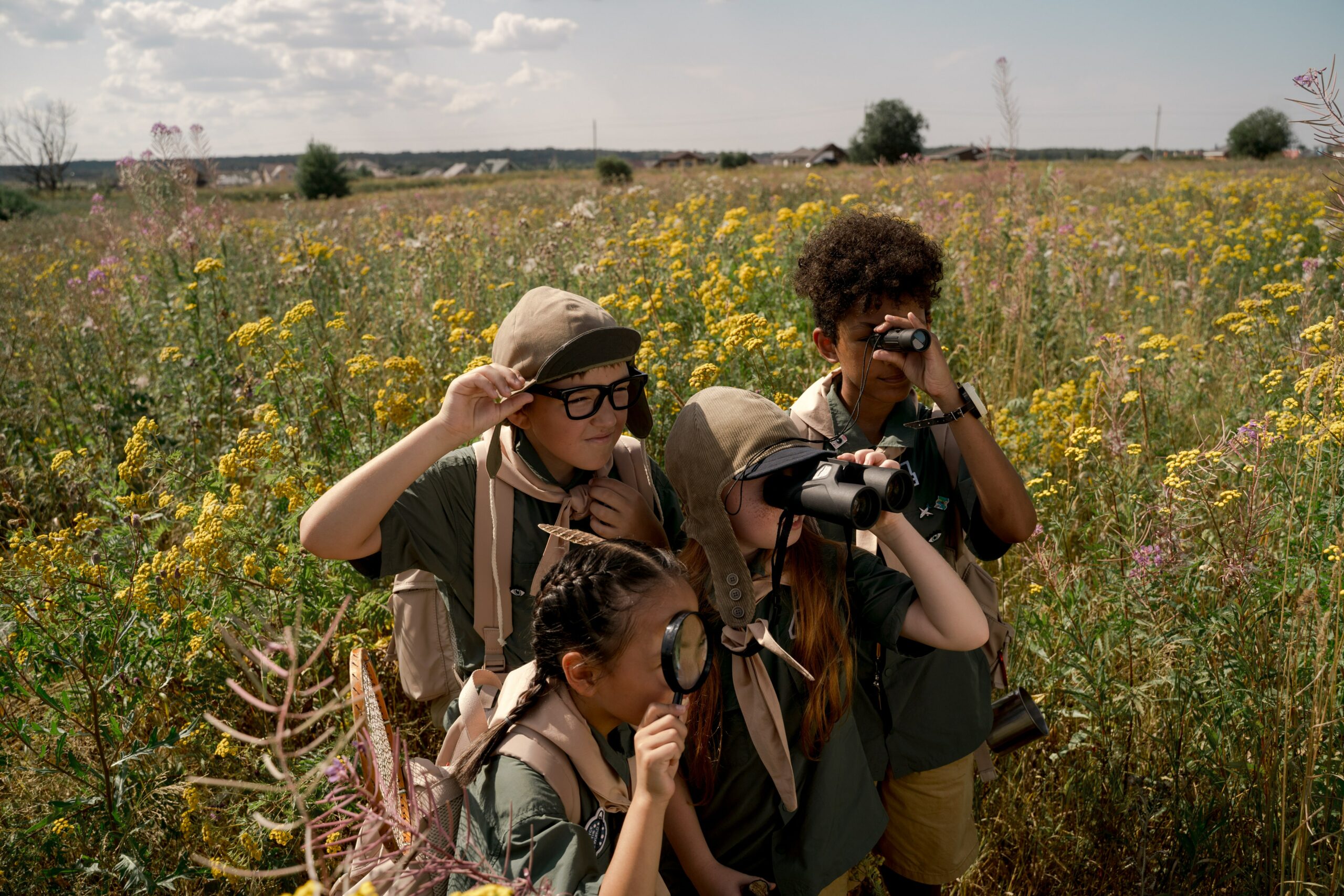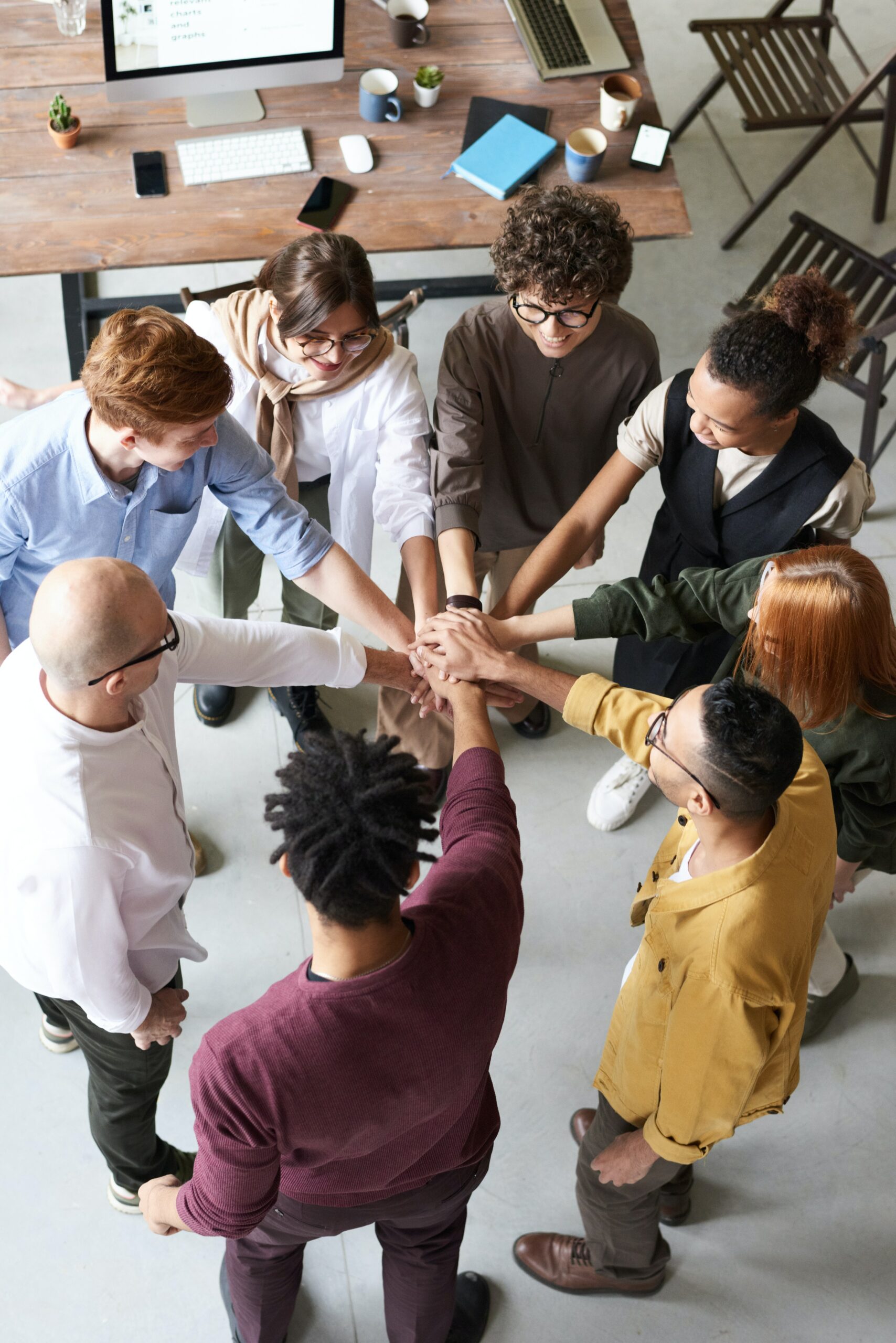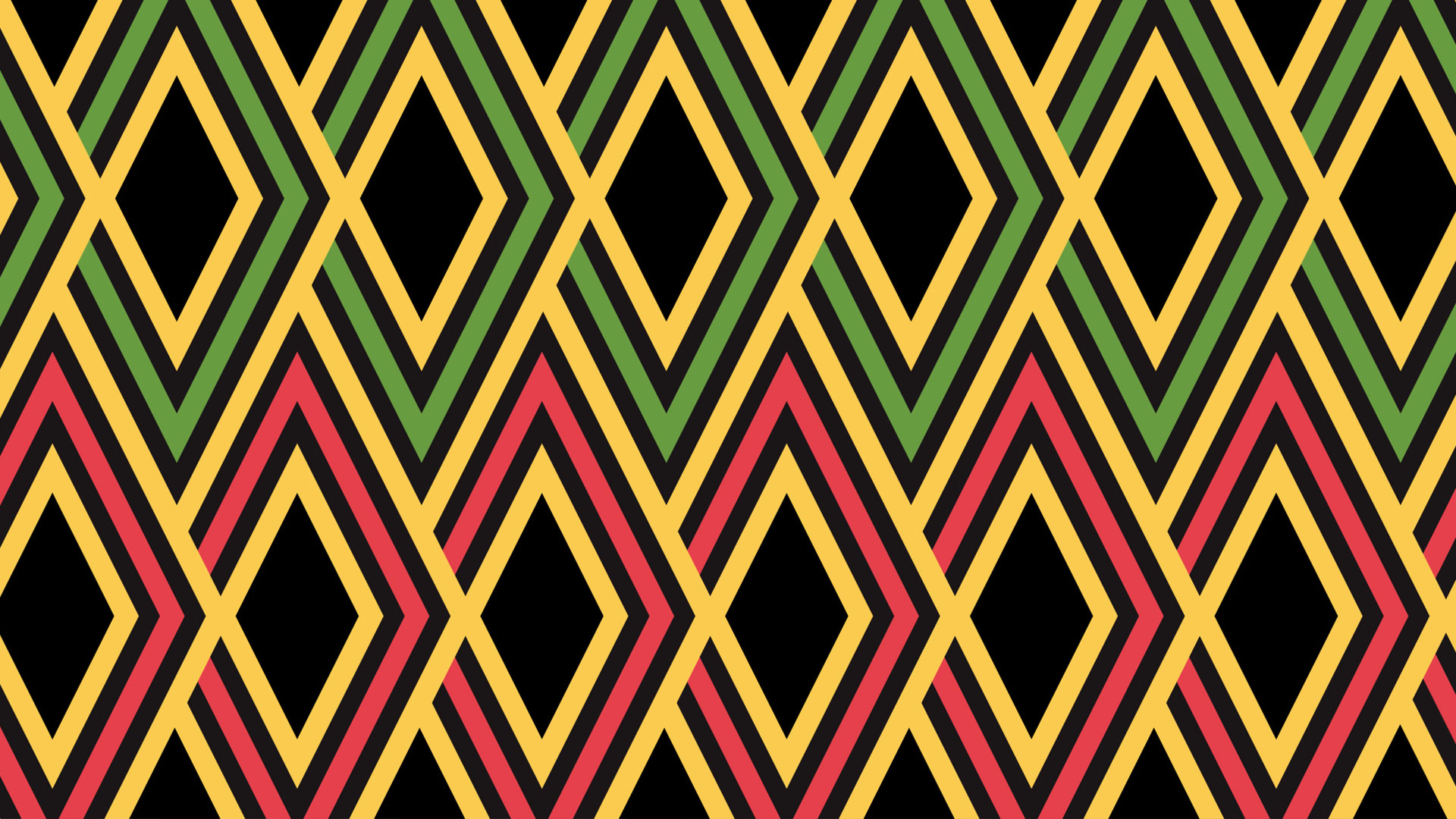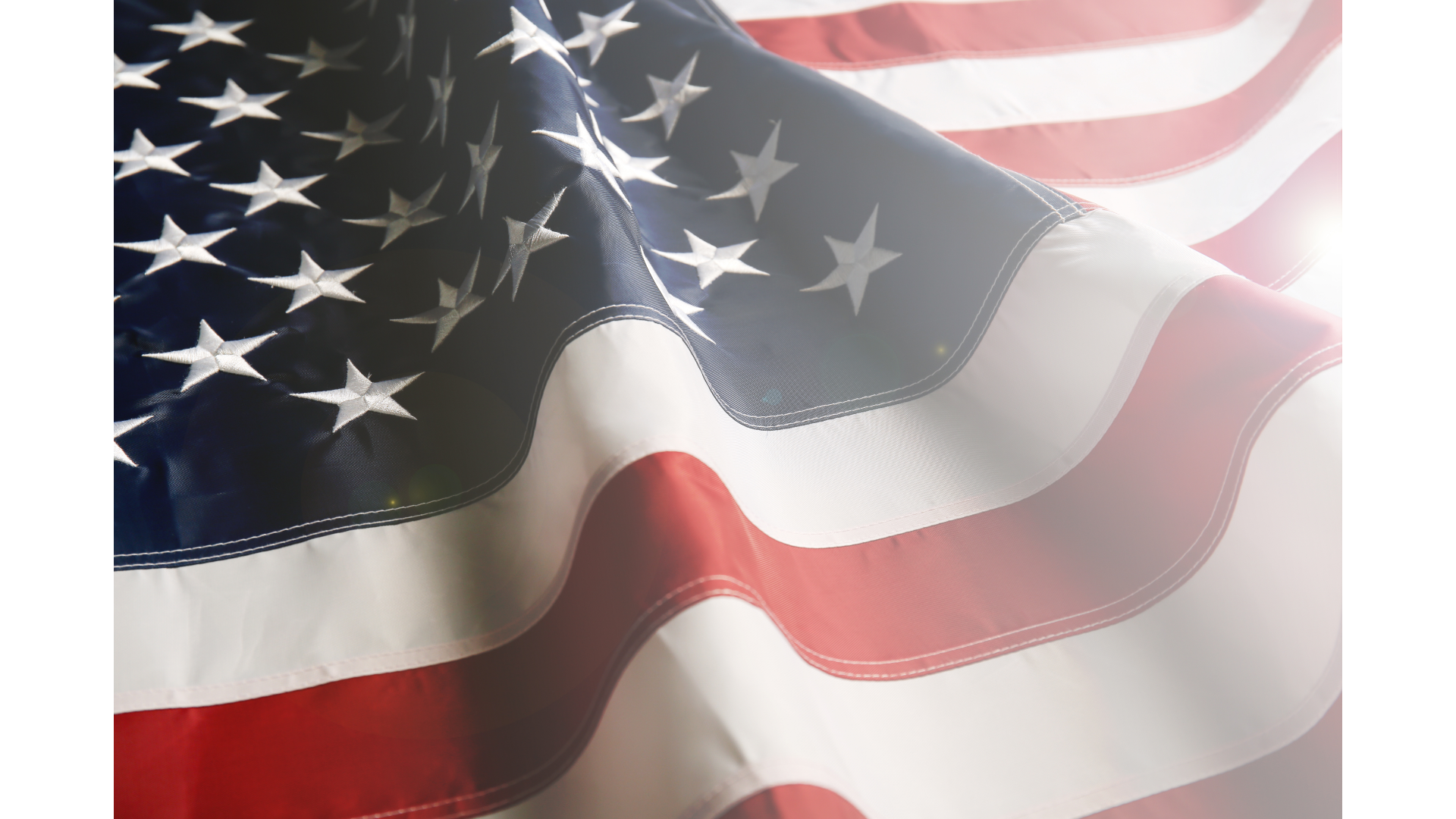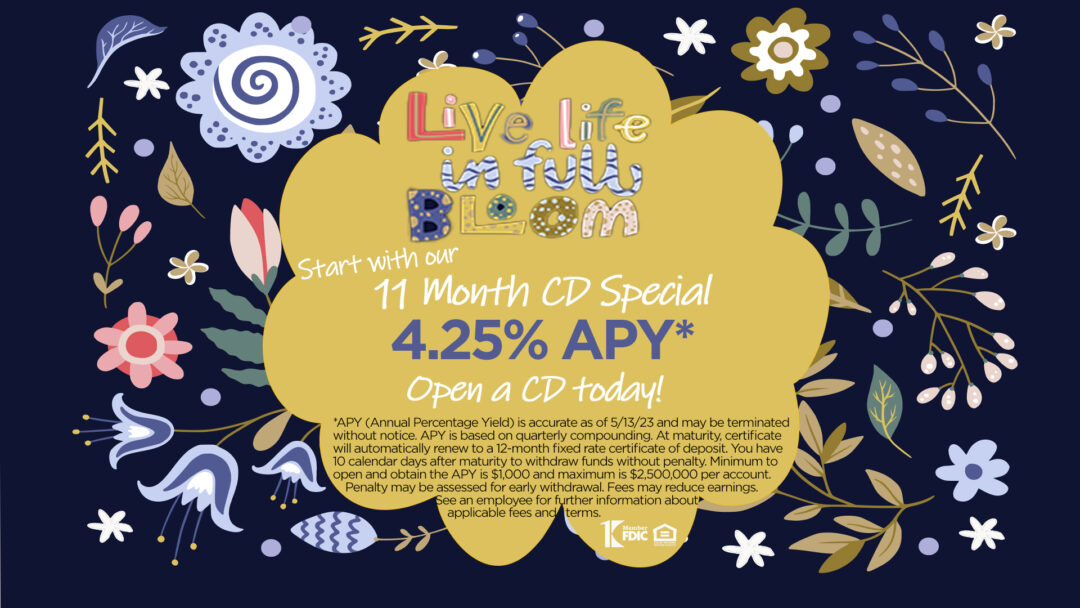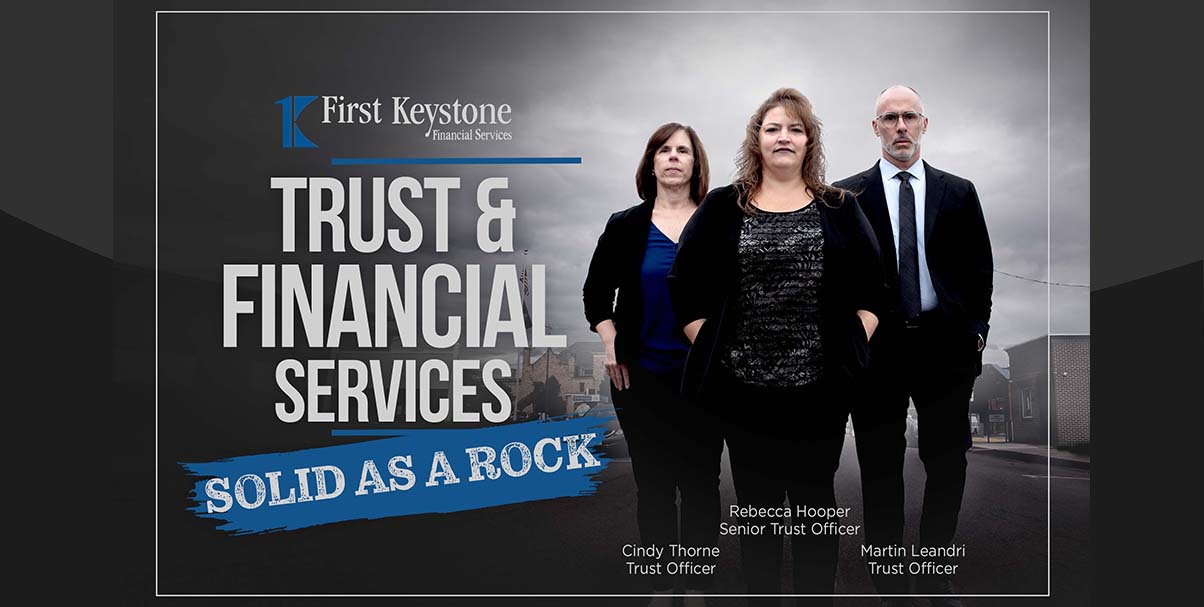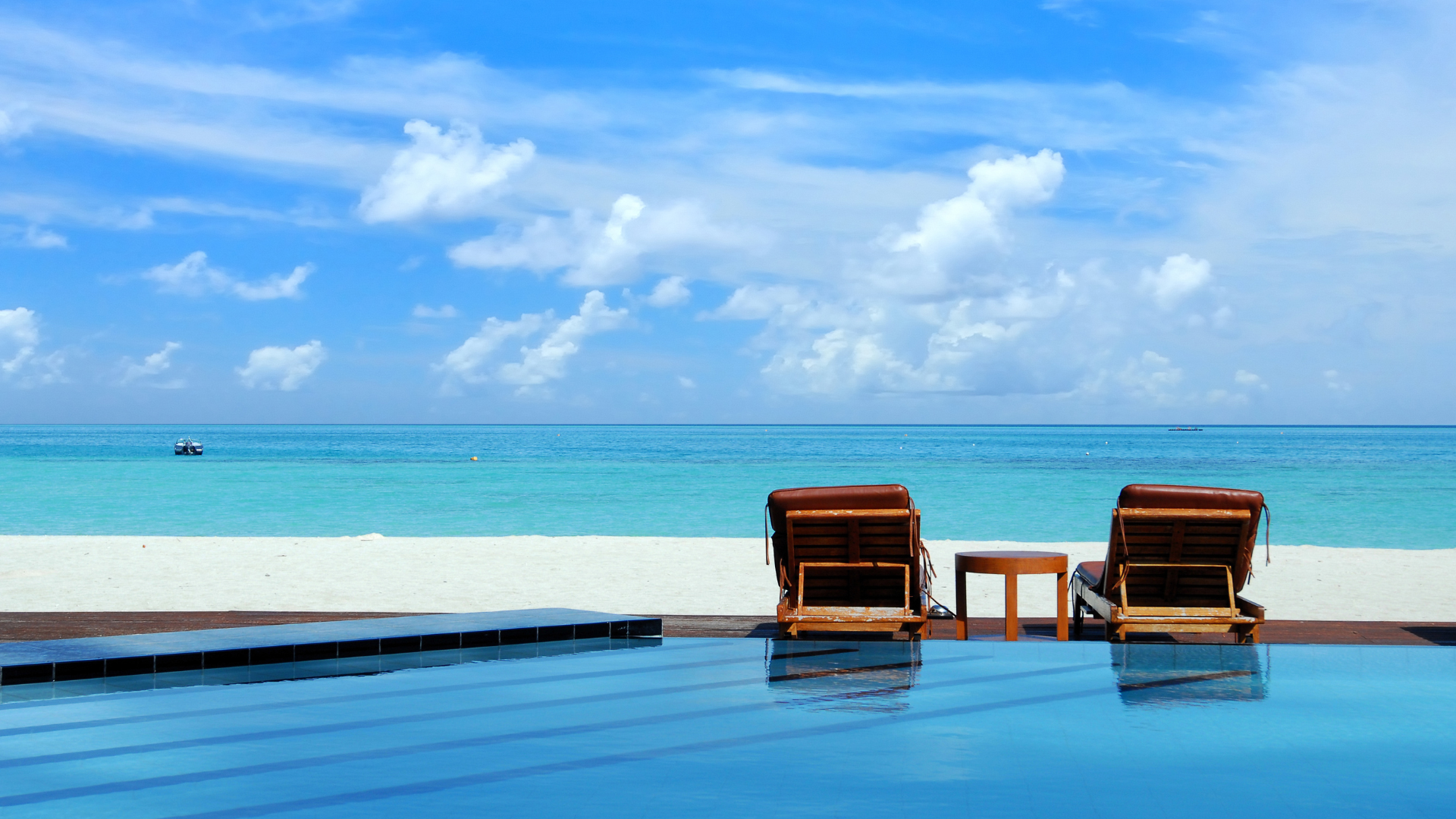 Key Checking-6-23
"Hassle-free is the
way to be!"
The First Keystone Community Bank
Key Checking Account
It's free.
No minimum balance.
No monthly fees.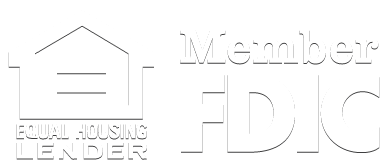 Bank On June 2023
Be financially healthy with
Connecting unbanked &
underbanked individuals to safe,
affordable banking.
Call 570.752.3671 for details.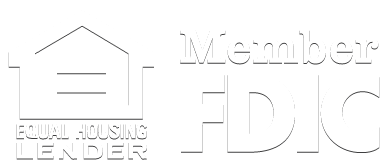 Natl Homeowners Month-June 2023
National
Homeownership
Month
For information on mortgage options,
call 570.752.3671.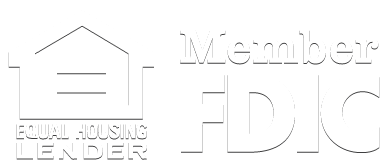 Keystone First
Set your children up for success
by teaching them smart financial
decisions at a young age.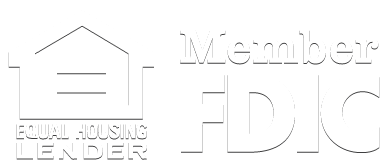 All-Purpose Club 2023
Searching for that
perfect vacation spot?
Saving for the future?
Visit your local branch
or open your club online.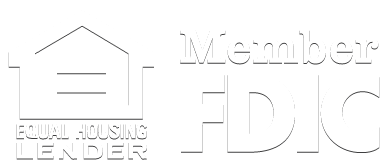 2023-4 Careers
First Keystone Community
Bank Careers
Seeking Fun, Optimistic Team Players!
Press the link below to check out our current
job postings.
2023-6 Juneteenth Closing
Our offices will be closed on
Monday, June 19
in observance of the holiday.
Flag Day 6-2023
With Liberty
and Justice
for all.
Travel tips 2023
Travel Safe and Secure
This Summer!
1. Let your bank know
your travel plans.
2. Check gas pumps and
ATMs for skimmers.
3. Use the credit option
on your debit card for
in-person transactions.
4. Never give out your PIN.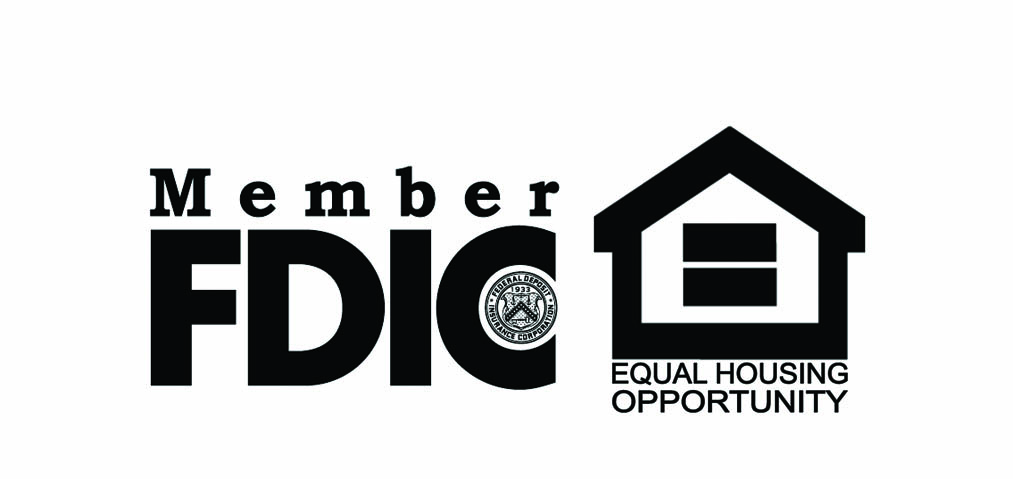 First Keystone Community Bank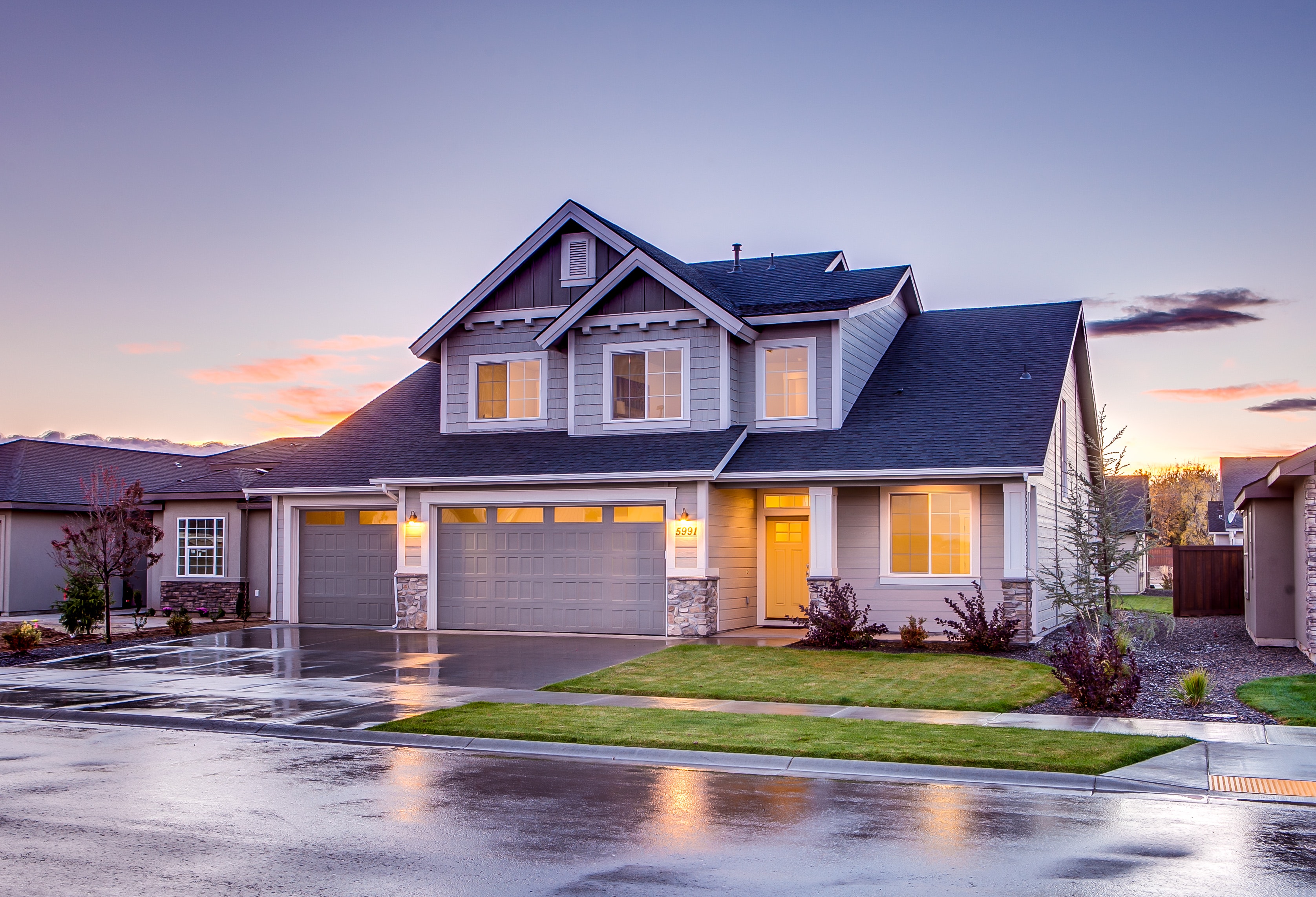 One of our mortgages is sure to be the perfect fit for you! Find out more today – you can even apply online!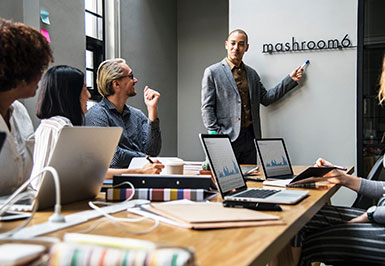 Find out about the different kinds of business loans that we offer to help your business succeed.
Choosing the right bank is important.
We've been doing our best since 1864. We strive to provide the best possible financial solutions for you and your family. Our motto says it all.
Yesterday's Traditions. Tomorrow's Vision.
It's important to notify us of a lost or stolen debit card immediately to stop fraudulent transactions.
Gain insight into the mysterious world of information security with tips, articles, and alerts.