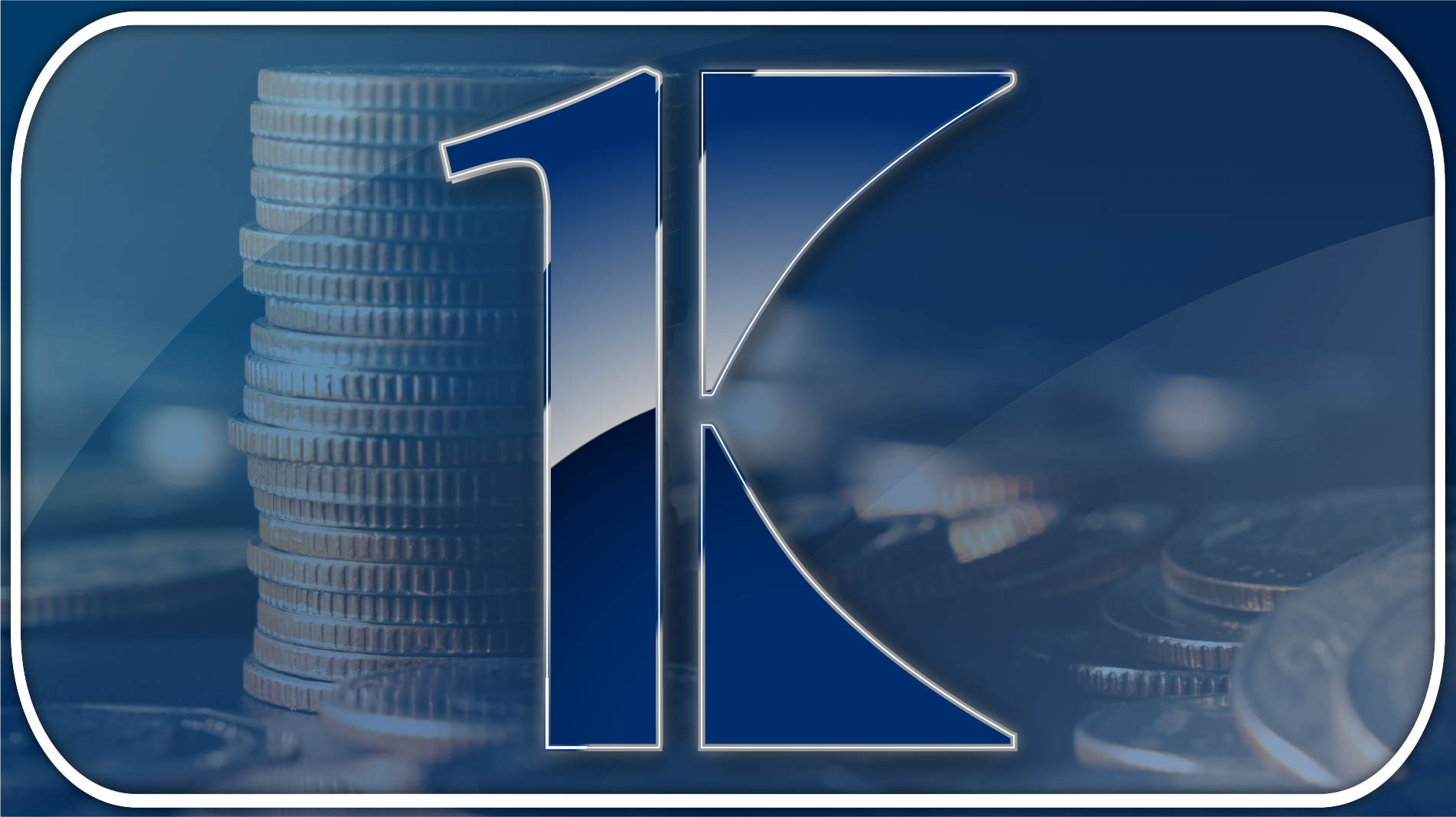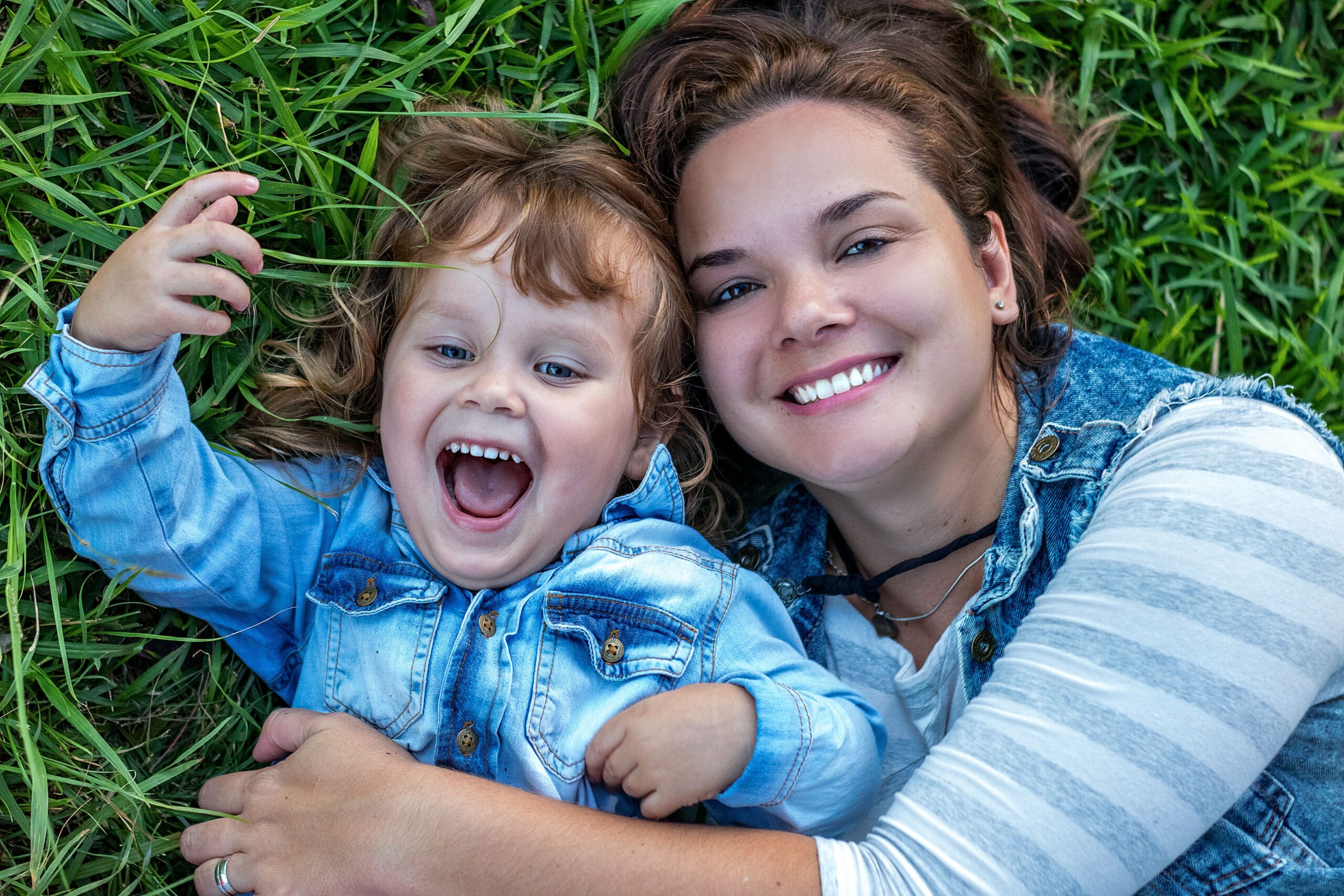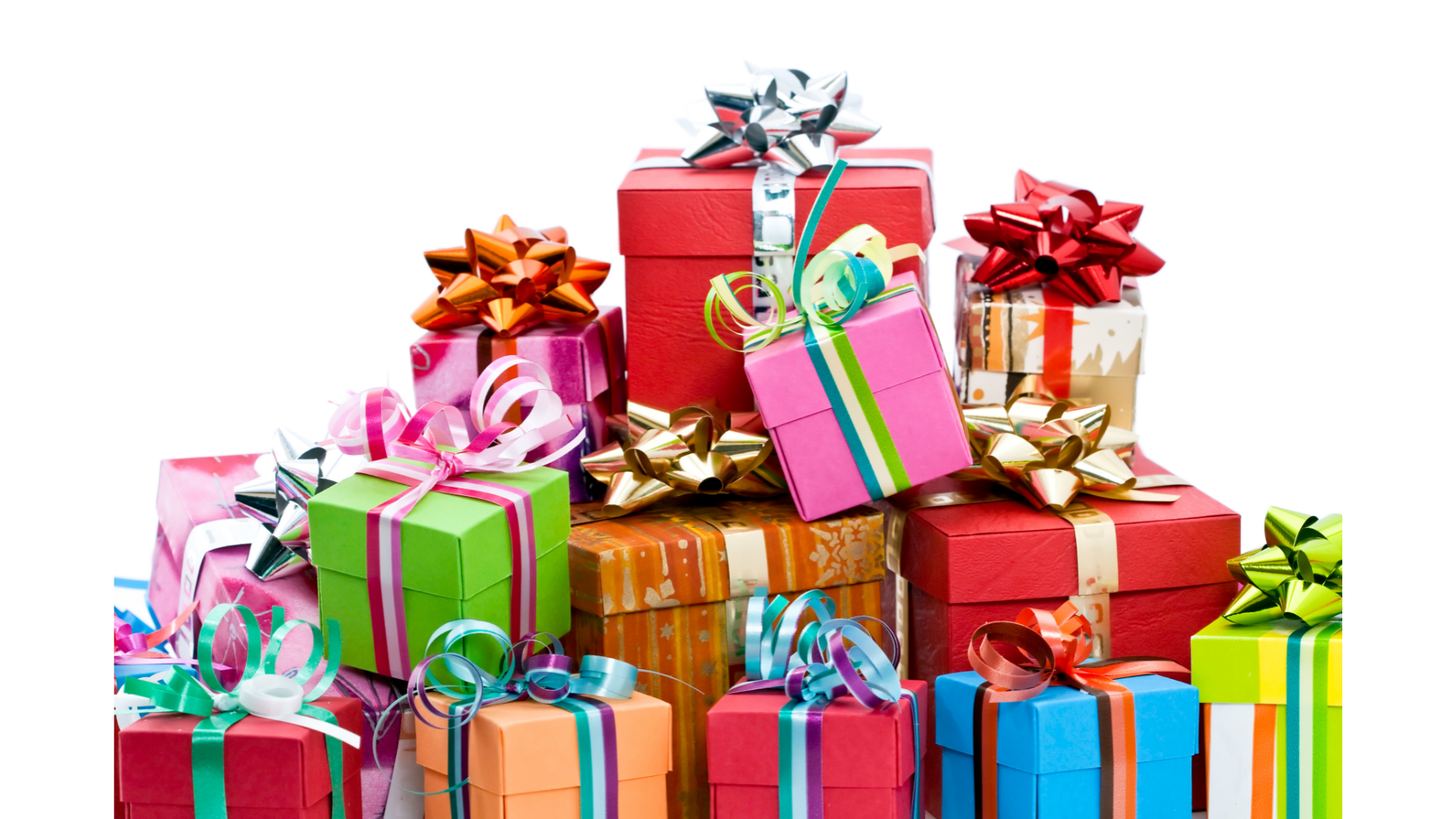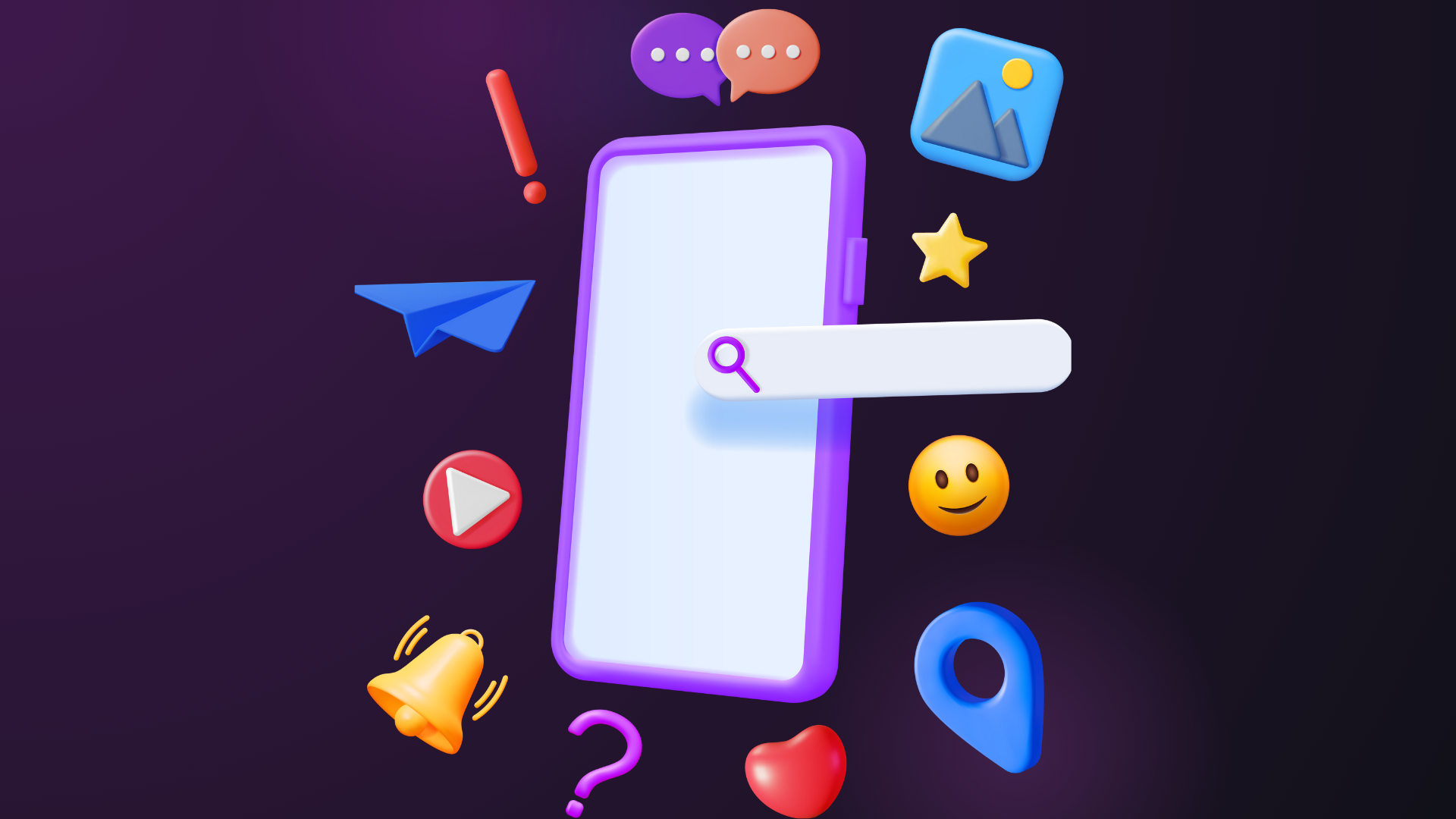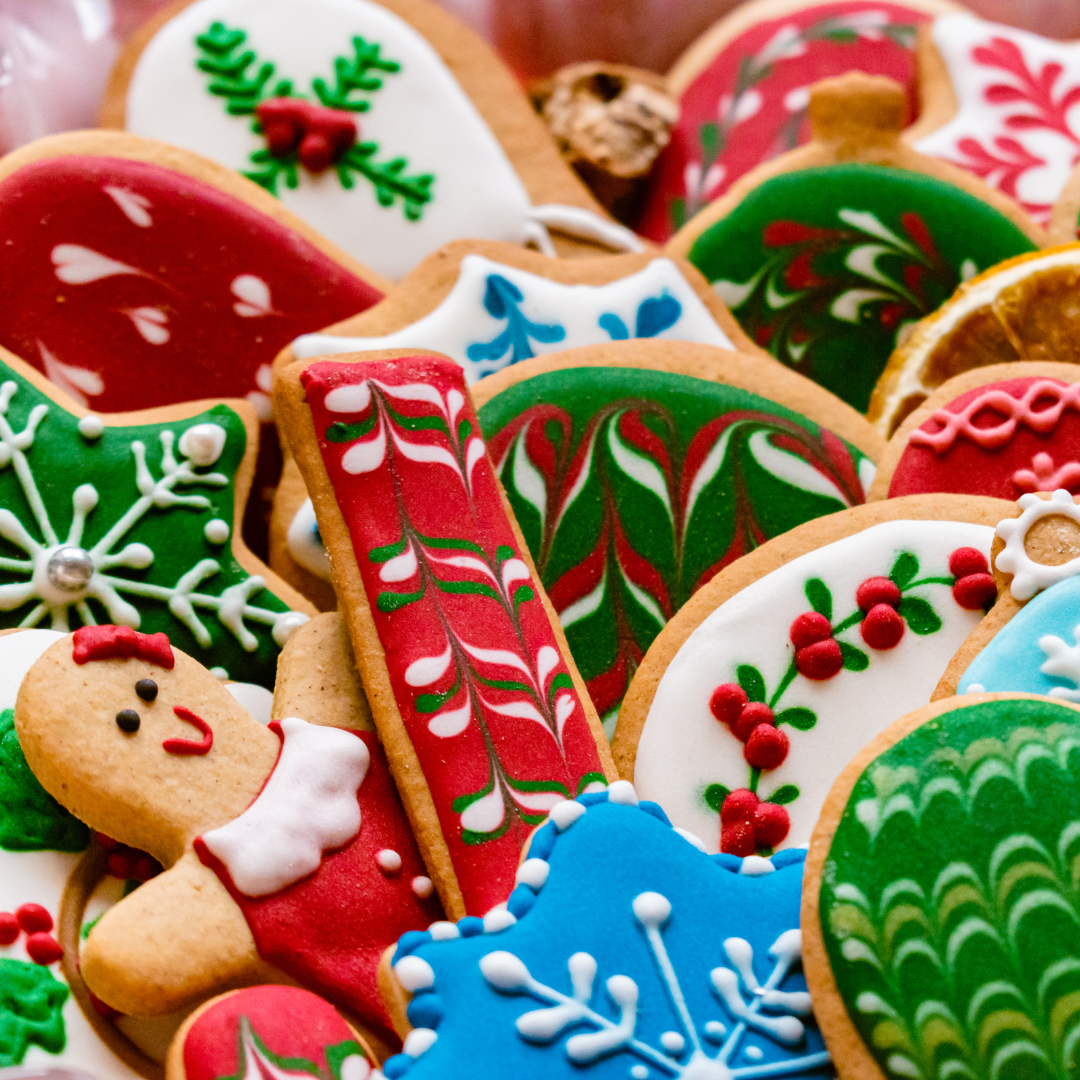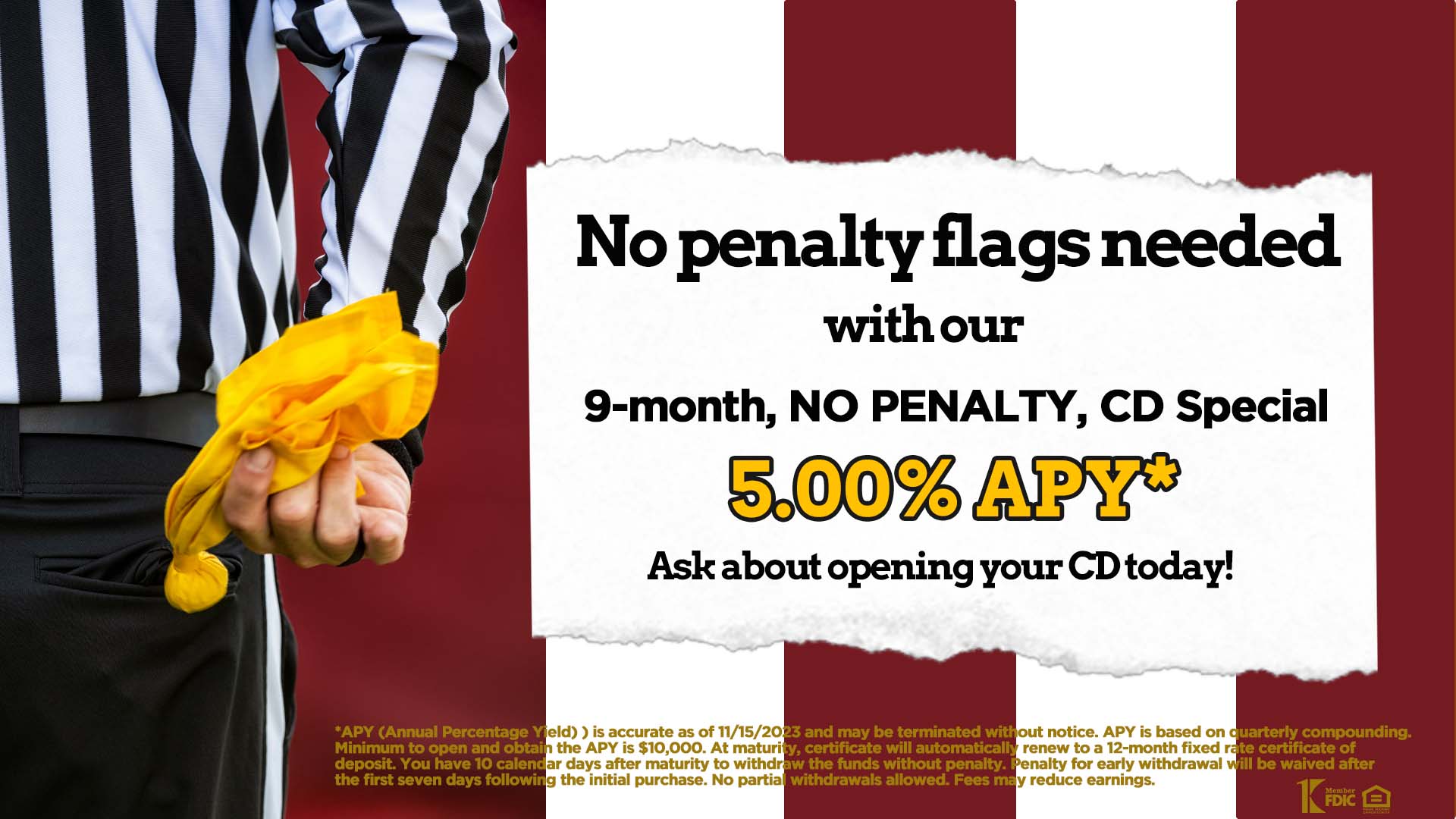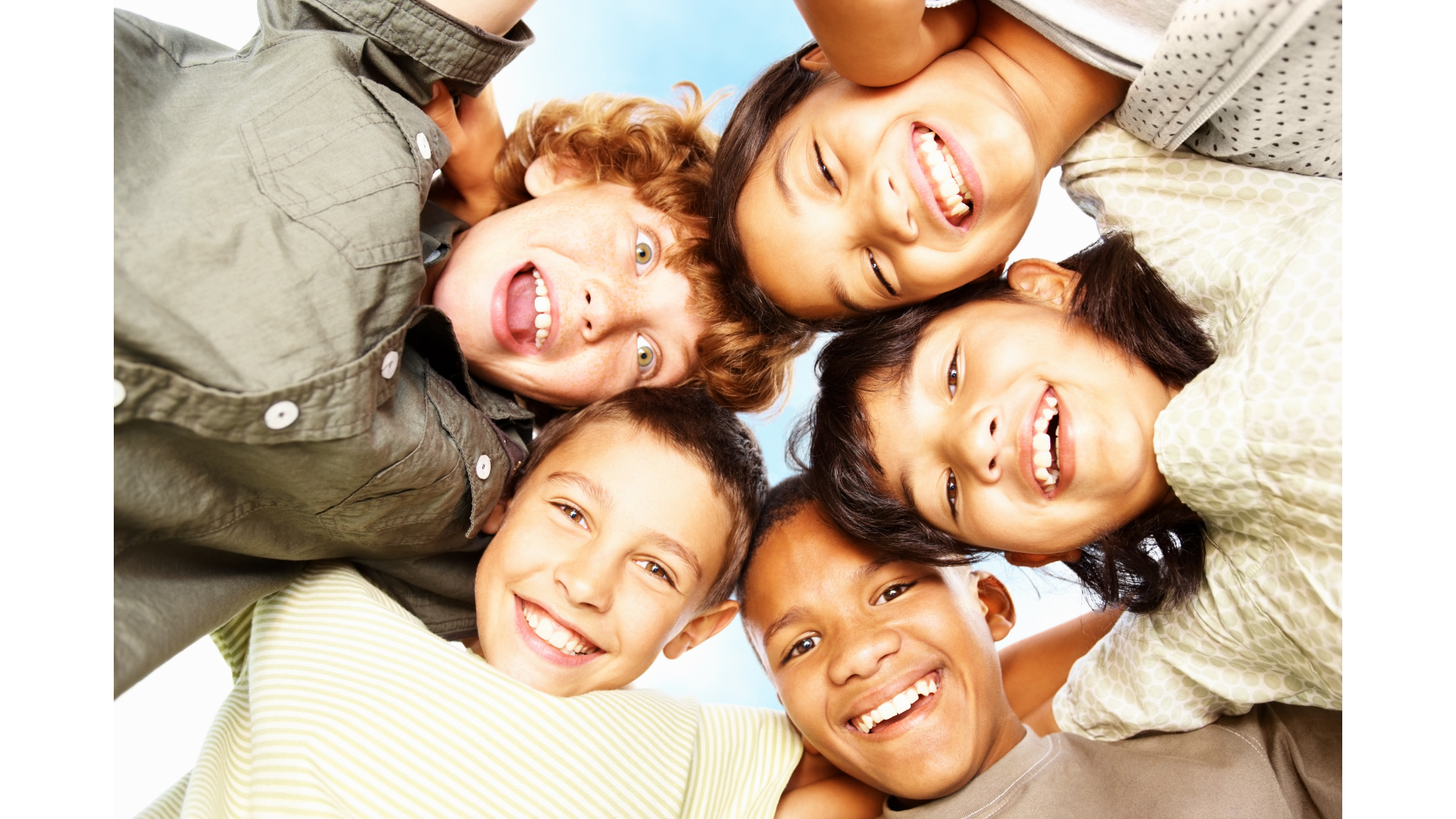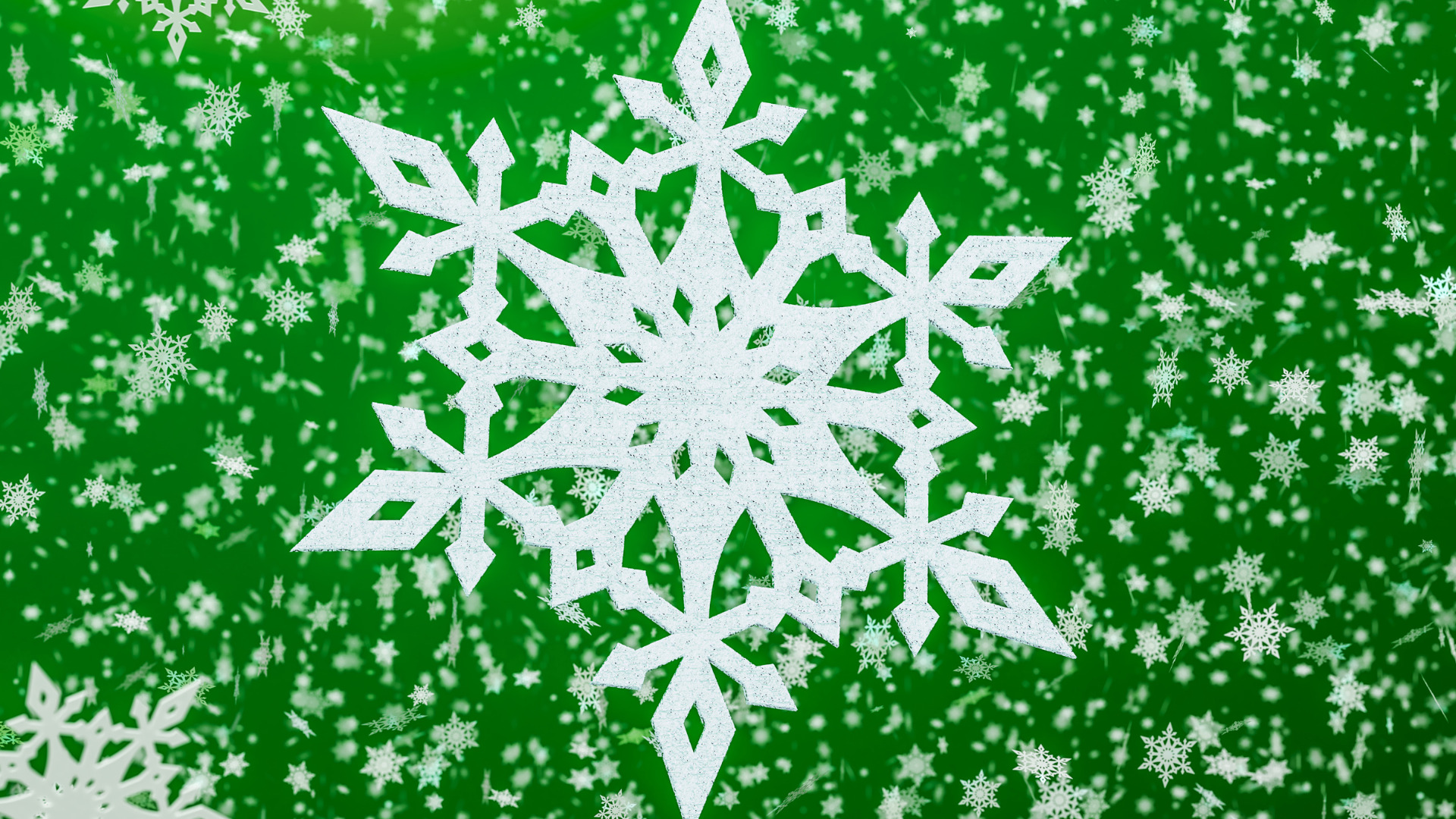 2023-aug-ncr live
Online Banking & Mobile Platform
Offering a fresh, personalized banking experience for
both consumers and business customers.
Featuring:
Bill Pay * Mobile Check Deposit
Email-Push Notifications * Online Statements
and so much more!
For more information, call 570.752.3671 or
visit our Digital Banking page at the link below.
Bank On June 2023
Be financially healthy with
Connecting unbanked &
underbanked individuals to safe,
affordable banking.
Call 570.752.3671 for details.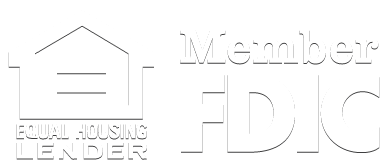 Keystone Cashback nov 2023
*Minimum to open is $25. If monthly qualifications are met, receive 2% cashback on debit card purchases up to $350 (with a maximum of up to $7 in cashback each monthly qualification cycle) and non-FKCB ATM fees incurred during the qualification cycle will be reimbursed up to $12. If qualifications are not met, no cashback will be awarded. Fees may reduce earnings. Qualifications include 12 debit card purchases that post and settle within qualification cycle, enrollment in and monthly login to online banking, and the receipt of eStatements in place of paper statements. Transactions may take one or more business days from the date the transaction was made to post and settle. ATM-processed transactions do not count towards qualifiying debit card purchases. Limit one Keystone Rewards checking account per tax-reported owner.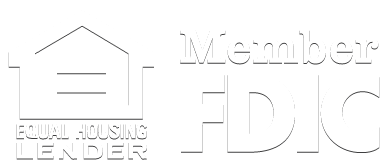 National App Day 2023
Celebrate National App Day
Check out our digital banking app
at www.fkc.bank/services.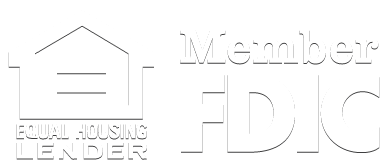 Cashline holiday nov 2023
Need some
Christmas dough?
Open a
CASHLINE
Line of Credit
• Flexible limits
• Easy payments
• Convenient advances
Be a smart cookie,
Apply for one today!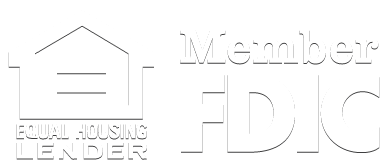 2023-aug-keystone first back to school
Keystone First Checking Account
with Visa® Debit Card
For everything they'll need this school year
Sports tournaments * Band camp
Class trip * School Dance
Ages 13-17
No minimum balance
Online & mobile banking
Mobile check deposits
Parent or guardian is required to be a joint owner on the account.
Minimum deposit to open account is $25. No checks will be issued for this account.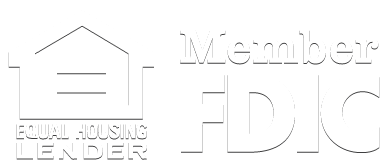 11 month 5.25 fall 2023
Let it grow,
let it grow,
let it grow
*APY (Annual Percentage Yield) is accurate as of 11/15/23 and may be terminated without notice.
APY is based on quarterly compounding. At maturity, certificate will automatically
renew to a 12-month fixed rate certificate of deposit. You have 10 calendar days
after maturity to withdraw funds without penalty. Minimum to open and obtain the
APY is $1,000 and maximum is $2,500,000 per account. Penalty may be assessed for
early withdrawal. Fees may reduce earnings. See an employee for further information about
applicable fees and terms.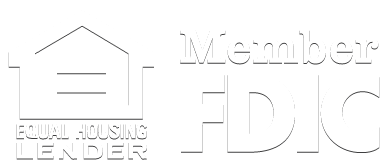 First Keystone Community Bank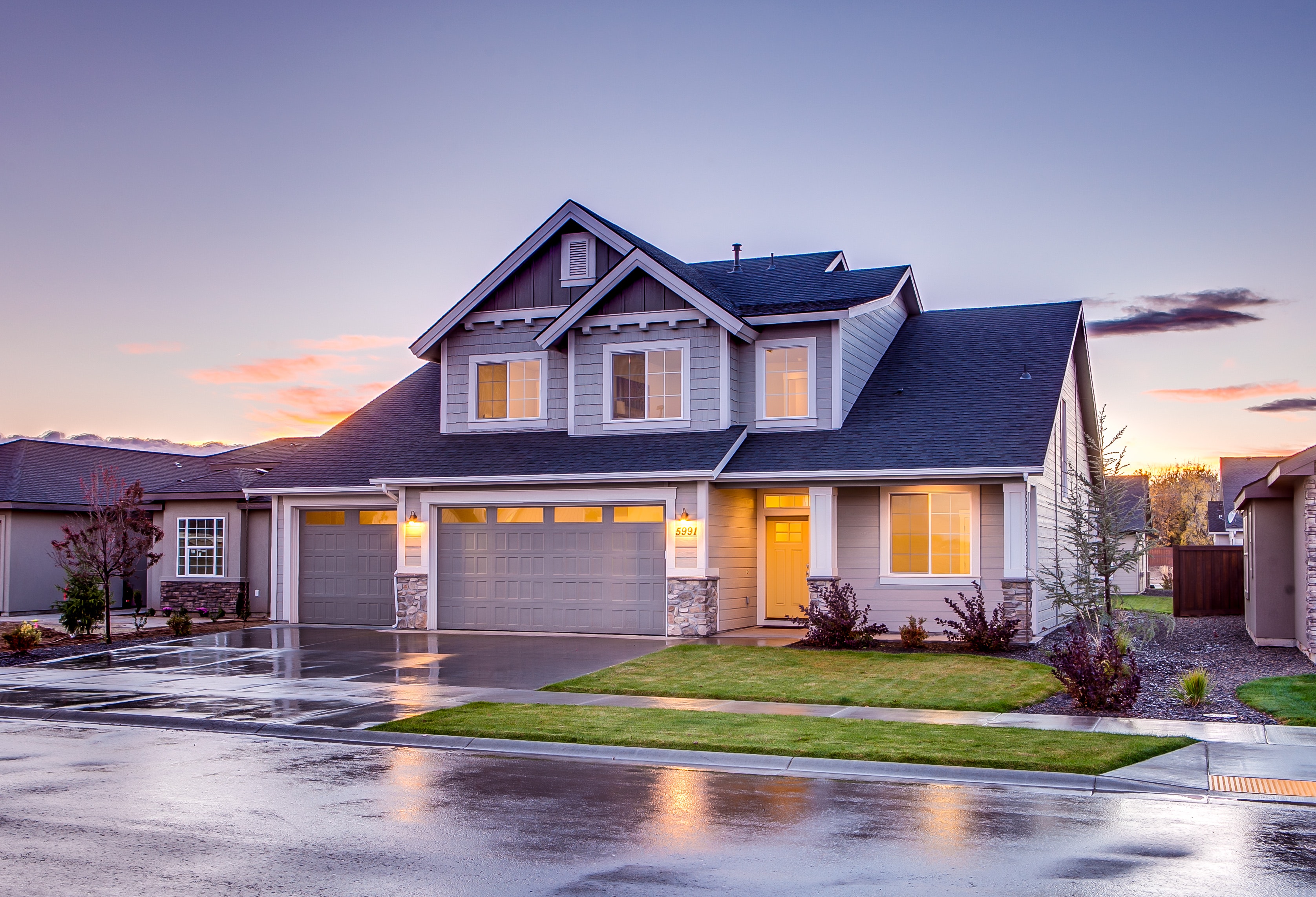 One of our mortgages is sure to be the perfect fit for you! Find out more today – you can even apply online!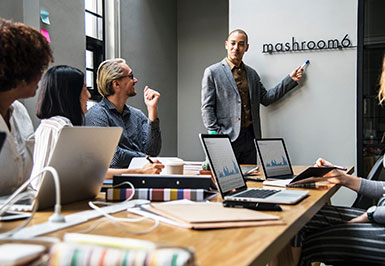 Find out about the different kinds of business loans that we offer to help your business succeed.
Choosing the right bank is important.
We've been doing our best since 1864. We strive to provide the best possible financial solutions for you and your family. Our motto says it all.
Yesterday's Traditions. Tomorrow's Vision.
It's important to notify us of a lost or stolen debit card immediately to stop fraudulent transactions.
Gain insight into the mysterious world of information security with tips, articles, and alerts.