Kingston Branch
299 Wyoming Avenue
Kingston, PA 18704
Contact Your Local Lenders: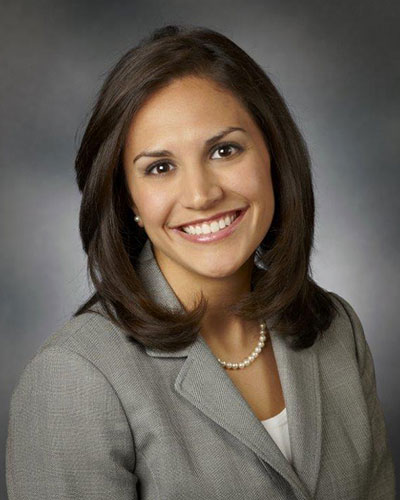 Stacia Arnaud
VP, Commercial Services Officer
Servicing Wyoming Valley
[email protected]
Cell: 570-316-2033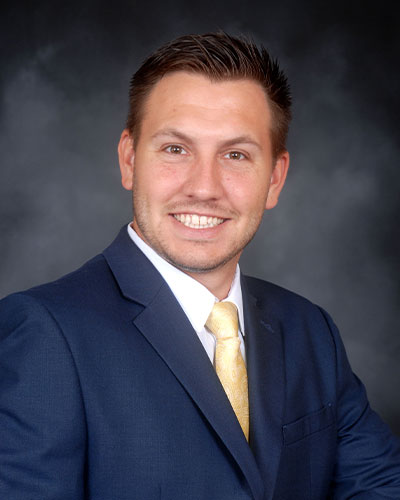 Thomas McGrath III
VP, Commercial Services Officer
Servicing Wyoming Valley
[email protected]
Cell: 570-441-6811
Customized Deposit Solutions · Online Banking Anytime, Anywhere ·
Low Cost Credit Card Processing · Quick Turnaround
No appraisal required for loans under $250,000.*
No title insurance for loans under $150,000.*
* Subject to underwriting.

LOCATE A BRANCH
Visit a Community Office near you!

CONTACT US
Have some questions or suggestions?
© 2021 First Keystone Community Bank. All Rights Reserved.