Easy to Use
A personal line of credit that is available when you need it. Taxes, vacations, holidays, new appliances – the options are endless.
Flexible Limits
There is no set term with limits from $1,000 to $10,000.
Introductory Rate
Special introductory rate for the first six months.
No Accounts Needed
Advances available at any branch and a checking account is not required.
Loan Product
Line Amount
APR1
Fee
Keystone Quick Cash
Unsecured Line of Credit
$1,000 to $10,000
Variable rate:
WSJ Prime Rate + 6%
Currently = 9.25%
First six months fixed at WSJ Prime Rate 3.25%
$15 Annual Fee

1 APR = Annual Percentage Rate is accurate as of 5/5/2021. Subject to change without notice.

Subject to credit approval.
Additional Lending Options That Have You Covered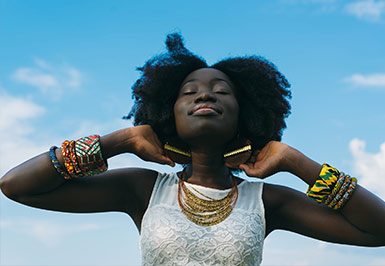 LOCATE A BRANCH
Visit a Community Office near you!

CONTACT US
Have some questions or suggestions?
Keystone Quick Cash. Cash when you need it, built just for you.